The boss of TikTok heard by the American Congress at the end of March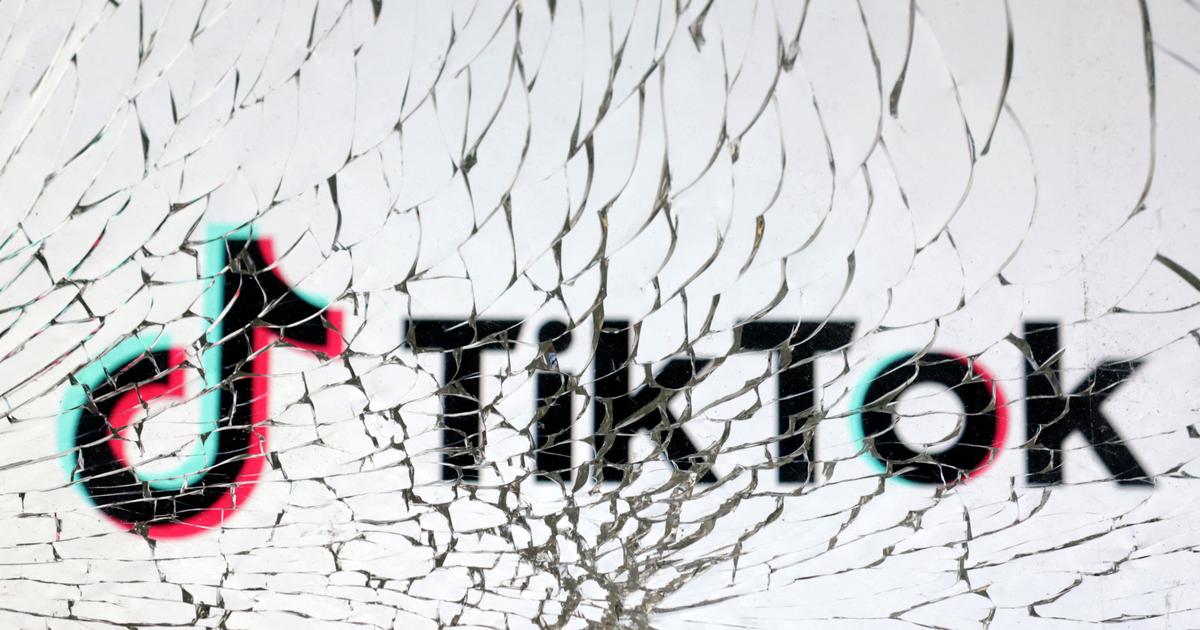 The CEO will be heard on March 23 on the app's impact on children and the platform's relationship with the Chinese Communist Party
The CEO of TikTok will be heard by the US Congress on March 23 to testify about the app's impact on children and the platform's relationship with the Chinese Communist Party. "Americans have the right to know what impact these actions have on their privacy", estimated Monday Cathy McMorris Rodgers, the head of a powerful committee of the House of Representatives, at the origin of this hearing.
This is the first time Shou Zi Chew has been heard by the US Congress. The CEO of the Chinese social network had already been received in Brussels at the beginning of January to discuss with several senior European officials. Much criticized in the United States by Democrats and Republicans, TikTok begins a year under high tension after the passage of a law banning the popular video-sharing platform on the devices of civil servants.
The increased weight in Congress of the Republicans, who now hold the majority in the House, risks further complicating the situation for the platform. The elected conservatives indeed accuse TikTok, property of the Chinese giant ByteDance, of being a tool of espionage or propaganda in the service of Beijing.
Read alsoUkraine launches TikTok offensive: "This social network makes the truth sexier"
The app has "deliberately allowed the Chinese Communist Party to access US user data", denounced the elected Cathy McMorris Rodgers. TikTok did not respond to requests from AFP. To have a chance of continuing to be authorized on all American smartphones, TikTok USA may have to separate from its parent company ByteDance.
SEE ALSO – Jonathan Noble: "TikTok will become essential for businesses"