the Brazil-Serbia match is successful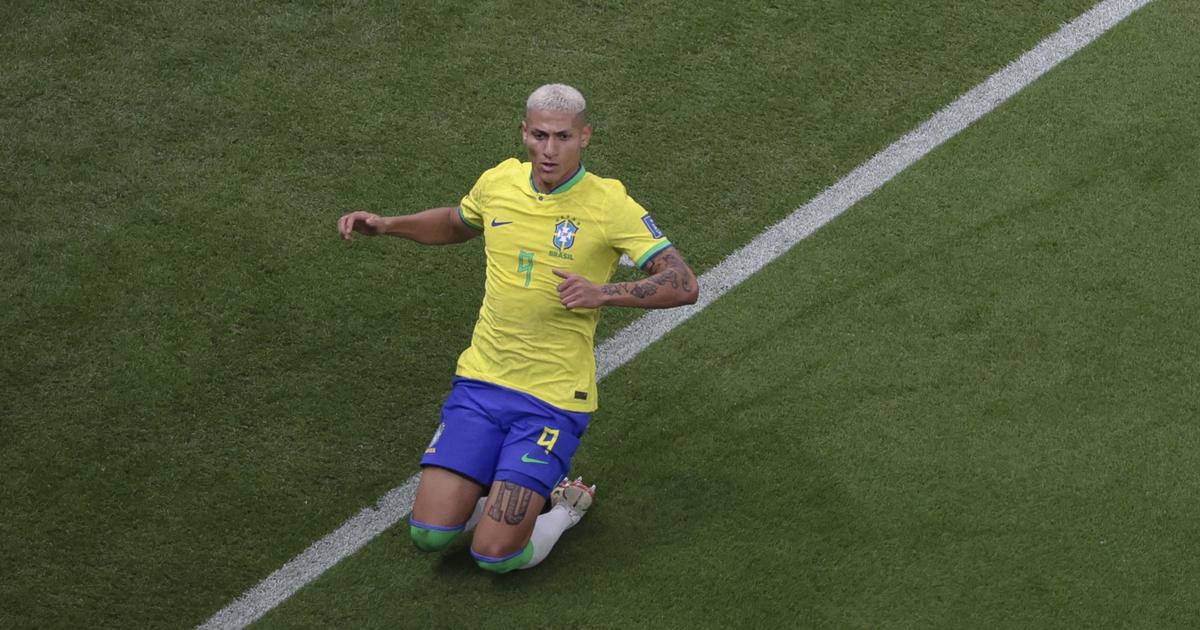 Audiences on Thursday, November 24, 2022 for programs broadcast in the first part of the evening.
The double of Richarlison and the percussions of Vinicius gave rhythm, Thursday evening, the match between Brazil and Serbia. Results: 2 to 0 for Brazil. 5.87 million individuals, or 26% of PDA, followed it. This is currently the most followed match since the start of the World Cup, if we exclude of course the meetings in which France participated. Belgium-Canada, for example, was watched by 5.43 million people on Wednesday evening.
M6 comes second. The channel broadcast the mini-series The man of our lives with Jonathan Zaccaï and Odile Vuillemin. 2.29 million people watched it (12.3% of PDA). Better than last week, when the channel offered the final of the game "Lego Masters". France 2 follows, with a good score for "Special Envoy": 2.17 million French people watched the report in Kabul. Best score of the season, going a hair ahead of last week's 2.16 million. France 3 brought together 1.3 million viewers with the rebroadcast of Boyish.
Audiences of the first part of the evening of Thursday, November 24