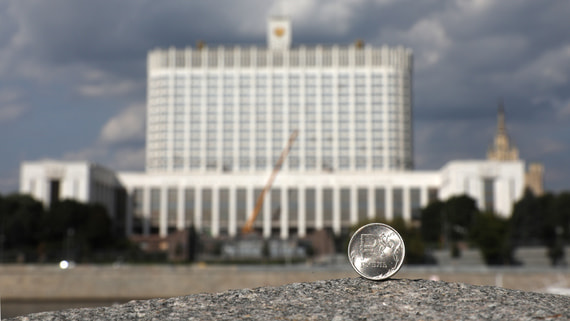 The Russian government has introduced a customs fee for legal entities of 30,000 rubles. on a number of consumer electronics, including smartphones, microphones, cameras, etc. The Decree is published on the official Internet portal of legal information.
"The rate will be fixed 30,000 rubles. – while the amount will not depend on the size of the party. According to the analysis of statistics for the last year, the average batch size of electronic products reaches almost 5,000 units. In this regard, a change in the final cost of electronics goods is not predicted," the press service of the Ministry of Industry and Trade said, commenting on the Cabinet's decision.
The agency indicated that the move is aimed at ensuring a more balanced customs tariff policy. It is noted that regardless of the number of imported goods, the amount of the fee will not exceed 30,000 rubles. Previously, the rate was floating and depended on the volume of the lot.
Funds from customs duties will be directed to the development of Russian electronics, scientific research and the creation of their own competitive products, the Ministry of Industry and Trade added.
In April, Deputy Prime Minister, Minister of Industry and Trade Denis Manturov said that Russia intends to double the share of domestic electronics in the domestic market in 2023. As the minister noted, now the "strategic emphasis" is on overcoming dependence on foreign technologies along the entire chain of electronic products.