"The camera has become the weapon with which I speak"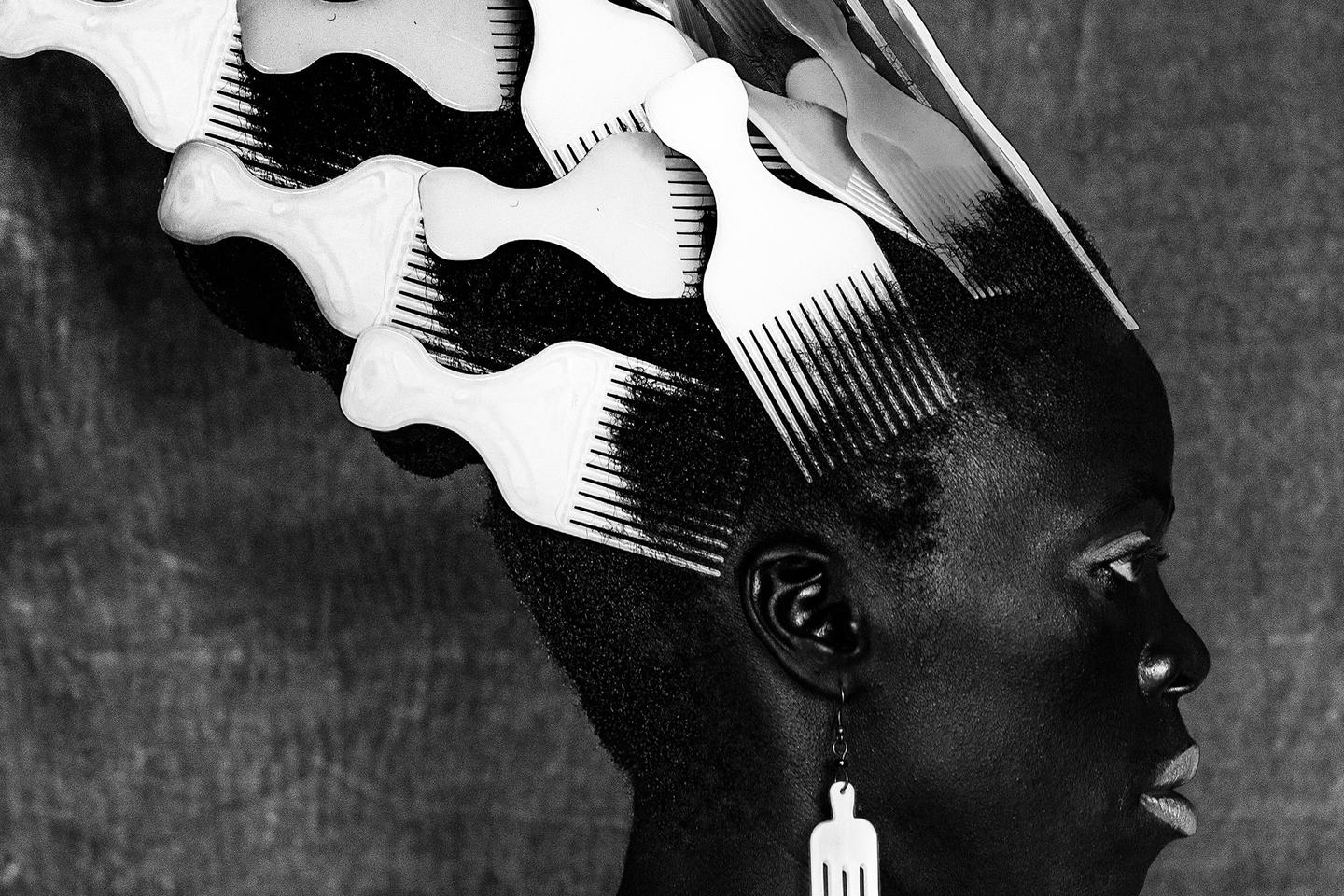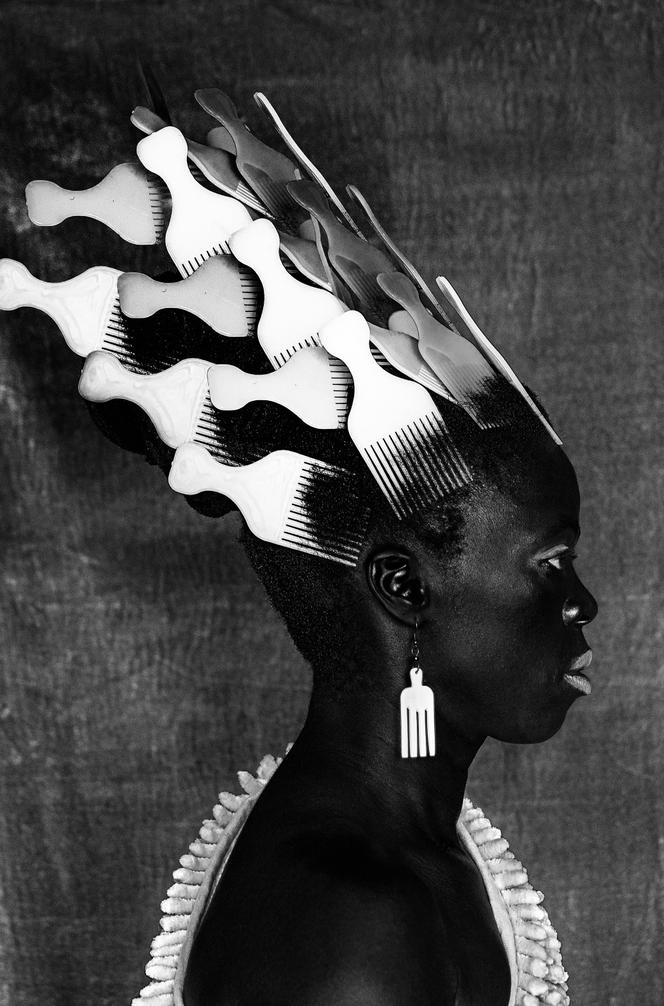 Originally from South Africa, Zanele Muholi put her photography at the service of black and LGBTQIA+ people (lesbian, gay, bi, trans, queer, intersex, asexual and others), who continue to face great violence in her country, despite very progressive laws. Always in struggle, the artist, who identifies as non-binary, has represented the suffering but also the daily life of his community, and considers his artistic activity as a political fight to conquer a place and visibility, in a world that never gave him a present.
You grew up in a black-only township in Durban. How did this childhood influence your work?
Many of my self-portraits refer to my South African experience. My mother was Zulu and her name was Bester Muholi. She worked as a servant and never had the opportunity to study because of the segregation imposed by apartheid. My activism is directly based on my living conditions, on where I come from, on the education I received – I am Catholic. I keep strong images of my mother, a beautiful black woman with many children. She spent a lot of time at work, to feed us, because my father died when I was a few months old; we were eight children – Zanele means last and Muholi means leader.
What were the consequences of apartheid for you?
Apartheid damaged many lives. Apartheid meant that the majority had the least and the minority the most. For us, that meant less education, books whose content limited our way of seeing things. During my adolescence, what I saw in the media, in school, what was in museums, did not concern me… and anyway, very few black people had access to museums.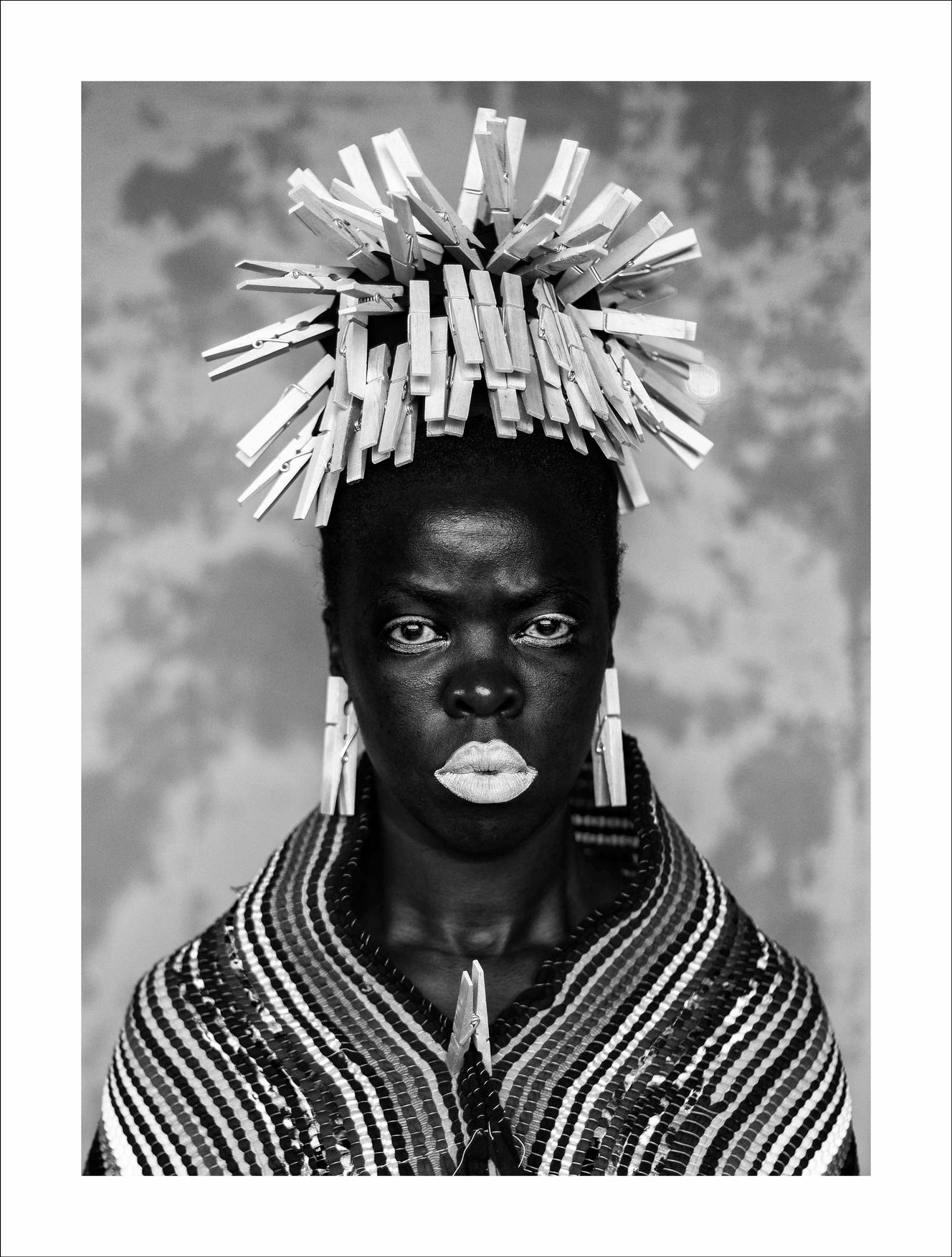 As a black and queer person, you have experienced double discrimination…
Double, triple or more… Who writes about blacks in history, who represents them, who decides on their education, their profession? I find it exciting to have images of black people produced by a black person. Often, these images are made in Africa by a European, for Europeans.
No doubt you, in your adolescence, you could see images of what you could become later, images and texts relating to heterosexuality. But for a queer child, growing up in a country that has suffered, that has collective trauma, there was no representation possible, because the focus was on the transformation that was taking place in South Africa. So growing up, when you understand who you want to love and there is no image to show that, you are forced to create your own images. That's why showing queer people is something extremely personal for me.
You have 61.35% of this article left to read. The following is for subscribers only.