The case of the Ocean Viking migrants pursues Emmanuel Macron to Thailand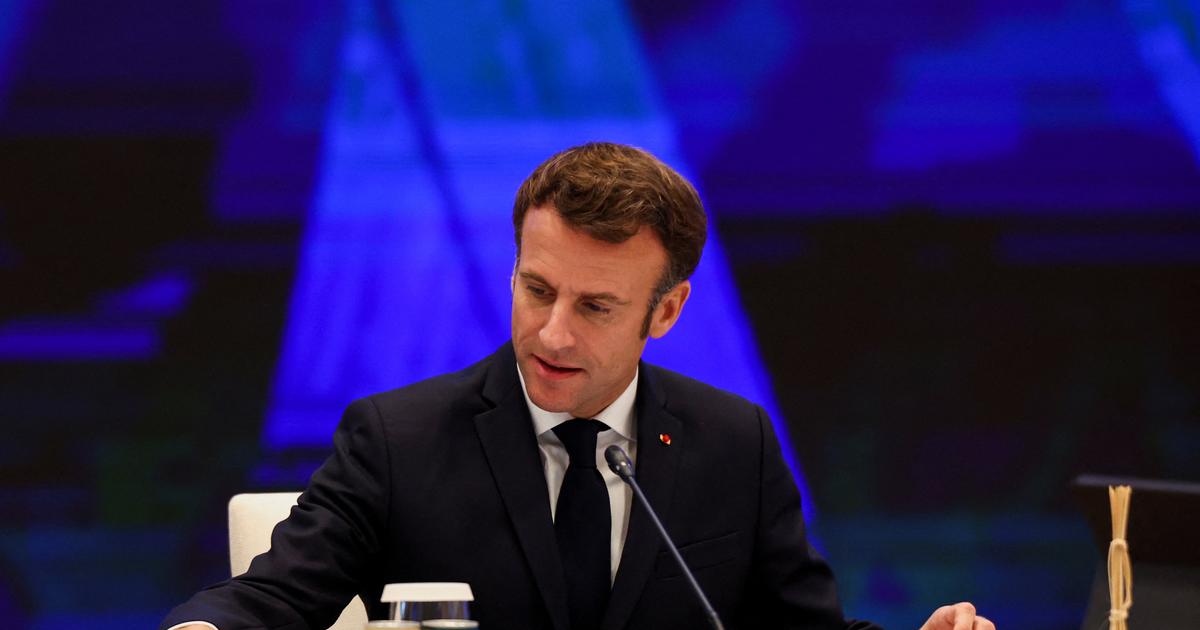 REPORTAGE – The Head of State learned from Bangkok of the escape of 26 minors from the center of Toulon. For the Élysée, the rules on immigration must evolve in the face of "increased pressure".
From our special correspondent in Bangkok
In the East, jet lag is good. From Bangkok, six hours ahead of Paris. This allows Emmanuel Macron to deploy his geopolitical vision of the Indo-Pacific to the leaders of Asian countries during the day, to closely follow national news at night. The escape of 26 minor migrants from the center of Toulon, where they were taken care of, did not escape him. No more than the controversy that immediately erupted over the country's migration policy.
From Bangkok, the Head of State mobilized the Ministers of the Interior and Justice, Gérald Darmanin and Eric Dupond-Moretti to ask them to go to the front. To clarify the situation. To explain the State's strategy in the face of these migrant boats. To also establish the framework of responsibilities. " Today, our texts, our laws, carry constraints which also correspond to our principles, do we explain at the Elysée. We must succeed in building a strategy…