The Center Pompidou dedicates a retrospective to British filmmaker Joanna Hogg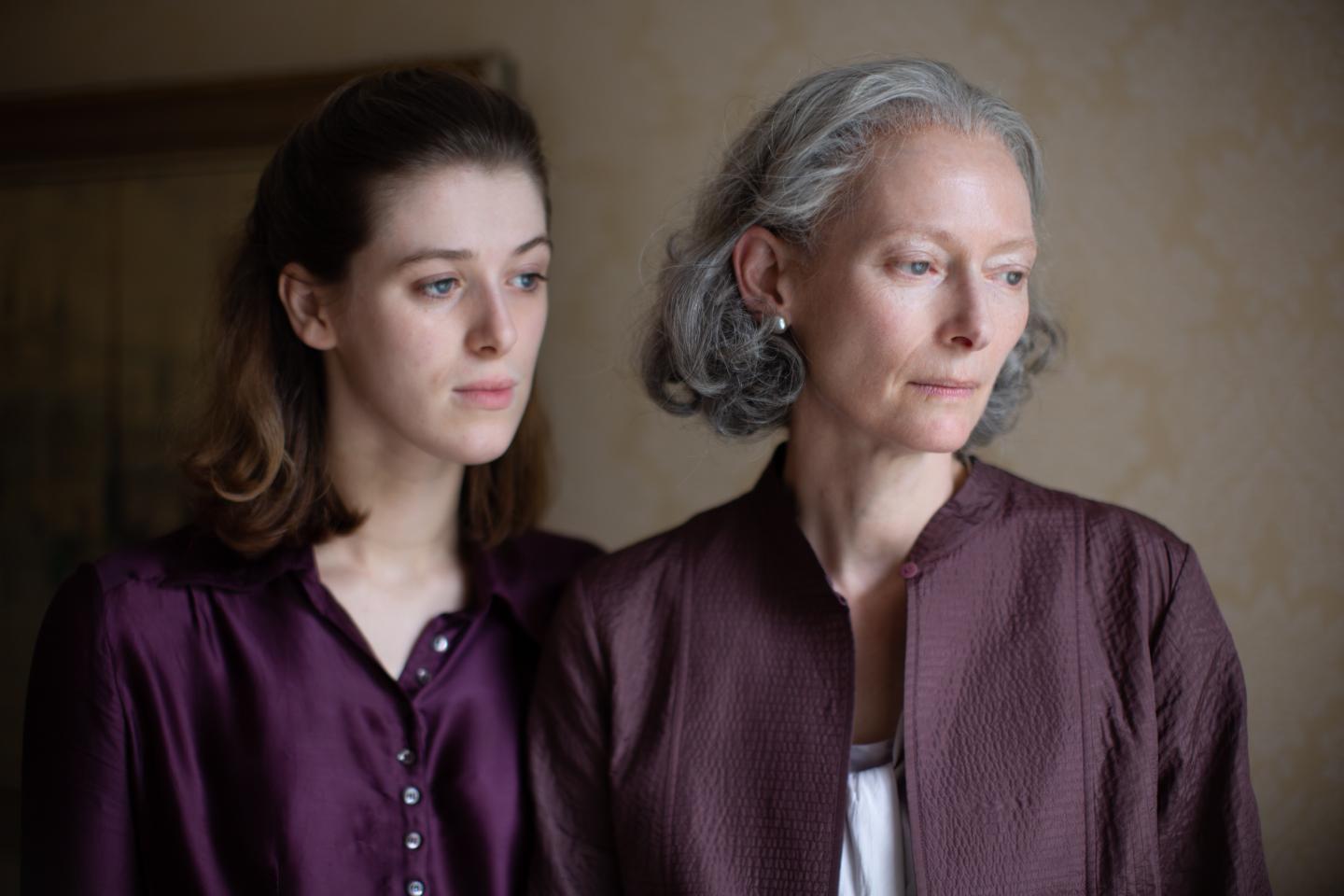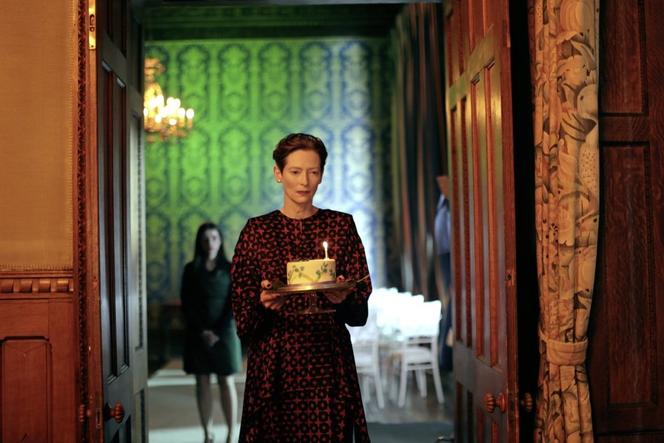 The best-kept secret of English cinema are the films of Joanna Hogg, director and photographer born in London in 1960, to whom the Center Pompidou, in Paris, is devoting a retrospective from March 16 to 20. That is six feature films, a short film commissioned by Beaubourg, omensas well as a fantastic graduation film, Caprice (1986), a critique of the fashion world, like an echo of Who are you, Polly Maggoo? (1966), by William Klein. Nearly forty years ago, this futuristic essay revealed young Tilda Swinton, hair down to her waist, who already had that psychic gaze – credited in the credits with her original first name, Matilda. A childhood friend of Joanna Hogg, Tilda Swinton occupies a special place in this filmography, mixing autobiography and the reinvention of memories.
The British actress also stars in Joanna Hogg's latest feature film, Tea EternalDaughter, which will be unveiled in preview at Beaubourg on March 16, before its release in France on March 22. She interprets the double role of a woman and her elderly mother in the Gothic atmosphere of a deserted hotel. Tilda Swinton confirms her art of metamorphosis, without special effects, and the agility of the story pulls us into a simple but dizzying work of shot, reverse shot.
"Framing is central to my work. It is the photos that I take during the location scouting that then allow me to think about the staging", explains the filmmaker in a Parisian apartment, close to the Grand Rex. We met her, Monday March 13, frail and adolescent silhouette, landing in Paris after a very early morning flight from Italy, suitcases under her eyes and glitter in the hazelnut iris. Joanna Hogg grew up in Kent. His father, an insurer, who often traveled to the United States, introduced him to Hollywood musicals. "At eight or ten years old, I was in love with Gene Kelly and Frank Sinatra, especially since at the time I was taking tap lessons. »
Transitional crises
In the early 1980s, Joanna Hogg entered the National Film and Television School in Beaconsfield, Buckinghamshire, but it was only in the 2000s that she allowed herself to make films. "After my studies, I was a director for English television, a job that allowed me to earn a living and gain confidence. But it was also a trap, I stayed there for a dozen years. » Then the cinematic clock began to strike: "My father died in an accident. Inevitably, we think of the time that remains… I wrote a poem the day after his death, and this act was the trigger for my first feature film, Unrelated (2007). » This film as well as the two following ones, Archipelago (2010) and the hypnotic exhibition (2013), will be theatrically released in France on March 29. The matrix of his work is already there. By filming the transitional crises of her characters, the director instills a low-tension anxiety, as if the camera, infiltrating into intimate life, made an unexpected detour in the genre film.
You have 24.43% of this article left to read. The following is for subscribers only.