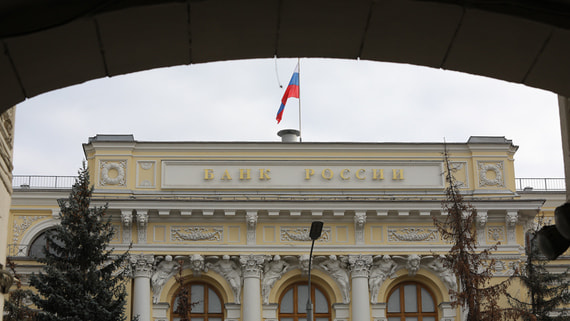 Inflation in Russia in annual terms will return to growth in May, according to an analytical commentary by the Bank of Russia.
The regulator noted that inflation in the country fell to 2.31% in April due to the base effect. In March-April 2022, prices immediately increased by 9.3%, but since May of that year, a slowdown in price growth began, which means that the April inflation rate is a local minimum, the Central Bank emphasized.
"From May 2023, this indicator will begin to grow, since its calculation will result in very low values ​​​​of price increases in May-September 2022, when prices were corrected after the spring jump," the regulator's materials say.
In April, according to the Central Bank, prices rose by 0.38% after rising by 0.37% in March. Price pressure, the regulator points out, is gradually increasing after a period of subdued price growth in the second half of 2022.
The Central Bank also notes that the April depreciation of the ruble so far manifests itself only in the cost of certain goods and services, for example, in the field of foreign tourism. Due to significant stocks, the impact of the exchange rate on the cost of equipment and electronics is not yet very noticeable. But as these stocks are renewed and consumer demand grows, the weakening of the ruble "will be reflected in the prices of more goods," the Central Bank warns.
At the end of April, the Bank of Russia improved its forecast for inflation and the rate of recovery of the Russian economy in 2023. The regulator now expects GDP growth of 0.5-2%, although back in February it predicted a decline. According to the Central Bank, inflation in 2023 will be 4.5-6.5%, in February it was expected at the level of 5-7%. According to the regulator's forecast, in the second quarter inflation will be at the level of 3.6%, and by the end of the year it may reach 4.5-6.5%. In 2024 inflation will reach a plateau.
In March, inflation in Russia amounted to 3.5%. The decline in Russia's GDP in March slowed to 1.1% in annual terms from 2.9% in February, the Ministry of Economic Development reported earlier. According to the results of the first quarter of 2023, the country's GDP decreased by 2.2%. According to Rosstat's preliminary estimate, the reduction was 1.9%.