the CGT cuts the power to Bruno Retailleau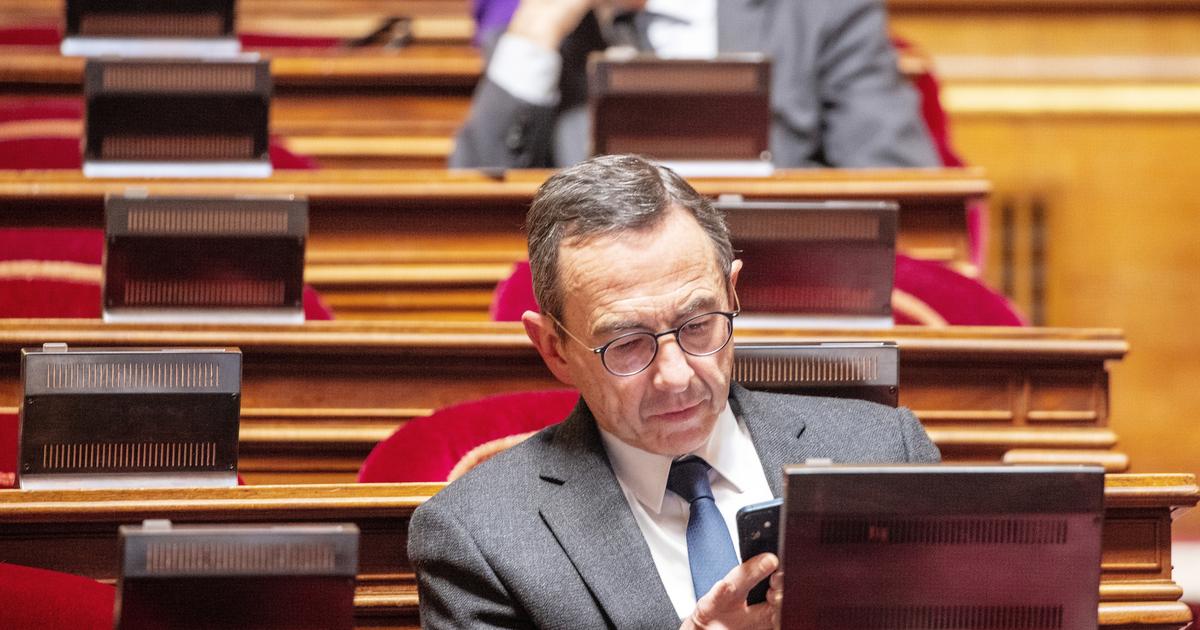 The president of the LR group in the Senate, support for government reform, had the unpleasant surprise of having the electricity in his home cut off overnight from Tuesday to Wednesday.
Bruno Retailleau has never hidden his support for pension reform, in the name of "the consistency and credibilityof the right he always claimed, and his vote for. During the night from Tuesday to Wednesday, the president of the LR group in the Senate saw his electricity cut off by the CGT. Several nearby homes were also hit. "Bruno Retailleau's home has been converted to energy sobriety", welcomed the CGT Energy of Vendée.
"Such malicious acts are doubly unacceptable – firstly because the debate of ideas, the confrontation of opinions in a democracy are not compatible with the exercise of pressure of any kind", reacts Bruno Retailleau. "Attempting to put pressure on elected officials by targeting their homes reflects a drift where violence prevails over dialogue", Continues the senator from Vendée. "Then, because these practices are illegal and punishable by law", he recalls.
Bruno Retailleau files a complaint
From January, Bruno Retailleau had denounced such a process, while several politicians had suffered the same fate. "I call on the State to firmly sanction this kind of behavior if it were to happen. These are illegal methods that fall outside the rule of law."This Wednesday, the president of the LR group in the Senate decided to file a complaint, "so that these illegal acts are sanctioned".