The challenge of integrating RSA beneficiaries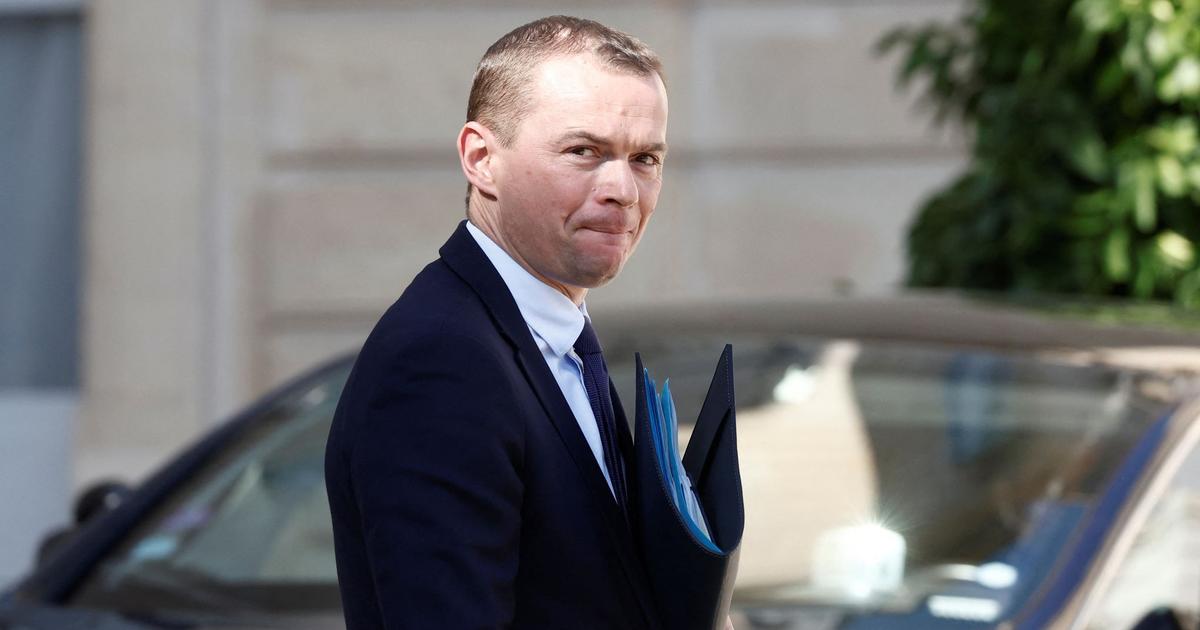 DECRYPTION – This full-employment project, which is not new, caused a lot of ink to flow during the campaign.
It is one of "eight priority projects" launched on September 12 by Olivier Dussoptthe Minister of Labour, Full Employment and Integration, for "achieving the goal of full employment" set for 2027 by the President of the Republic: namely, reforming support for some 2 million recipients of RSA in France (whose number has increased by half over ten years) and better integrate the audiences furthest fromuse.
This project will notably involve the implementation of the candidate's campaign promise Macron to condition the payment of the RSA to fifteen or twenty hours of weekly activity. And this, as specified by the services ofOlivier Dussopt, "as part of a reciprocal commitment which guarantees as a priority the support of a weekly, personalized and intensive professional project". In short, a give and take in line with the Republican promise of rights and duties.
Read alsoAre the 830,000 jobs created over the past two years in France real or fake jobs?
A twelve-month experiment, as part of the mission…