"The Children of Others", "Right Before Your Eyes", "Moonage Daydream"… Films showing this week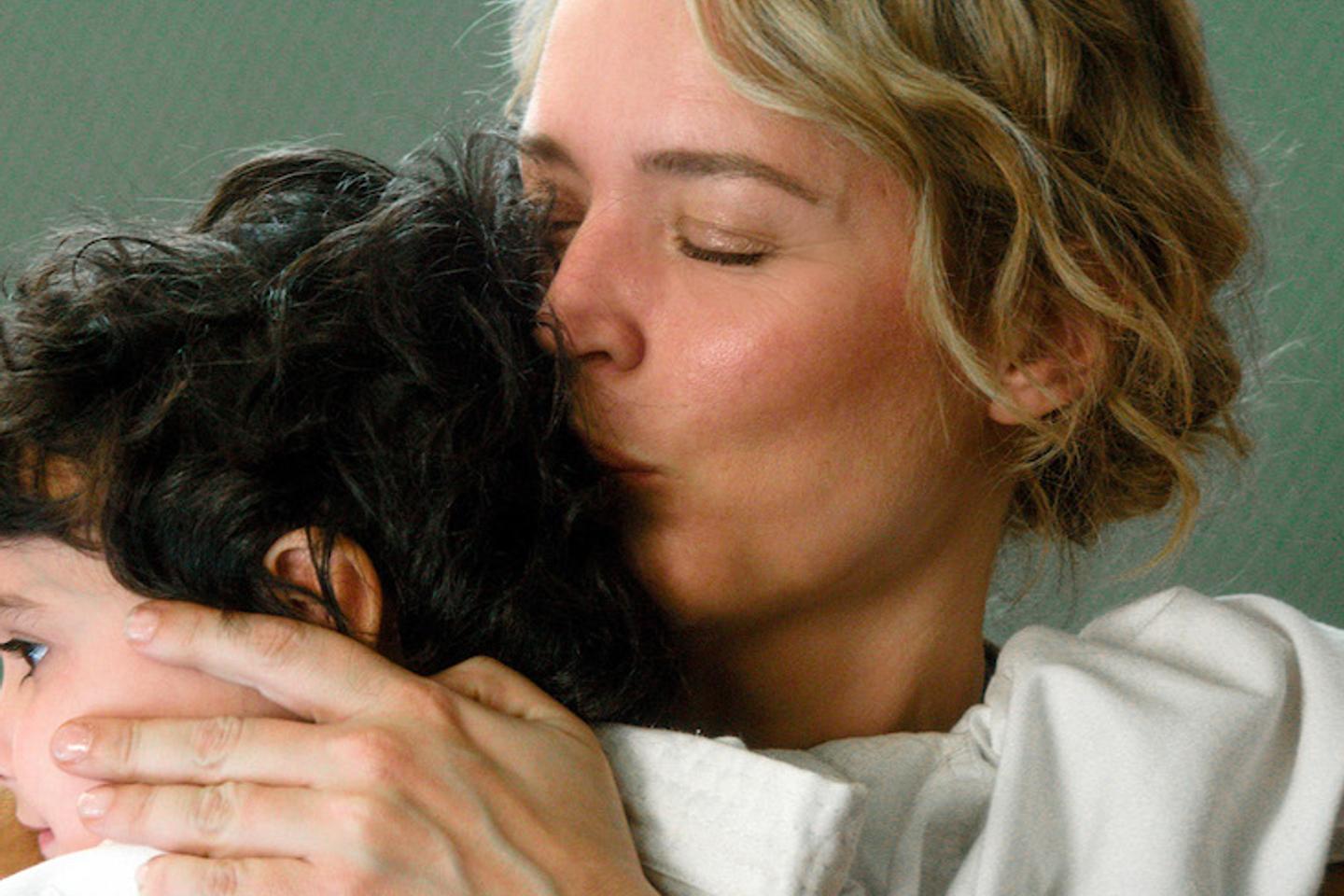 THE MORNING LIST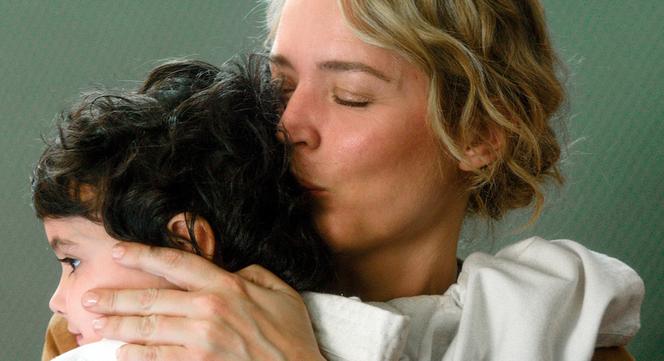 Pressing to the gates of theaters in this busy back-to-school period, the films of the week explore the secret side of their characters: the dull pain dragged by the spleenetic heroine of right before your eyesthe latest sentimental drift to date of the South Korean Stakhanovite Hong Sang-soo, the half-mast motherhood of a teacher in her forties in Other people's childrenby Rebecca Zlotowski, or the waltz of reflections dressing popstar David Bowie in the musical documentary Moonage Daydreamby Brett Morgan.
"Right before your eyes": the grace of the moment
Hong Sang-soo's filmography is a living organism. Prolific, perpetually in motion, elusive. The author of Day the pig fell into the well (1996) has been linking films at a hellish pace for more than twenty-five years.
To the quest for what happens between men and women, what defines the nature of desire and its inscription in time, has been added, for a few titles, a reflection on the relationship between generations, a meditation on finitude and death. right before your eyes comes to affirm spectacularly the inflection given to his work.
The film is the story of a return. That of Sang-ok (Lee Hye-young), a woman who we guess has lived far from Korea for years and who returns, after several years of absence, to the places of her youth. The filmmaker, existentialist by essence, delivers a meditation on the cycles of life, the realization that each vibration of it would be both contingent and sublime.
Does death give meaning to life? Such is the dizzying question posed by the description of these twenty-four hours in the life of a woman. Jean-Francois Rauger
"Right Before Your Eyes", South Korean film by Hong Sang-soo. With Lee Hye-young, Cho Yun-hee, Kwon Hae-hyo (1 h 25).
"The Children of Others": mother for everyone and for no one
Rachel (Virginie Efira), 40, has no children, but she is surrounded by those of others, and, for the first time, the cinema takes the side of sobriety and interiority to represent those whom medicine calls them "nulliparous". He abandons the rehashed figures of the desperate sterile forties on the way to hormonal injections and the environmental activist who turns her back on childcare to reduce the carbon footprint.
Rebecca Zlotowski, whose most autobiographical film this is, offers a clever angle of attack that opens up new perspectives. We expected nothing less from a filmmaker, a graduate of Normale-Sup and La Fémis, who for ten years has been producing portraits of women in search of sophistication to escape the condition of elementary happiness. .
You have 79.48% of this article left to read. The following is for subscribers only.