the chilling story of Paul Pogba facing the police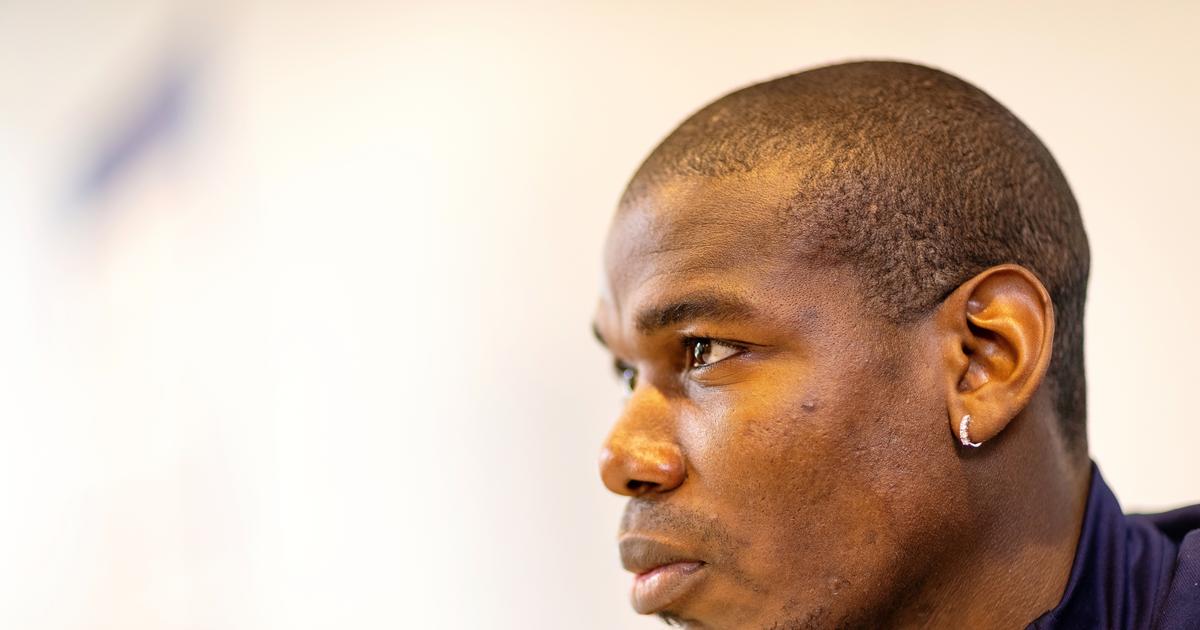 The world publishes this Monday an extract from the testimony of the French international, victim of an extortion attempt last March.
A chilling testimony. Spooky. Robbed on the night of March 19 in an apartment in Chanteloup-en-Brie (Seine-et-Marne), Paul Pogba told the police his version of the facts in a case that shakes up French football and will perhaps have repercussions on the life of the France team. An evening that the main interested party will never forget.
Robbed by two hooded and armed men
The world publishes this Monday an extract of what the world champion said to the investigators when he was threatened by two armed men after being taken away by " friends » in this apartment in the Paris region following an early evening spent in Paris with some childhood friends.
Read alsoPogba case: the disturbing profile of incarcerated relatives
" I was scared, consented Paul Pogba, absent with the Blues this week due to an injury that makes him doubtful for the World Cup (November 20-December 18). Both guys pointed their guns at me. Suddenly, being pointed like this under threat, I told them that I was going to pay. They were shouting: "Shut up, look down". (…) One of the two hooded spoke in Roushdane's ear (Editor's note: one of the five imprisoned suspects). When the hooded guys leave, Roushdane told me that I had to pay them, otherwise we were all in danger. »
Pogba's phone confiscated on the spot
Read alsoPogba affair, accusations on Le Graët, FFF in crisis ... Return under high tension for the France team
Our colleagues ensure that on the spot, Pogba's phone is confiscated from him. " Two hooded men, wearing bulletproof vests and heavily armed arrive in the room and take aim at the footballer. The so-called Roushdane K then asked him to pay 13 million euros, including 3 million in cash for the " assured protection " these last years. That evening, he would not have been able to leave the premises until after 4 a.m. The blackmailers order Paul Pogba to pay this sum under penalty of seeing a video where he would have asked a marabout to cast a spell on Kylian Mbappé and other opponents.
Read alsoBlackmail, extortion, marabout: the sordid affair that tears the Pogba family apart
Mathias Pogba, 32, brother of the world champion, was indicted for extortion in an organized gang and participation in a criminal association. According to a source close to the investigation, he was placed under the more favorable status of assisted witness for the facts of kidnapping on the night of March 19 to 20. He was remanded in custody. The other four suspects, relatives of the Pogba brothers, aged 27 to 36, have been indicted in particular for extortion with a weapon, kidnapping in an organized gang and criminal conspiracy.