the Christmas season starts "softer" than in 2021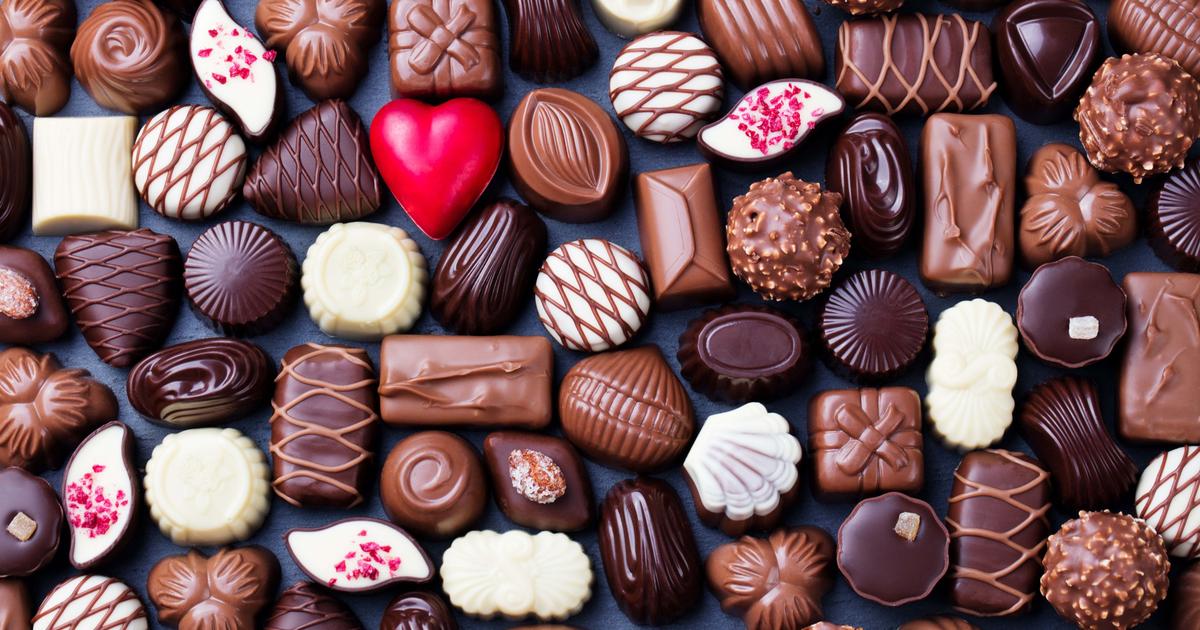 Sales of these two star Christmas products are down more than 20% compared to the same period last year, indicates the specialist firm IRI.
Persistent inflation will it force the French to go without for Christmas? One month away from the end of year celebrations, sales of star Christmas products are still timid. According to the latest figures from the IRI panelist, over the week of November 7 to 13, sales of chocolates and foie gras in supermarkets are down sharply compared to the same period last year: -21% for the former, -23.5% for the second.
"The presence of festive categories in flop 5of the most shrinking product categories – alongside canned spreads, frozen pizzas and parapharmacy products and accessories – "testifies to a 2022 Christmas season which, although it is not possible to judge its overall performance at this stage, seems to start more slowly and therefore later than last year", Estimates the firm specializing in its weekly barometer. In value terms, there is also a notable decrease in sales of the flagship drink of the holidays: champagne (-13%).
SEE ALSO – Christmas: the magic of the animated Printemps Haussmann window displays are back
Toys also concerned
Invited to Franceinfo on Tuesday, the president of Système U Dominique Schelcher confirmed that chocolate, "pleasure product"of the holidays, was"a little lessbought this year. The manager of U stores indicated that sales were down 8% in mass distribution compared to 2021, and 5% at Système U. Similarly, "the christmas toy campaign is not going well", he confided, with a drop in purchases of 20% in supermarkets, 10% at System U.
Read alsoMass distribution: stock-outs are increasing on supermarket shelves
"Toys increased a bit this year, chocolates also increased a bit, so I think there is an impact on customers' buying decision", advanced Dominique Schelcher. Not to mention the inflation of food or energy prices, which weighs on the wallets of the French and pushes them to arbitrate. If Christmas is still a month away,when it starts badly, often it's a bad sign", according to Dominique Schelcher. "It is not certain that we will catch up with these sales", he added.
Despite these observed declines, the boss of System U "bet on a festive moment anyway because, in a complicated context, people need to have fun". A CSA Research survey for Cofidis, published on Monday, shows that the average budget allocated by the French to Christmas-related expenses is on the rise this year: 568 euros, i.e. 35 euros more than in 2021. As proof, the average drop in foie gras sales does not affect all brands equally. Picard, for example, indicates that customers have already flocked to it. The brand specializing in frozen products wants to be optimistic for the holidays. "I have never seen that in times of crisis, customers sacrifice Christmas", explained recently to Figaro Cathy Collart, CEO of Picard.
SEE ALSO – As Christmas approaches, gamers are on the hunt for consoles due to component shortages