"The city can weaken our mental health"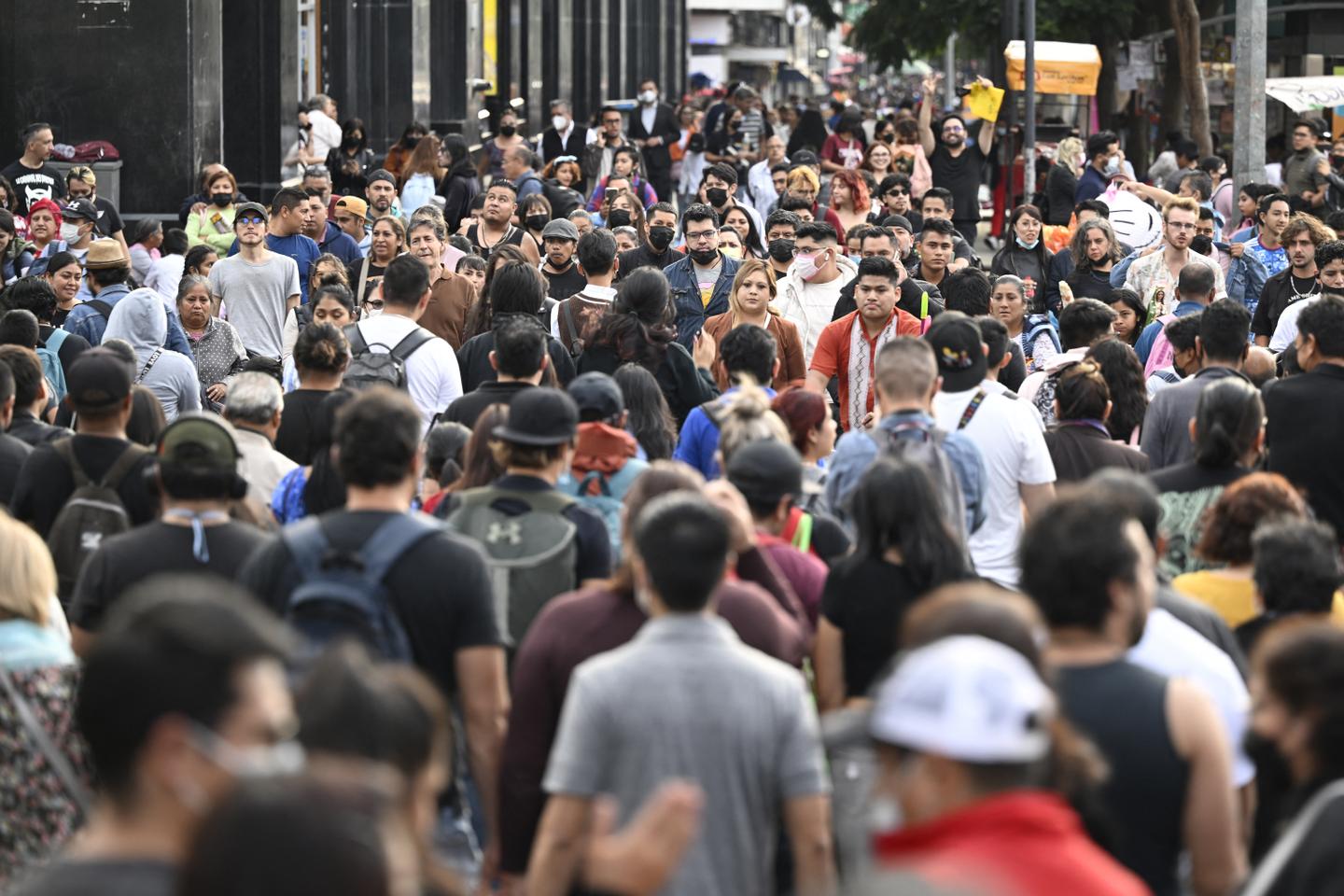 By creating with three partners [S]CITY, Emma Vilarem, doctor in cognitive neuroscience, specialist in social interactions, started from the observation that the city could harm mental health. His agency has been probing, since 2019, the emotional, cognitive and social needs of city dwellers in order to better take into account well-being in urban planning.
Does city life threaten our mental health?
Living in the city has many advantages for the individual: accessibility of health services, dense transport network, nearby leisure and cultural activities… But, conversely, the city can also weaken our mental health. The authors ofa pioneering study, carried out in Chicago between 1922 and 1934indicate that the incidence rates of mental illnesses, in particular schizophrenia, decrease sharply between the city center and the urban periphery.
Far from being specific to the spatial organization of American cities, a Swedish study, conducted in 1992, found a correlation between the density of the urban environment and schizophrenia. And work in 2014 identifies, in Europe, twice as many depressive states in the city as in the countryside, according to the consumption of antidepressants. Rural people may have less access to care and correlation does not mean cause and effect. These figures rather raise the question of the many mechanisms that weigh on mental health in the city: social isolation, noise and visual pollution, stress linked to urban agitation, lack of green spaces, etc.
Do we know the impact of these mechanisms on our brain?
In a densely populated urban space, our brain is the target of a large number of sensory stimulations (noise, images, crowds, etc.) which negatively affect mood, sleep or even concentration. But it can also be deprived of social stimuli that are essential to its functioning: this is the paradox of loneliness in big cities. Thereby, a 2021 study carried out in the United Kingdom indicates that the feeling of loneliness increases with population density and that it decreases when people feel socially included and also if they are in contact with nature.
"Two studies show that after an hour and a half of walking in a park, participants score better on cognitive tests"
Green spaces have other beneficial effects on our brains. Two studies respectively showed that after an hour and a half of walking in a park, participants performed better on cognitive tests and ruminated less than after the same time of walking in the city. Finally, installing green spaces on wasteland would reduce violence and stress for residents. It is therefore crucial to design places connected to nature in all neighborhoods.
You have 42.8% of this article left to read. The following is for subscribers only.