The city center of Angers against PVC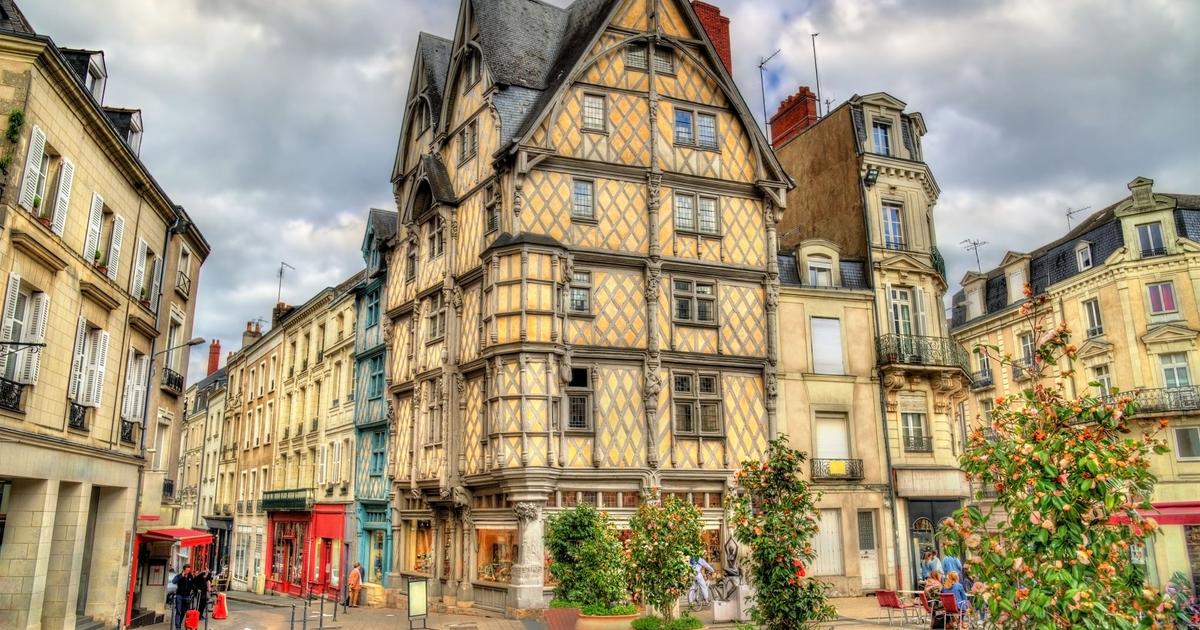 The city intends to put an end to thermal sieves while fighting against a possible disfigurement of its center.
We will not know how many hours the Paume agency and the WePo design office were able to spend making this "thermal inventory" downtown buildings from Angers. The study, conducted from 2019, is of scholarly precision. In order to avoid sinking into what could have looked like the twelve labors of Hercules - the center with 2000 buildings, from the 14the to the XXe century -, the office classified the habitats by major typologies: stone hotels "not adjoining" or on the contrary "adjoining", half-timbered houses, Angevin houses of the XIXewith large or small facade, concrete frame buildings, etc.
He then looked at the characteristics of each typology in terms of heat or coolness, in a wealth of detail, measuring the rooms, counting the number of inhabitants, describing the type of heating, ventilation, exposure in the sun or proximity to plants. Combining all this with the materials and times of construction, the firm deduced how to…