The City of Paris wants to file a complaint against Gabriel Attal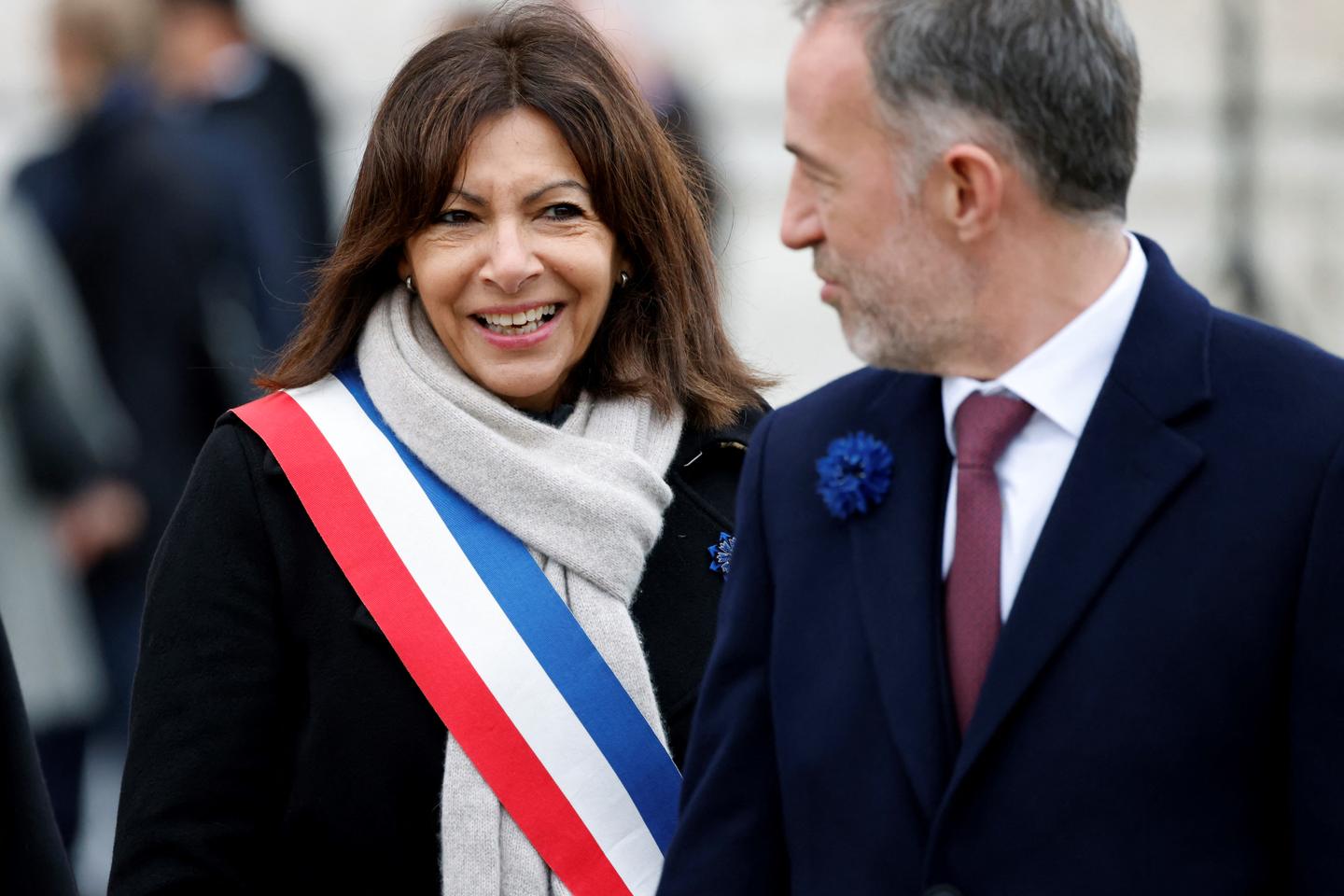 The City of Paris announced, Wednesday, November 23, its intention to file a complaint for defamation against the Minister of Public Accounts. In an interview on France Inter, Gabriel Attal criticized, Wednesday morning, the budgetary management of the capital by the mayor of Paris, Anne Hidalgo. An organization which, according to him, falls under the "Ponzi" system.
specifying to have "put an end to this system because it is not healthy"the Minister explained:
"You put the city in debt for years [en préemptant des logements] and you collect the rents of decades to come [auprès des bailleurs sociaux] to balance a budget today. »
.GabrielAttal denounces an organization that is part of the "Ponzi" scheme in Paris. "You are putting the city in debt for years… https://t.co/5jcXpudCLD
In a communicated broadcast on Anne Hidalgo's Twitter account, the mayor of Paris denounced "lies that undermine his honor and credibility". The City of Paris specifies that it "has not requested a waiver of capitalized rents for its 2023 budget" and that it is the city itself that "wanted to end" to this system in 2022.
"The City of Paris also asks the Prime Minister to stop the dissemination of this fake news, knowingly stated, so that the public debate regains its serenity and credibility. »
Faced with so many lies that undermine its honor and credibility, Paris files a complaint for defamation… https://t.co/liKqs5ZHn5