the classification after the 20th day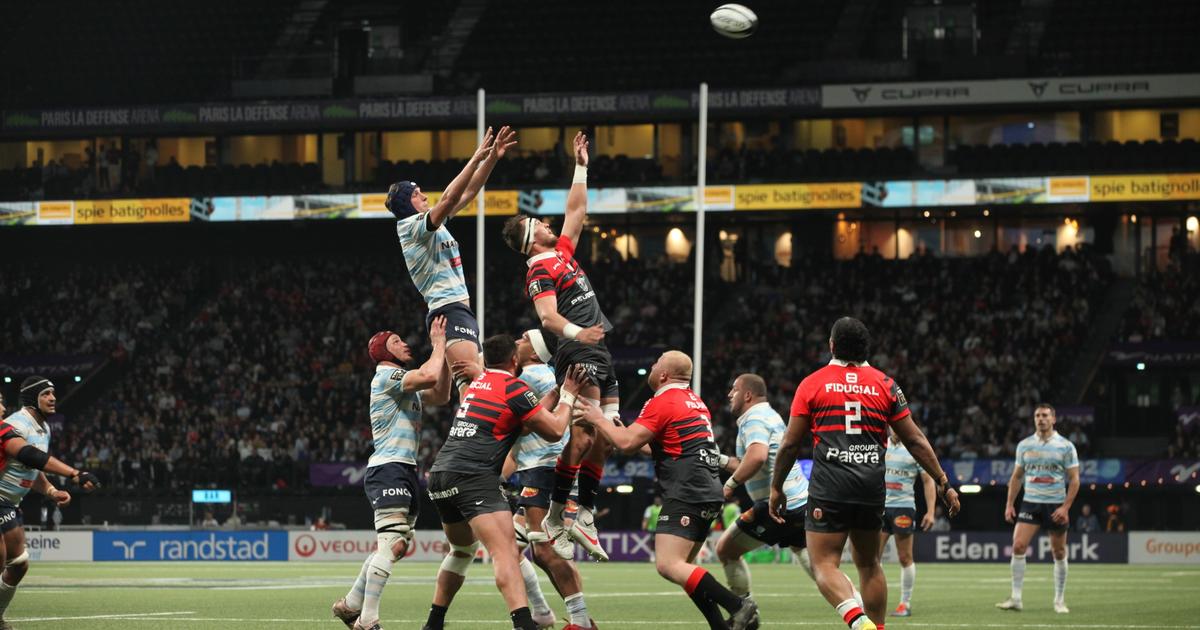 Small point on the classification of the Top 14 after the 20th day of the championship.
Montpellier finally wins, the LOU bows… Finally
Like last week, Montpellier was kicking off the first match of the day. On a terrible series of four consecutive defeats in the league, the Montpellierans finally raised their heads with a precious and convincing victory (34-6) against Clermont.
After a tightly contested match, Castres overcame Lyon (27-22). The LOU remained on five consecutive victories in the league.
The UBB confirms its good form at the moment with a third consecutive victory, this time against Brive (7-28).
Perpignan gave themselves a little air thanks to their 34-27 victory against Bayonne and came out of the red zone.
Stade Français loses its place of runner-up after its defeat against Toulon (37-9).
La Rochelle got scared but ended up winning (32-36) against Pau thanks to a try from Seuteni late in the game (76th).
The spectacle of this 20th day remains the opposition between Racing 92 and Stade Toulousain. In a match concluded with 10 tries in total, Toulouse finally won 35-39 and consolidated its first place in the standings.
The ranking of the Top 14:
Toulouse Stadium (67 points)
Rochelais Stadium (56)
French Stadium (55)
Lyon OR (54)
Bordeaux Begles (53)
Rowing Bayonne (50)
RC Toulon (48)
Racing 92 (47)
Montpelier (44)
ASM Clermont (40)
Olympic Castres (36)
USA Perpignan (34)
Section Paloise (33)
CA Brive (26)