the CNIL recommends that supporters bring a blank smartphone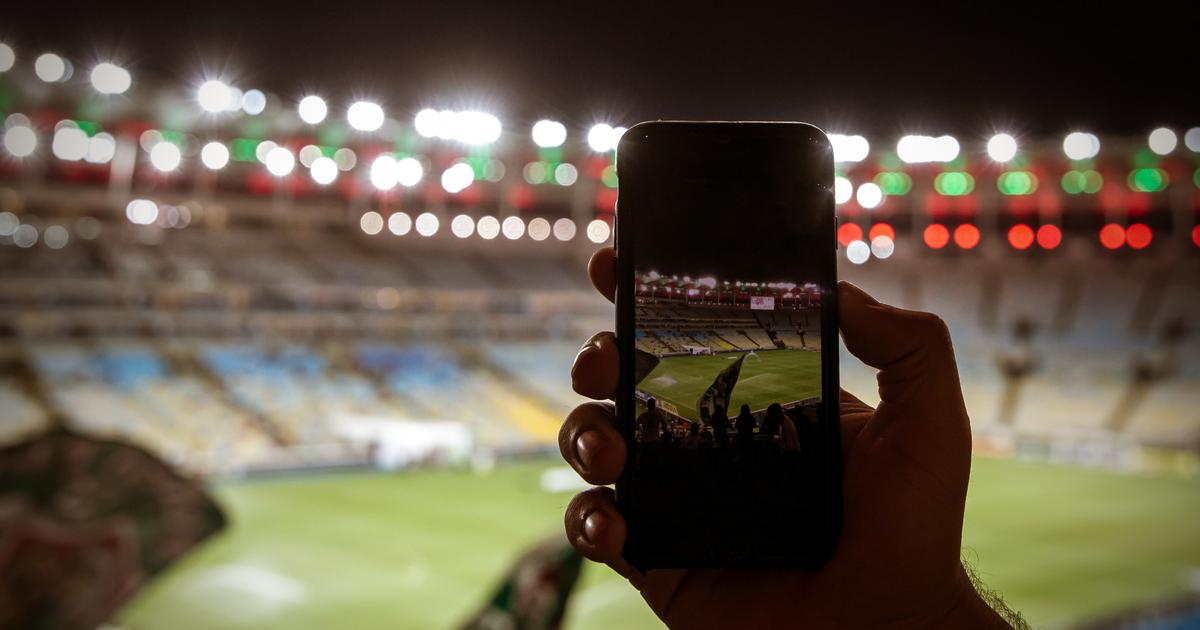 10,000 French supporters should travel to Qatar to follow the competition which opens this Sunday. The independent authority warns about the use of two mandatory applications on site: Hayya and Ehteraz.
French supporters departing for Qatar are asked to leave their smartphone at home, and bring a blank phone or an old reset device instead. A few days before the opening of the Football World Cup, here is the recommendation made by the National Commission for Computing and Liberties (CNIL), according to information reported on November 10 by the American media Politico. The French independent administrative authority is warning of the risks to the cybersecurity of supporters traveling to this country.
Read alsoOnline hate: Fifa launches player protection service during the World Cup
In question, the two applications that foreign supporters must download on their phone when traveling to the country. This is the official application of the World Cup, by the name of Hayya, and a second for monitoring the Covid epidemic, Ehteraz.
These two applications are qualified as spyware by several experts, indicates Politico. They can indeed give access to the authorities of the country to certain personal information present on the devices. The CNIL reminds his website that there is in Qatar " general legislation on the protection of personal databut that it is not recognized as adequate by the European Union.
Keep your smartphone on you, use a strong password…
Consequently, the CNIL recommends that French travelers install applications just before their departure and to delete them as soon as they return to France. The use of a blank or reset phone is recommended in order to prevent the applications in question from obtaining access to the smartphone holder's photo files, videos and messages. It also encourages users tolimit online connection to services requiring authentication to a strict minimum", indicates the administrative authority, while recalling the importance, also, of keeping your smartphone on you, of choosing a strong password and of "limit system permissions to those strictly necessary".
In addition, the CNIL published on November 14 a series of best practices to follow for traveling outside the European Union and securing electronic devices. In it, she also reminds us to be vigilant about photographs taken in a country outside the Union: " It may be prohibited to take a picture of a person without their consent or public buildings".
While in a country like Qatar homosexuality is illegal, the CNIL adds the need for the traveler, whether his phone is online or offline, not to reveal on it "their sexual orientation» as well as his «political and religious opinions". In total, according to the French ambassador to Qatar, 10,000 French supporters are expected in the country to follow the course of the France team.