The collapse of the bank in the United States caused alarm on Wall Street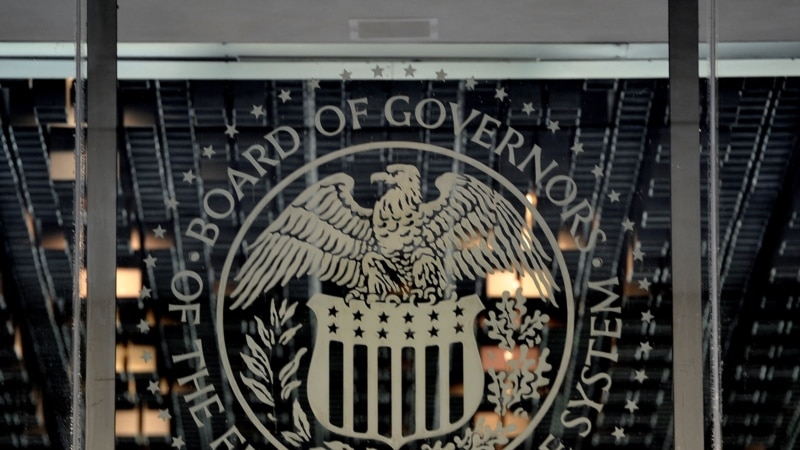 On Friday, the American federal authorities closed one of the largest American banks, Silicon Valley Bank, after panicky depositors began to withdraw their money en masse following the emergence of information about the bank's shaky financial position. The collapse of the sixteenth bank in terms of assets in the United States caused a drop in stock prices on the New York Stock Exchange.
The problems with Silicon Valley Bank, which mainly serves clients in Silicon Valley, including startups, became known on Wednesday. It turned out that the bank lost significant funds, keeping depositors' money in government bonds, the prices of which fell sharply in the last hour due to the increase of the discount rate by the Federal Reserve System as an anti-inflationary measure.
The management of the bank tried to conduct an additional issue of shares, but the information leaked to the press caused panic among investors. The issue of shares had to be abandoned, and the attempt to find a buyer for the bank ended in nothing after the Federal Deposit Insurance Corporation announced that the bank would be under its control.
The collapse of a relatively large regional bank with a good reputation caused serious anxiety on Wall Street. The main question: is this case a sign of deeper problems in the American banking industry? Shares of several regional banks collapsed, while the losses of large banks were insignificant. According to analysts, Silicon Valley Bank occupied a special niche in the banking sector, serving a range of clients mainly limited to Silicon Valley, and its problems are most likely not recognized as typical for the entire sector.
On Friday, US Treasury Secretary Janet Yellen discussed the situation with representatives of the Federal Reserve System and the Deposit Insurance Corporation. Yellen expressed confidence in the reliability of the banking system and the availability of regulatory financial services with all the necessary tools to maintain its stability. Deposits of Americans are insured by the federal government in the amount of up to 250 thousand dollars.
The collapse of Silicon Valley Bank is the largest since 2008. His assets amounted to more than 200 billion dollars. In 2008, Washington Mutual bank with $300 billion in assets became a victim of the financial crisis.