The coming cap on medical interim at the hospital raises concerns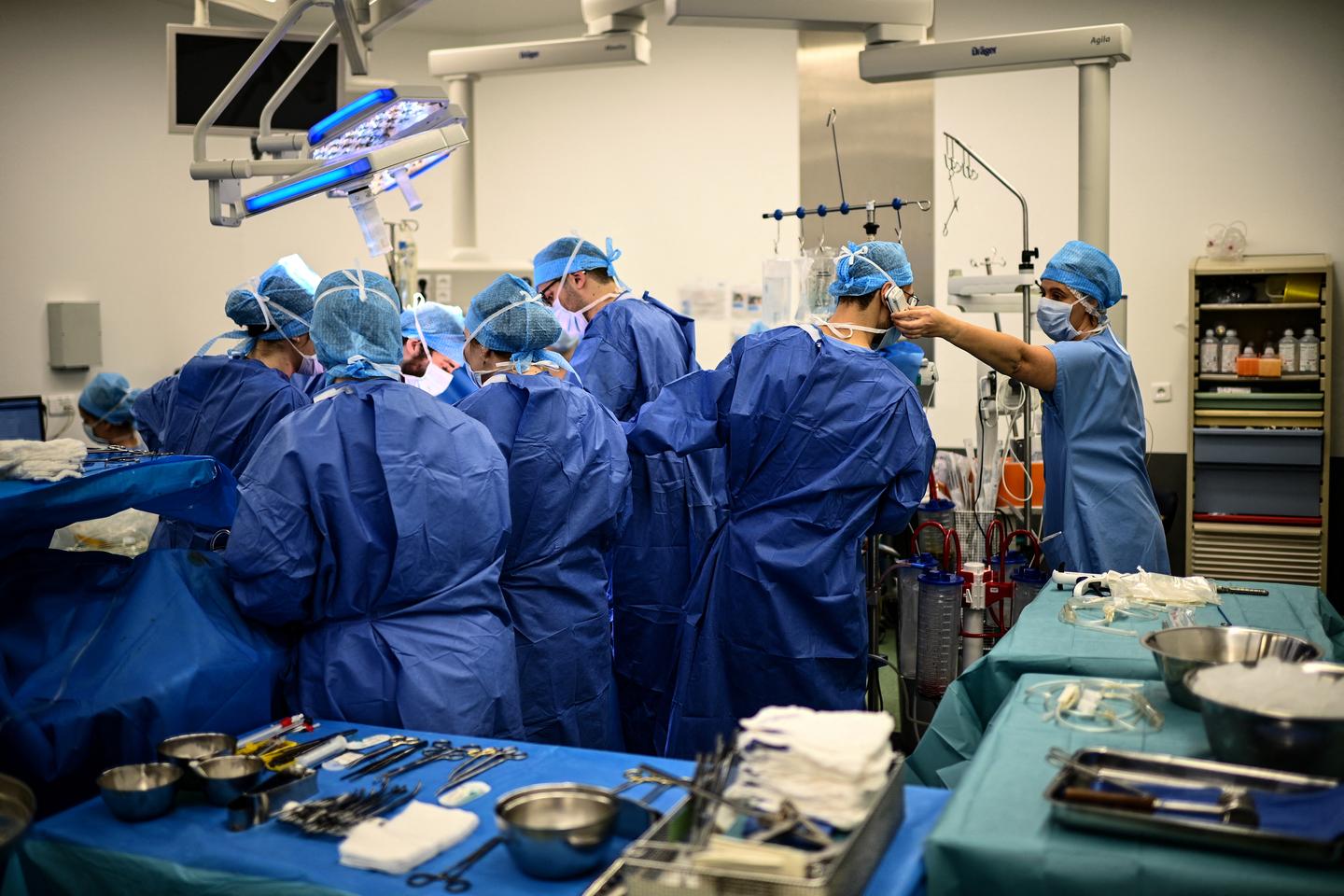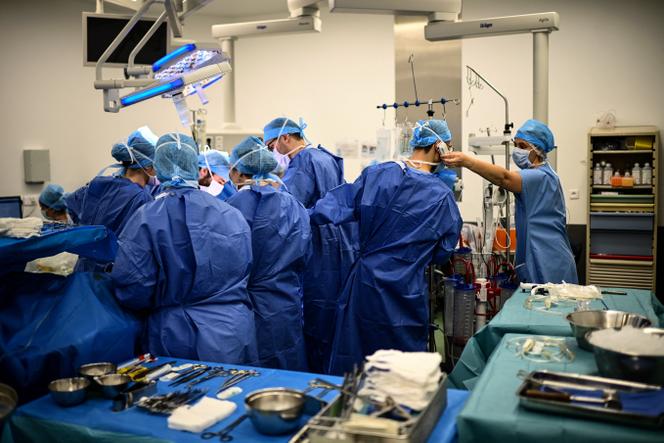 Will we go to "arm wrestling"? The balance of power between hospital management and temporary doctors? The question resonates in many public hospitals, three weeks before the entry into force, on April 3, of the law on the strict cap on medical interim. Hospitals where, on average, some 30% of the positions of hospital practitioners are vacant, according to the commonly advanced estimate, and where a handful of temporary workers comes, on demand, to fill the gaps.
These temporary workers are "at least 5,000"do we figure in the union ranks, especially in the specialties "on the job 24 hours a day" – emergencies, obstetrics, anesthesia, paediatrics… "At least 10,000"we are assured by the National Union of Hospital Replacement Physicians (SNMRH), which represents them.
The new salary ceiling is set at 1,170 euros gross for a 24-hour mission. New, in practice only: it was engraved in stone by the Touraine law, in 2016, and reinforced by the Rist law which established controls, in 2021. But never applied, so far, so as not to increase the pressure on hospitals struggling with the Covid-19 epidemic.
This amount could change "a bit on the rise", by April 3, we inform the Ministry of Health. But after this period, any hospital that calls on a temporary worker at higher rates would be blocked by the public accountant. And the establishments fear that the temporary workers will miss the call, if they believe that the account is no longer there, putting the general balance, already precarious, in danger.
"Multi-recidivist mercenaries"
Shortage of personnel obliges, the current rates are higher today: between 1,200 and 2,000 euros per day, "this is the range in which 80% of the interim offers made to us fall, net", reports the emergency doctor Eric Reboli, president of the SNMRH, himself interim. Sometimes, when it comes to Saturdays, Sundays, public holidays, the amounts offered can exceed 2,000 or even 3,000 euros. Or even more: the ministry reports a "record keeper" of 6,000 euros, spotted at Christmas. This is much more than what a young hospital practitioner (PH) earns in a month. Or a nurse in two or three months.
A "overbidding" which the Minister of Health, François Braun, intends to put an end to: "I am not opposed to temporary work in general, but to the practices of certain repeat mercenaries, who sell themselves to the highest bidder".
You have 65.78% of this article left to read. The following is for subscribers only.