The complicities screened by the magazine "Terrain"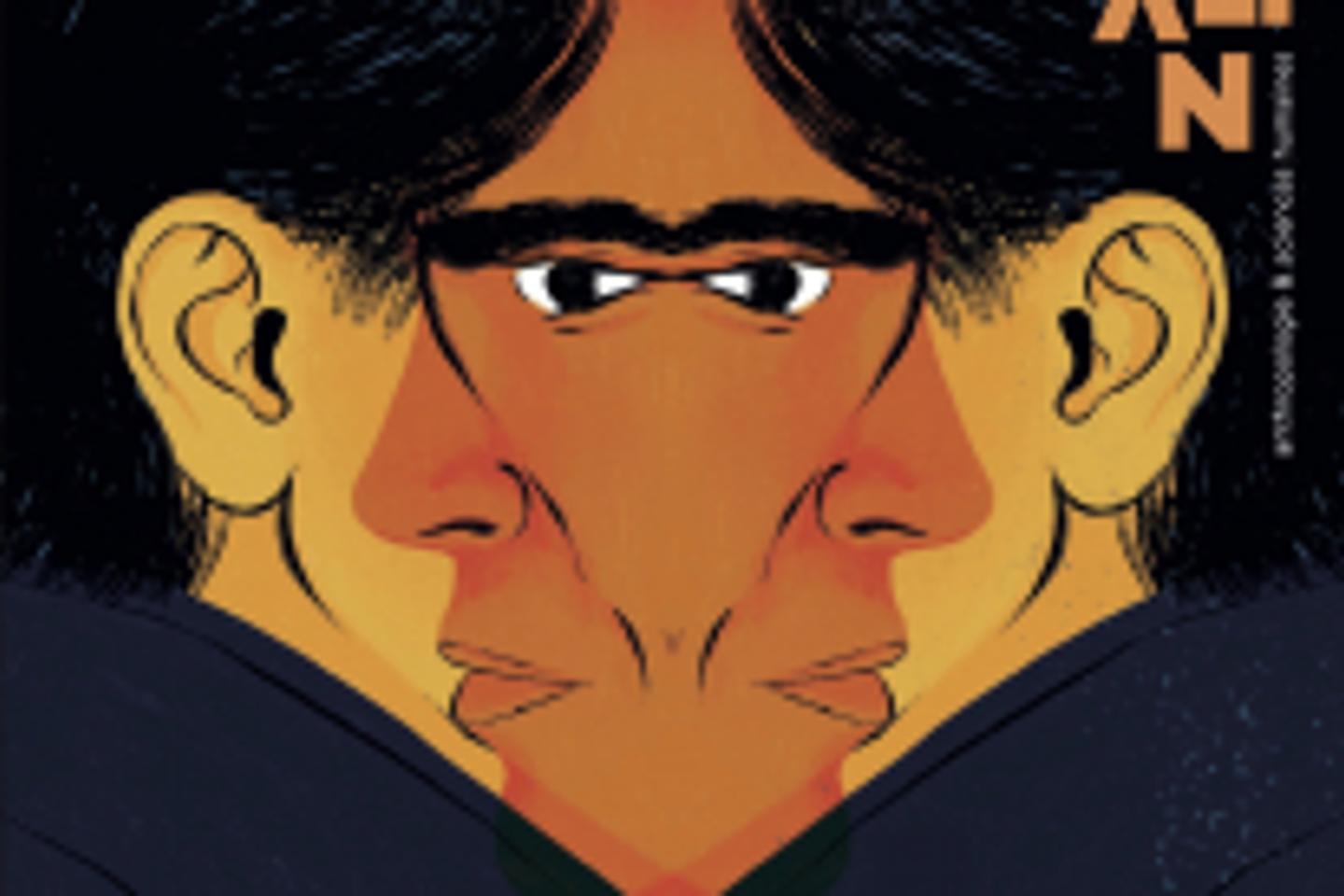 The review of reviews. What is, basically, complicity? How to think about this notion which consists of acting indirectly, or even not acting at all, while being considered as co-responsible for an act? This is the question that is trying to answer, at the start of this autumn, the journal of anthropology Ground. "Behind its intuitive character, complicity is not obvious, write researchers Emir Mahieddin and Jérôme Soldani. It involves complex theories of action, of the person, but also of responsibility. Complicity is therefore good to think about, especially since the figure of the accomplice has become rather common in the theater which shakes up the news daily. »
The best-known facet of this notion is legal – even if the law struggles to characterize it, as the border between "the nothing and the act", in the words of the jurist Rainer Maria Kiesow, is difficult to draw. A complexity explored, in a long interview, by anthropologist Elisabeth Claverie, who works on cases for war crimes and crimes against humanity submitted to international criminal justice. By attempting, in their investigations, to answer three questions – "Accomplice in what? In what capacity? In which scene? –, the international tribunals seek, not without difficulty, to identify the "small cogs that commit big crimes"as Hannah Arendt put it.
Powerful social mechanic
Even more difficult to define is the notion of moral or political complicity. "Unlike the law, which favors individual accusations, these are collective accusations aimed at large arrangements of anonymous people", analyze Emir Mahieddin and Jérôme Soldani. To study this powerful social mechanism, which is often based on simple rumors or false allegations, the review evokes, through several articles, the moments when the borders are blurred and when "uncertainty and confusion hang over the intentions of each other" : according to Mr. Mahieddin and Mr. Soldani, this opacity constitutes a "fertile ground" for complicity trials.
Kamel Boukir thus describes the relentless mechanics of suspicion that sets in in a suburban Parisian estate after the murder of a dealer, while Sepideh Parsapajouh and Sedigheh Yaghoobi-Faz recount the ordeal experienced by the daughter of a "martyrs" of the 1979 Iranian revolution considered, because of her care as an orphan by the country's state, as an accomplice of the regime. Emma Aubin-Boltanski and Waed Al-Kallas look into the case of Syrian exiles who say they are " Grey " – a term which designated, at the beginning of the uprising, those who refused to commit themselves: to escape the accusation of complicity with the regime or with its opponents, they skilfully keep their political position vague.
You have 3.83% of this article left to read. The following is for subscribers only.