the confidences of Adil Rami on the Blues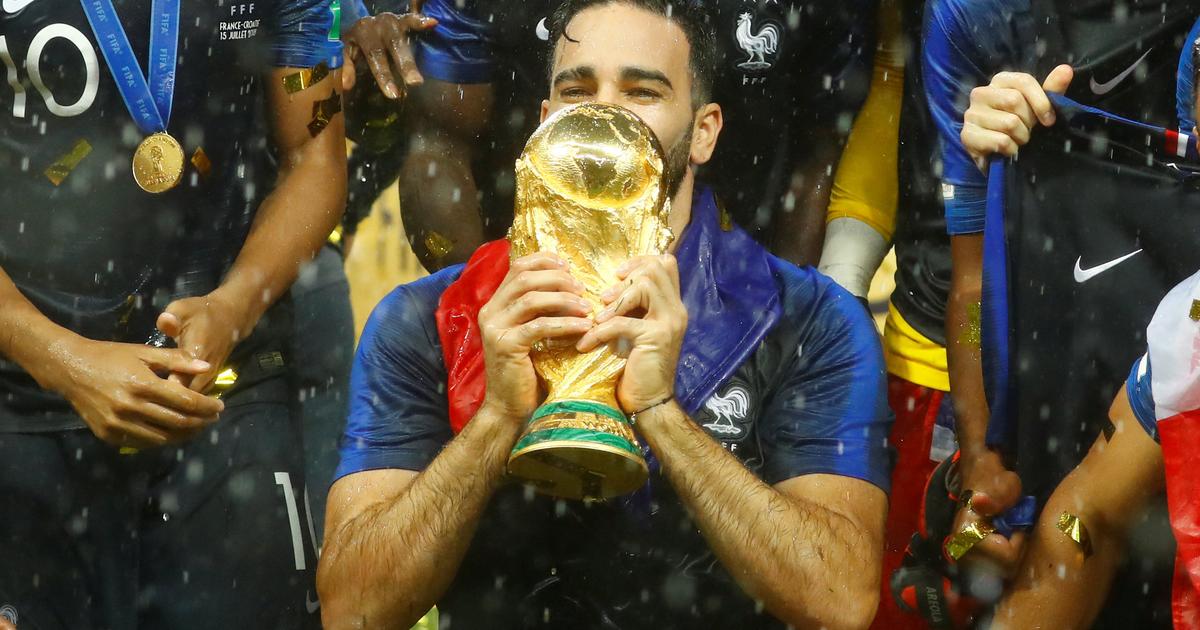 MAINTENANCE – TF1 consultant, the 2018 world champion confides in Le Figaro before the start of the Blues campaign in Qatar.
Memories, memories… Four and a half years ago, it was in the France group that Adil Rami (36 caps, 1 goal) experienced the Russian campaign and the conquest of the second star. It is as a consultant on TF1 that the 36-year-old defender, under contract in Troyes, will follow the World Cup in Qatar. "I knew it, I expected it, he said of his non-selection for the France team. Besides, I exchanged a few messages with Didier Deschamps to laugh about all this for a month. I have my head on my shoulders. I want to have ambitions but I know my limits.His view of the Blues nevertheless remains relevant. The world champion notably evokes the secrets of group cohesion, an essential element for aiming far in a tournament like this.
LE FIGARO. – Did you experience any moments of doubt during the 2018 World Cup?
ADIL RAMI. – Sure ! Our luck is that we had them at the start of the competition, after this match against Australia…