the conflict between Booba and Magali Berdah intensifies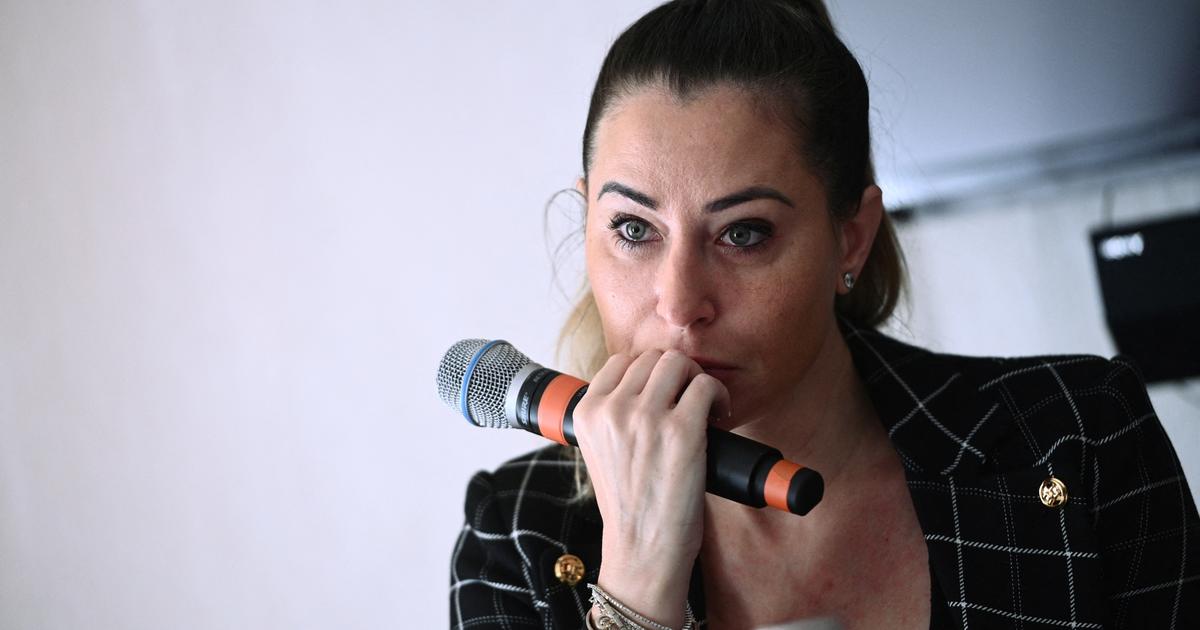 INVESTIGATION - The "popess of influencers" is under fierce attack from the powerful rapper. Highly publicized, the battle weakens the empire of the businesswoman and attracts the attention of Bercy.
"The queen of digital and influence": this dithyrambic expression had made the pride of Magali Berdah, when Forbes magazine chose her to illustrate its front page devoted to the agent of reality TV stars. The boss of the Shauna Events agency has also kept a pile of copies, in her premises, a few steps from Place Charles-de-Gaulle, in Paris.
But, for several months, the empire of the "popess of influencerswavers. Rapper Elie Yaffa, better known as Booba, went to war against Magali Berdah and her influencers from reality TV shows, who have tens of millions of subscribers. In the line of sight of theDuke of Boulogne", with its five million subscribers on Twitter: the scams of "influencers". The singer violently denounces excessively sponsored content, scams and dropshipping promoted by certain Instagram stars. Two new complaints will be filed against X at the beginning of next week, announces his lawyer, Maître Patrick Klugman, at the Figaroon the grounds of abuse related to the use of accounts…