"The Constitution needs a 'makeover'"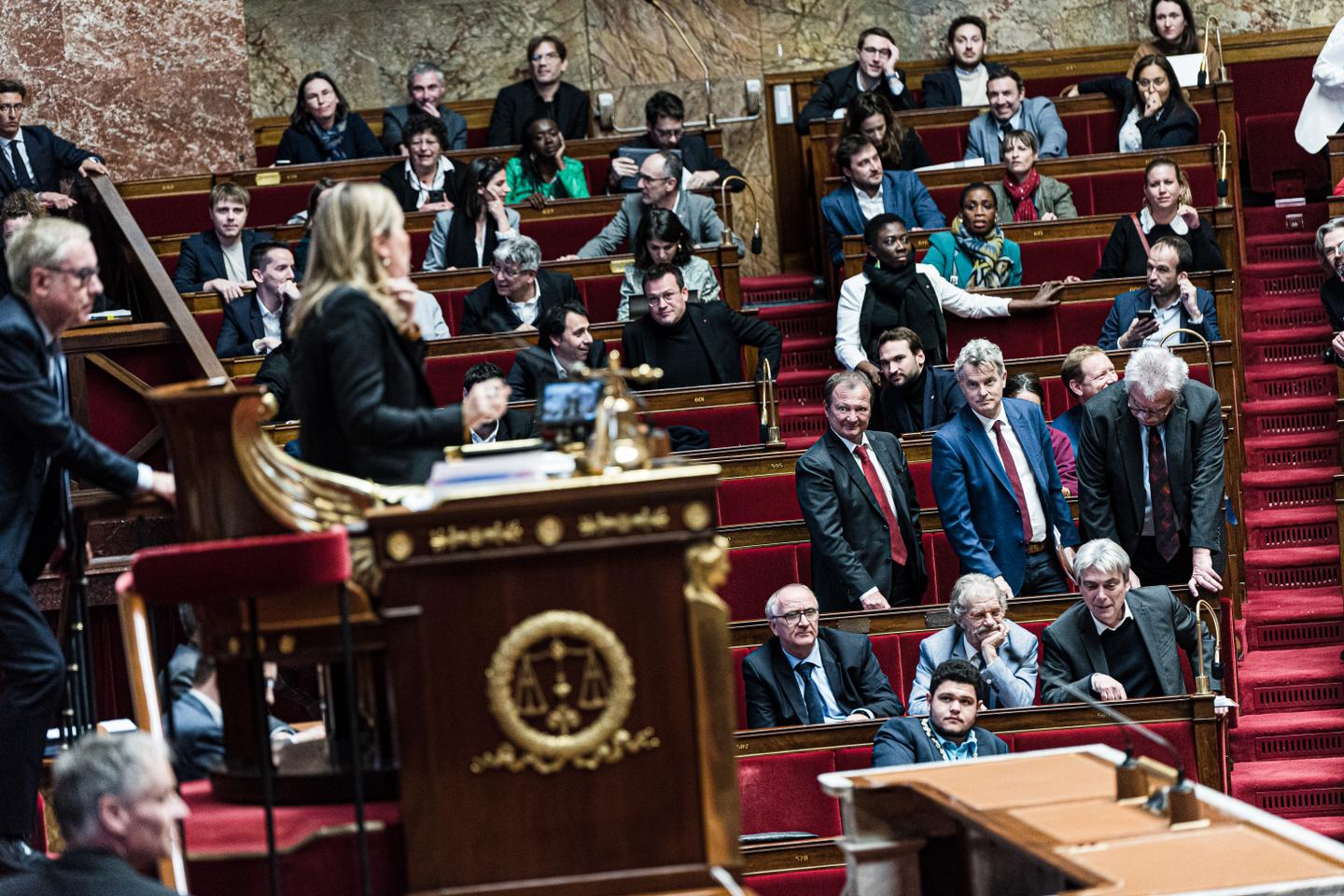 VShis year, the Constitution of the Ve Republic will celebrate its sixty-fifth anniversary and will then go down in history as the most enduring Constitution of our history, surpassing that of the IIIe Republic (1875-1940). It has so far been able to adapt to multiple situations and withstand many crises, revealing the appropriate balance it establishes between the flexibility and robustness of the institutions: these are flexible enough to adapt to the diversity of situations and robust enough to withstand different crises.
However, a "rejuvenation cure" would be useful. Indeed, although it is indeed a parliamentary system – and the legislative elections of 2022 particularly underline this, confirming that they are the only ones to effectively attribute power – the preponderance of the executive and, in particular , of the President of the Republic causes an institutional imbalance which can be harmful and which must be corrected. Debate and reflection deserve to be engaged, whether scientific or political, the first being able to feed, even generate the second. Many proposals can be made, but, faced with an unbalanced scale, only two possibilities exist to restore the balance: either remove weight on one side, or add it on the other.
Rather than seeking to weaken the executive, it seems wiser to strengthen parliament, for at least two reasons. On the one hand, since the president is directly elected by the people, his weakening could be equated with democratic regression rather than progress. On the other hand, in the light of the various presidential elections, we have been able to observe that all the candidates who qualify for the second round, thus bringing together a large majority between them, never advocate a weakening of presidential power. On the contrary, the candidates defending such an evolution never succeed in imposing themselves. It is therefore that the French are attached to the place occupied by the President of the Republic.
Democratic rebalancing and consolidation
Conversely, the strengthening of Parliament would be the direct translation of a rebalancing and strengthening of democracy. We have seen, during the budget debates, to what extent the government was able to constrain the legislative power, in particular by recourse to Article 49.3 of the Constitution.
We will still be able to see, as the debate on pension reform opens, that this power of constraint extends beyond this single article, since a reform of such importance will be included and discussed in the framework of a specific law on the financing of Social Security, the adoption of which presupposes a specific constitutional procedure, which in particular confines it to very short deadlines.
You have 41.47% of this article left to read. The following is for subscribers only.