the controversial sequence that stunned Anne-Élisabeth Lemoine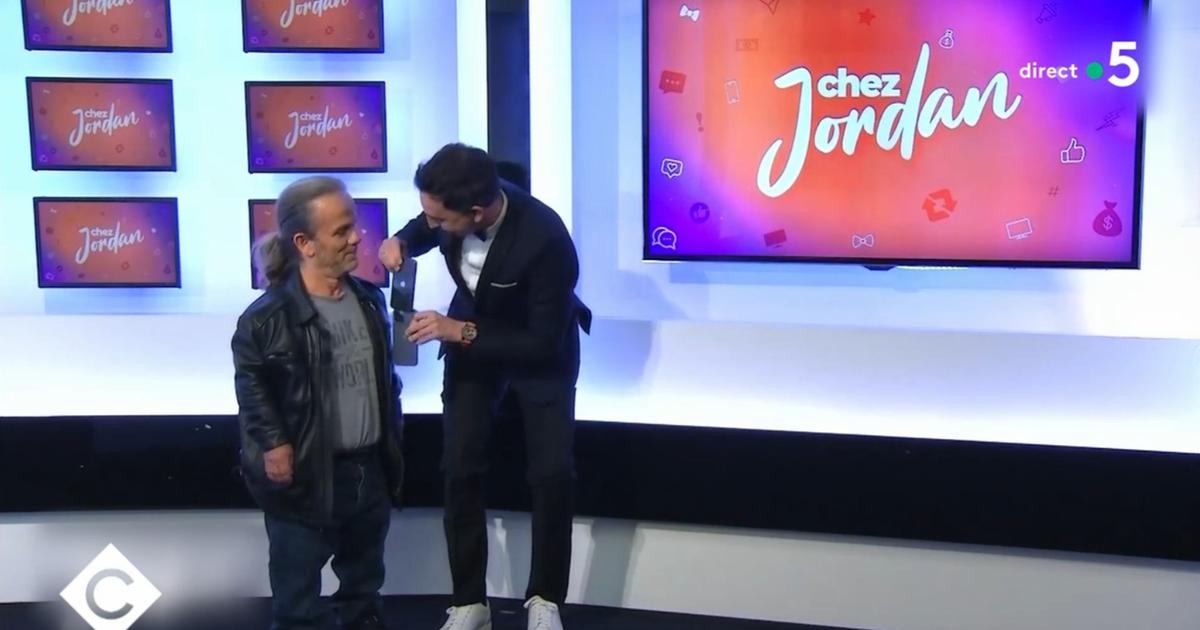 VIDEO - Wednesday evening in "C à vous", Bertrand Chameroy returned to a sequence of the interview with Jordan de Luxe.
If at the beginning of the chronicle of Bertrand Chameroy, Anne-Elisabeth Lemoine laughed out loud, the host of "C to you" quickly lost his smile when he brought to light a sequence that was shocking to say the least. Indeed, Wednesday evening on France 5, the columnist returned to the interview with André Bouchet alias Passe-Partout in "Fort Boyard" produced by Jordan de Luxe and broadcast on C8.
"Jordan de Luxe's ​​interviews are very nice. It looks like a meeting with his bank adviser because he only talks about money.began Bertrand Chameroy. "That said, after reflection, I wonder if it's not better when he asks his guests about agios because when he's not talking about money, he has strange ideas"he added.
Read also"Fort Boyard": André Bouchet alias Passe-Partout reveals his salary
Outraged salary of his guest, Jordan de Luxe mentioned in particular his particular link with Anthony Laborde alias Passe-Muraille but also its small size. This is how he asked her bluntly: "You think you're about six iPhones? Stay with us, we will know how many Passe-Partout iPhones are made ». On the set of "C à vous", Anne-Élisabeth Lemoine could not hide her amazement: "Is this a joke?". "No, you heard right. He asks Passe-Partout how many iPhones he measures. TNT is beautiful. And he was so proud of the streak that he wore it the whole show.continued Bertrand Chameroy before broadcasting the sequence where Jordan de Luxe "measures" with two smartphones the size of Passe-Partout.
By doing this, Jordan de Luxe impersonated a tiktoker. At the end of October 2021, A Stupid Boy filmed himself measuring Élodie Costa, actress, singer who tried her luck in "The Voice", suffering from dwarfism.