the Council of Europe concludes that France has "violated" the European Social Charter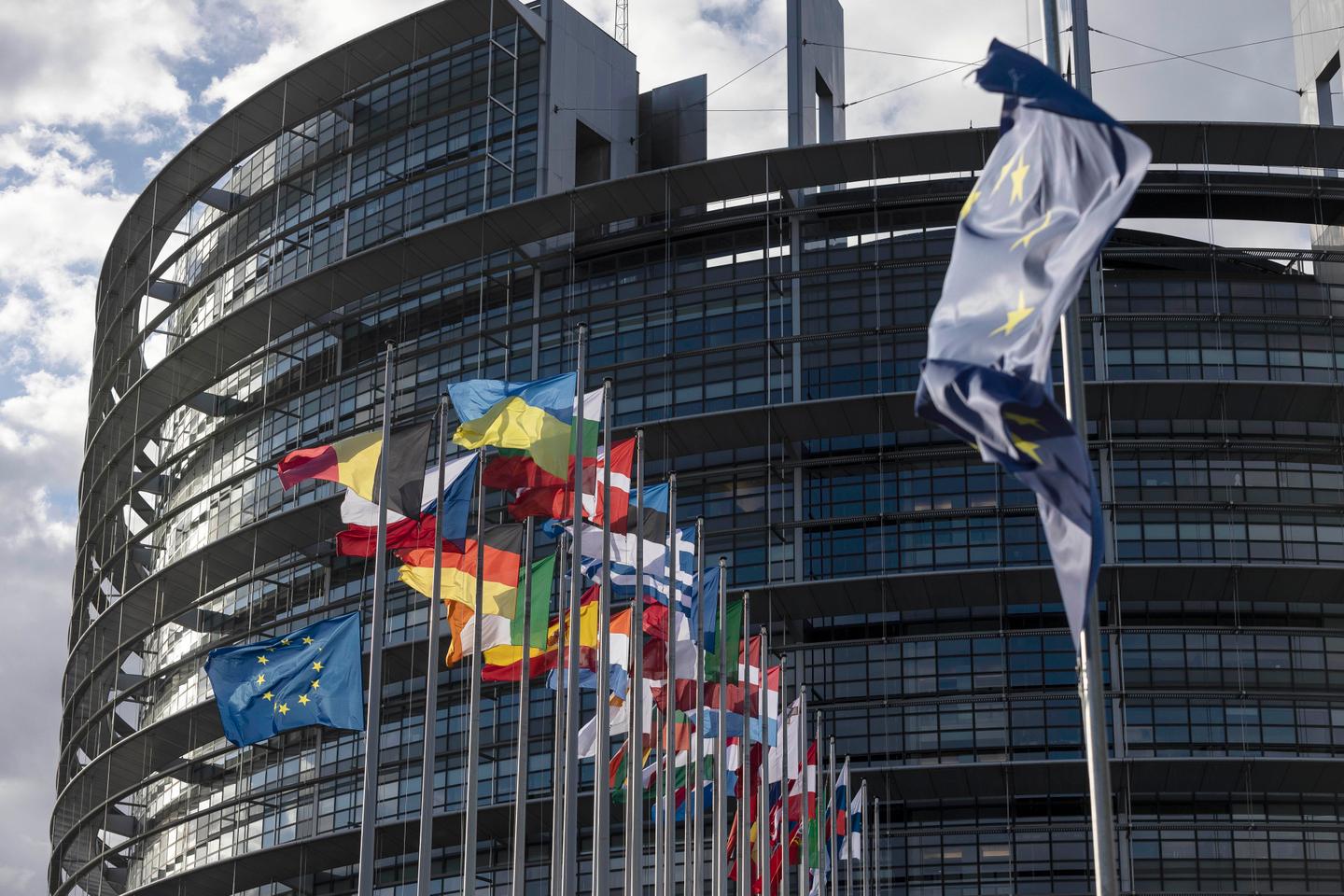 A new setback for the "Macron scale"? the European Committee of Social Rights of the Council of Europe (CEDS) made public, on Monday 26 September, her decision on the merits of the Macron scale. As revealed it The world in mid-Junethe Committee considers that the capping of damages awarded by the courts to the employee in the event of unjustified dismissal constitutes a " breach " of article 24 of the European Social Charterrelating to "the right to protection in the event of dismissal".
Came into force through the 2017 ordinances, the Macron scale limits to a maximum of twenty months' salary the compensation due in the event of unfair dismissal (excluding cases of harassment or discrimination).
It also removes the floor of six months minimum compensation for employees with at least two years of seniority. This system continues to be regularly challenged before the courts. At European level, the CGT and Force Ouvrière (FO) had seized the CEDS to challenge the validity of this scale.
The CEDS agreed with them. In his decision, he states that "the ceilings provided for by article L. 1235-3 of the labor code are not high enough to compensate for the damage suffered by the victim and to be dissuasive for the employer".
Furthermore, the CEDS considers that the "predictability" resulting from the scale "could rather constitute an incentive for the employer to unfairly dismiss employees". To support his decision, he refers to Article 24 of the European Social Charter, which provides that compensation "adequate" must be granted to the wrongfully dismissed employee.
The unknown of the Council of State
If this decision points the finger at France for non-respect of its commitments as a signatory of this charter, it does not invalidate the Macron scale under French law, considers Me Deborah Attali. "The committee has no power in reality; it does not have the capacity to change French law or to sanction States which do not respect the European charter, notes this associate lawyer at Eversheds Sutherland and in charge of the Paris office's employment law department. All the committee can do is find that there is non-compliance. It is then up to the national courts to act and change the law, the texts… to comply with the European charter. But if the government does not wish to modify the legislation, the scale will remain applicable. »
Especially since it has already been validated by the highest French courts, namely the Constitutional Council and the Court of Cassation, in a judgment of May 2022. "There were already similar ECSR decisions for Finland and Italy; in these countries, the policy on scales has not been changed"adds his colleague Me Nicolas Etcheparre, from the same firm.
You have 25.46% of this article left to read. The following is for subscribers only.