The Court of Auditors recommends greater regionalization of household waste management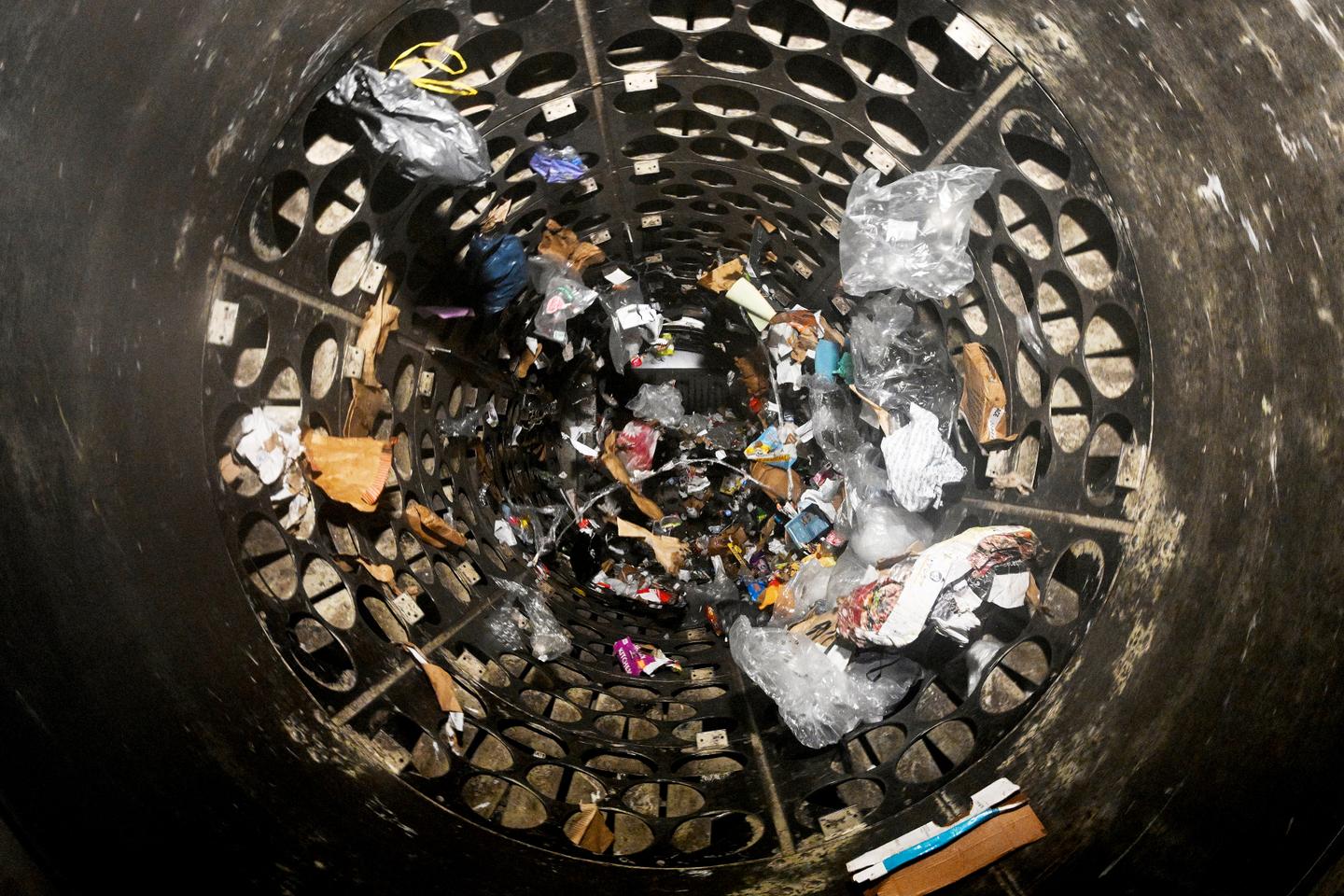 In its 2023 annual public report, published on Friday March 10, the Court of Auditors focuses on the treatment of household waste, "a daily challenge for intermunicipalities and a new challenge for the regions". In fact, if France has profoundly revised, over the past ten years, the management of this waste, with the aim of developing the circular economy, the magistrates believe that "its implementation remains insufficient". In a chapter devoted to waste, the Court takes up its criticisms formulated in a September 2022 report, "Prevention, collection and treatment of household waste: an ambition to be realized".
80% of this waste is produced daily by households – it is managed by municipalities, mainly collected door-to-door – and 20% by small businesses and services. They represent 12% of the volume of waste produced in France. For the Court of Auditors, "80% of residual household waste could be subject to recovery adapted to its nature if it were sorted by users and directed to specific treatment channels".
While France is struggling to reduce the volume of household waste produced, underlines the report, and while the objective is to reduce this volume by 15% by 2030 compared to 2010, it is therefore necessary to review the prevention policy and management. The court points "lack of planning". "Local plans only covered thirteen million inhabitants in 2019 and 90% of them set quantified targets that are less ambitious than national targets"write the authors.
"Lack of real means"
The Court therefore recommends strengthening the role of the regions. It is necessary, according to her, "to generalize contracts between eco-organizations [organismes privés financés par les producteurs et les distributeurs qui ont pour mission de prendre en charge la fin de vie des équipements et des produits mis sur le marché] and the regions for the application of regional objectives". Or even include in each State-region plan contract the national credits of the Environment and Energy Management Agency (Ademe), a public establishment responsible for implementing the energy transition and the circular economy . A proposal to which the ministry said "unfavourable" in its response annexed to the document.
"Collaboration with the regions is important", believes Raphaël Guastavi, deputy director of the "circular economy" department of Ademe, who specifies that there are already regional waste observatories. Especially since it is the regions that have the competence to develop the circular economy.
You have 24.3% of this article left to read. The following is for subscribers only.