the Court of Auditors sounds the alarm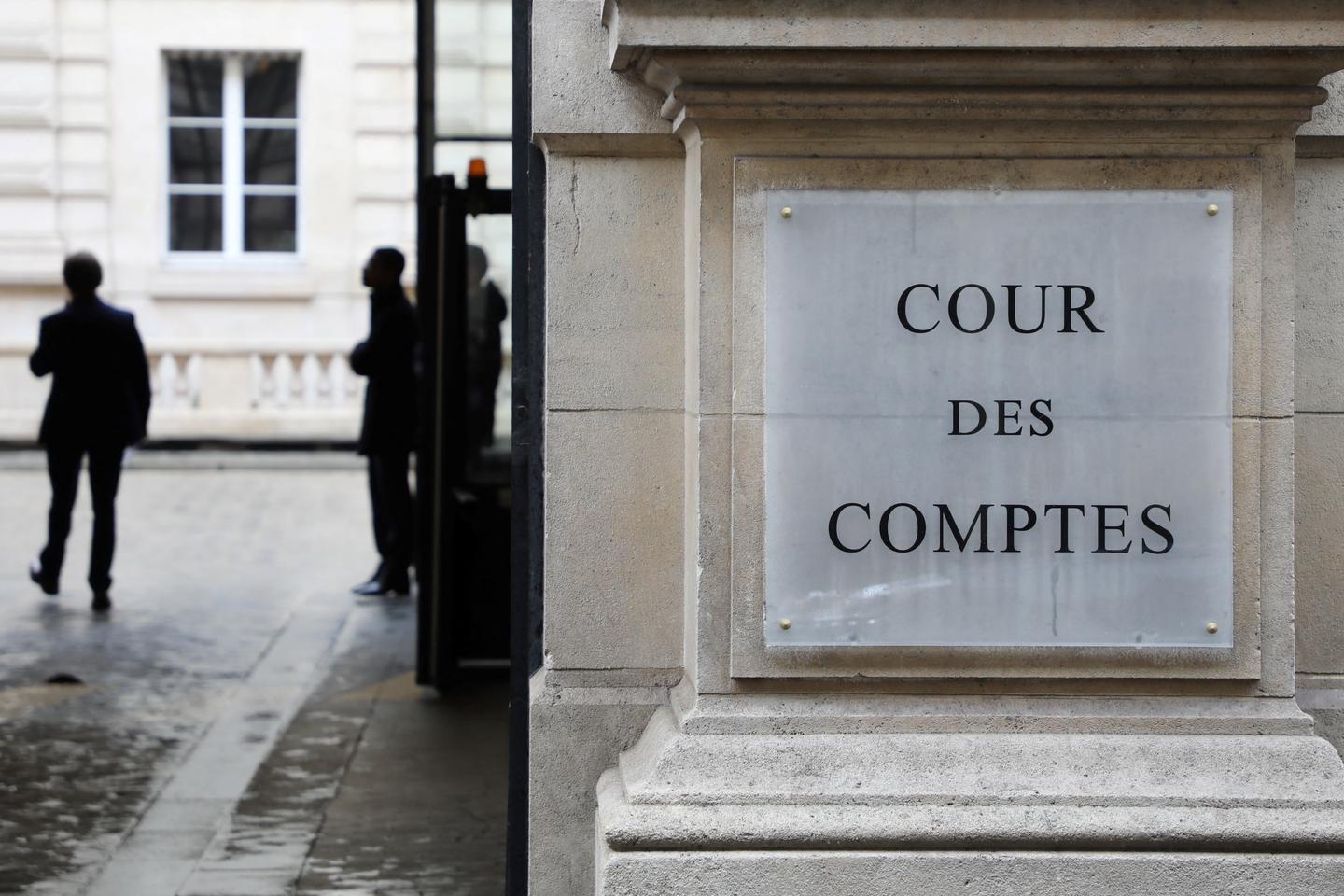 Growth that is slowing down, tax revenues that are settling, inflation with an uncertain evolution and public spending that continues to climb… In the chapter that introduces its 2023 annual report, published on Friday March 10, the Court of Auditors identifies a dangerous ****tail for years to come. "We are concerned about the recovery of public finances, it must be a priority"summarizes Pierre Moscovici, the first president of the institution.
The main short-term risk: that France will widen the gap with its European partners, who have already begun work on budgetary consolidation and plan to reduce their public deficit to 3% of gross domestic product (GDP) in 2025, two years before France. The timetable is not trivial: the European Commission intends to reinstate at the end of the year the budgetary rules suspended during the Covid-19 crisis. However, at 111% of GDP, the French debt is 14 points higher than its pre-crisis level, while Greece "has reduced its ratio by more than 40 points in three years", notes Pierre Moscovici.
"The release of "whatever the cost" is far from donecontinues the latter. The level of spending remains high, while growth will slow down, as we know. Recession is avoided for 2023, but growth will remain weak. » The uncertainty is "unusually high"judges the report, due to the vagaries of energy prices and risks to gas supplies, as well as the rate hike led by the European Central Bank to fight against inflation.
Expenditure review
But France is in a degraded situation. The succession of crises since 2020 – Covid, energy, inflation – has forced the executive to multiply support measures for households and businesses. But the underlying expenditure has also continued to grow: by neutralizing checks and exceptional aid, the Court estimates that it increased in volume by 3.5% in 2022 and 0.7% in 2023.
It points in particular to the additional credits for defense in 2023, the increase in the index point for civil servants and the various categorical revaluations, as well as the increase (+ 6.3 billion euros) in aid for learning.
The public expenditure review announced in January by the Minister of the Economy, Bruno Le Maire, is a "not in the right direction"for the Court, which nevertheless remains dubious with regard to the precedents which were the general revision of public policies under Nicolas Sarkozy, the modernization of public action under François Hollande, and even the "public action 2022" project during the first five-year term (2017-2022) of Emmanuel Macron.
You have 31.38% of this article left to read. The following is for subscribers only.