the court will deliver its judgment in the Laporte-Altrad trial on December 13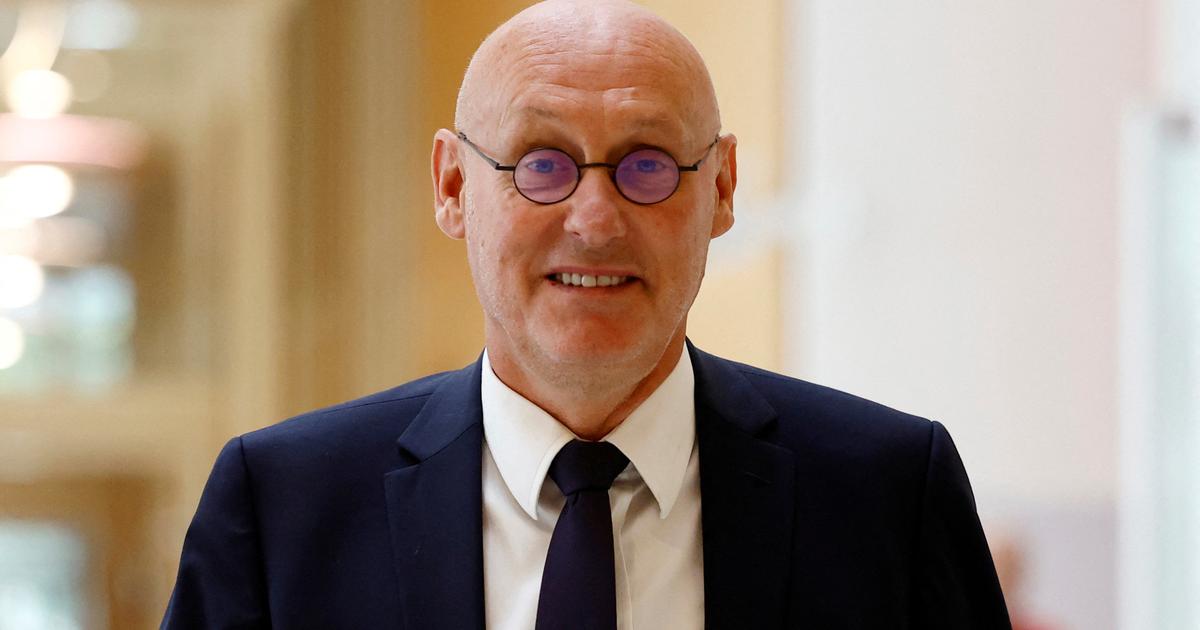 After nine days of hearing, the trial of Bernard Laporte (president of the FFR), Mohed Altrad (president of the Altrad group and the Montpellier club), Serge Simon (former vice-president of the FFR), Claude Atcher (ex-CEO of France 2023) and Benoît Rover (manager with Atcher of the company Score XV) – suspected of concealment of breach of trust, concealed work, abuse of corporate assets – ended this Thursday at the Paris Criminal Court. Following the defense arguments, President Rose-Marie Hunault announced that the court will deliver its judgment on December 13 at 1:30 p.m.
The prosecution requested three years in prison, including one year firm, against the two leaders, ensuring that Mr. Altrad, jersey sponsor of the XV of France and owner of the Montpellier club, would have paid 180,000 euros to Mr. Laporte in exchange for favorable arbitrations. The defense pleaded for release and denounced an investigation built on a "fantasy".
SEE ALSO – Suspicions of favoritism in rugby: arrival of Bernard Laporte at his trial