the crazy plastic exuberance of Masaaki Yuasa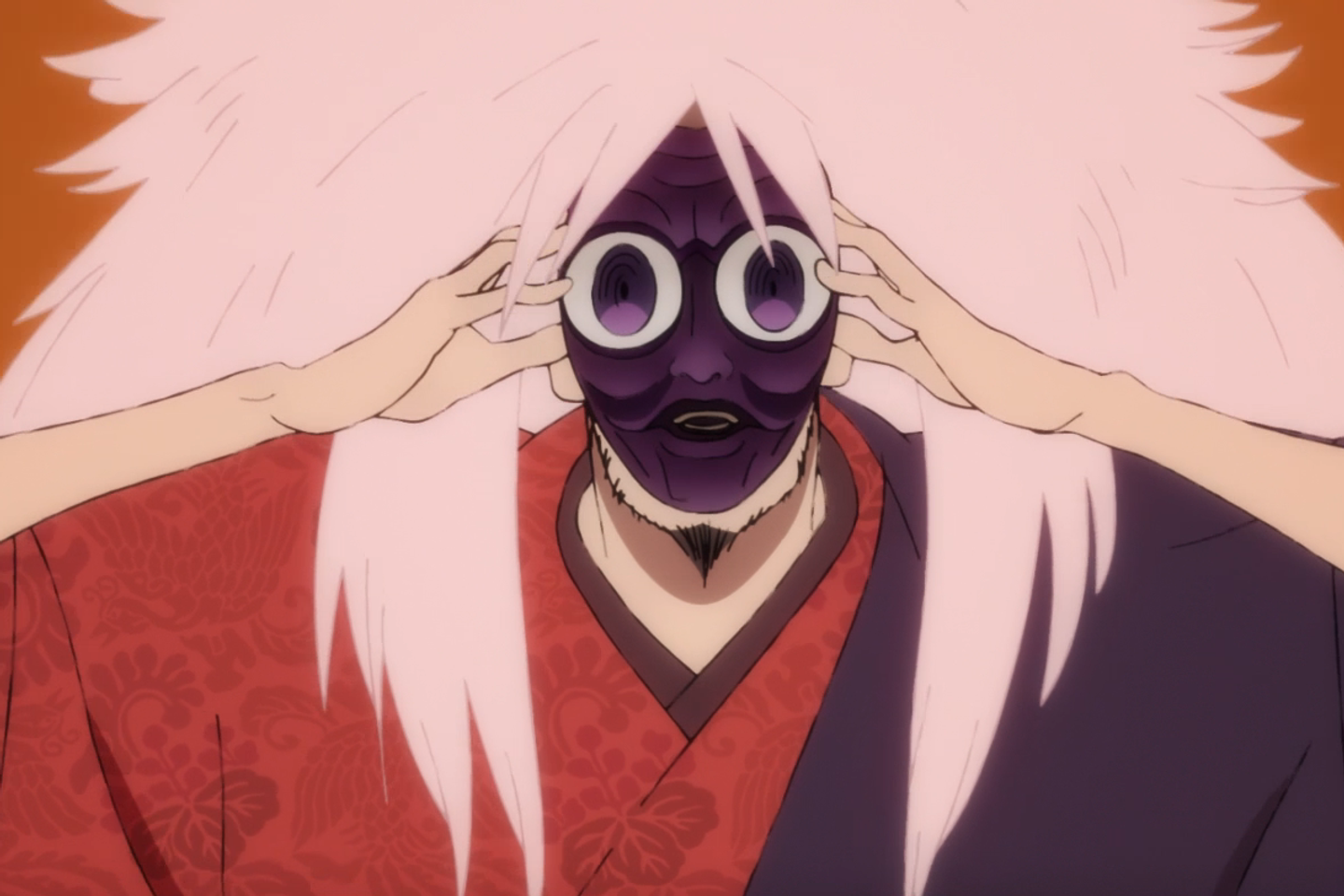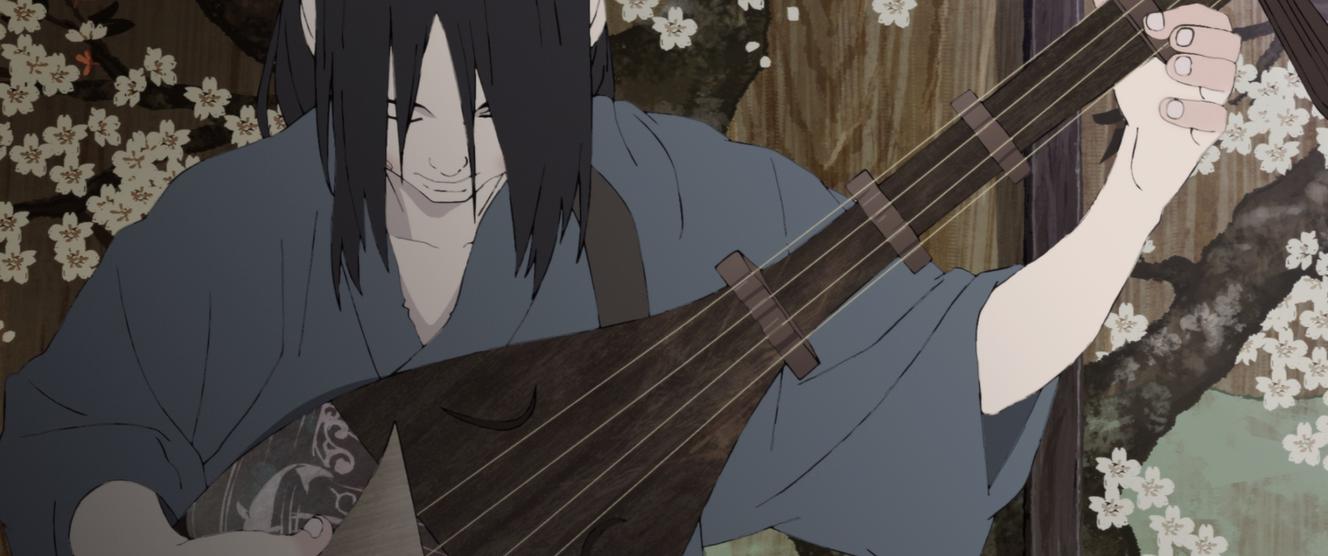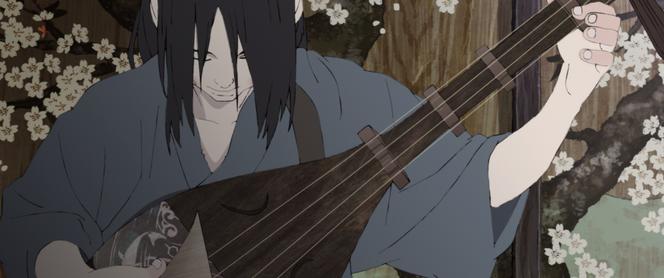 THE OPINION OF THE "WORLD" – NOT TO BE MISSED
After two works, one intended for children (Lou and the island of mermaids2017), the other teenager (Ride Your Wave2019), the opportunity arises again to taste on the big screen the mad plastic exuberance of Masaaki Yuasa, 57, one of the big names and nevertheless a special figure in Japanese animation, renowned in particular for his television series with a delusional trait (The Tatami Galaxy, table tennis, Devilman Crybaby). With Inu-ohthe psychedelic touch of the author is expressed in a more adult setting, that of a historical account, according to the novel The Dog Kingby Hideo Furukawa, on the origins of nô theater in 14th-century feudal Japane century.
But nothing is ever simple with Masaaki Yuasa, who does not hesitate to exercise, in this very codified historical framework, his frenetic taste for improbable mixtures. Tomona, the son of a fisherman struck with blindness, goes on the road, joins a religious brotherhood and becomes, in his capacity as a blind man, a monk-biwa, that is to say a lute player (in its Japanese version: the biwa) itinerant. In Kyoto, the old capital, he meets a deformed being running the streets among dogs, Inu-oh, pariah son of a director of a Noh troop, who hides a twisted face behind a broken bone. as a mask and trails an inordinately long arm.
Together, they form a musical duo which performs in the streets of the city and, very quickly, electrifies the crowds, turning into a phenomenon. Inu-oh practices an ecstatic style of dance, radically opposed to the stage tradition of his father. Every time he performs in public, he sees his body evolve into a more human form.
Narrative Maelstrom
Inu-oh thus devotes several sequences to the performances of the duo, which – this is the originality of the film – are depicted, not in accordance with the era, but as real rock concerts, the biwa broadcasting electric riffs, and the two friends with painted faces adopting the lascivious and conquering poses of stage beasts. On the order of joyful alternate history and assumed as such, these musical passages constitute the heart of the film, linking together several pieces in extenso – the voice of Inu-oh being interpreted by Avu-chan, the queer singer of the group Queen Bee , rolling down the octave scales.
A frenzied postmodernist, Masaaki Yuasa is not content to breathe punk energy into the medieval chanson de geste, but places an additional layer of narrative in the background: the epic of Said of the Heike retracing by legend the feudal wars. Through the prowess of a possessed Inu-oh, it is thus the voice of the dead which is expressed: that of the soldiers of the Heike clan, fallen in the deadly battle of Ichi-no-Tani (1184).
You have 30.52% of this article left to read. The following is for subscribers only.