"The crisis will hit the wealthiest first"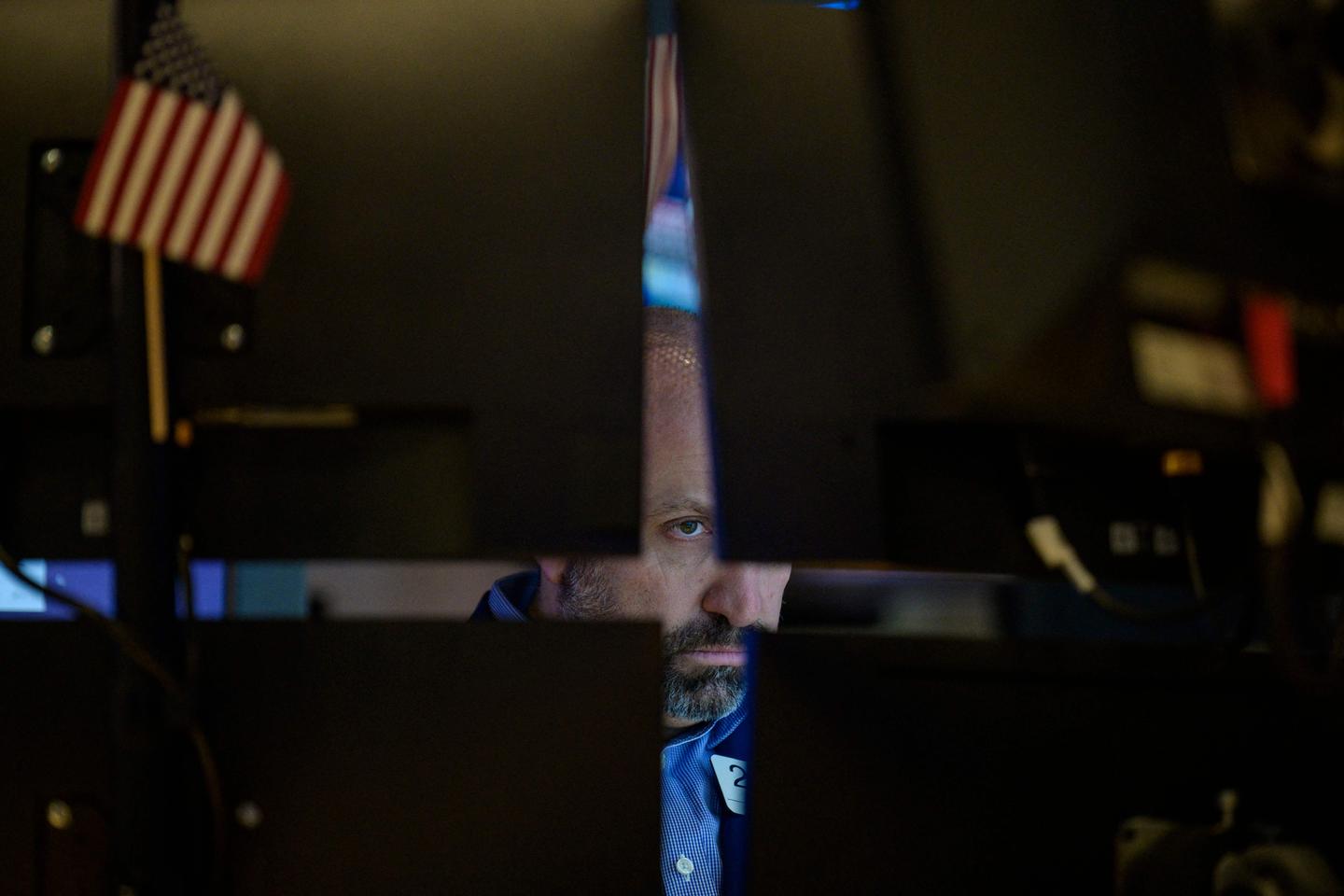 Shas time for the rich. Elon Musk, the boss of Tesla, has just entered the Guinness World Records, for being the man on the planet who has lost the most money in history: 200 billion dollars (184 billion euros) between November 2021 and the end of 2022. For his part, the boss of Apple, Tim Cook, had his shareholders vote for a 40% reduction in his probable remuneration in 2023: this year, he should only receive all-inclusive 49 million dollars instead of 84 million in 2022. As for Mark Zuckerberg, the founder of Meta-Facebook, his fortune has been divided by three, falling to 50 billion dollars.
The correction makes sense. Tesla was living in a financial bubble, which the Twitter antics of Elon Musk, once the world's richest man, helped burst. Apple, the company which was worth 3000 billion is now worth only 2000, and the reduction of the remuneration of Tim Cook, in the face of the discontent of its shareholders, is logical. As for Mark Zuckerberg, he has bet everything – and lost for the moment – ​​on the virtual world, the metaverse, whose only reality is to be a black hole with capital.
However, this bad year for billionaires is explained above all by the end of the free money policy, which had led, during the Covid-19 pandemic, to a surge in market capitalizations. The Fed's key rates, which had been at zero since March 2020, are now above 4.25%. Today, Wall Street is back to pre-pandemic valuations, slimming down the wealthy.
Downsizing by thousands
According to Forbes, American billionaires lost 660 billion dollars in 2022, a decline of 13% for an overall fortune which still reached 4,500 billion. Admittedly, the staggering gains of 2020 and 2021 (1,500 billion in latent or non-cumulative capital gains, according to the ranking of the American magazine) have not been erased, but the correction is significant to the point that the wall street journal published a column on the "richcession"the "recession of the rich".
Provocation that helps to reflect on an unprecedented economic slowdown. The crisis, which began with a stock market crisis, will hit the wealthiest first, due to the fall in Wall Street, the announced fall in real estate and social plans, which, once is not custom, start with the highest paid employees, especially in tech. the wall street journal recalls among other things that the median annual salary at Facebook and Twitter, which laid off en masse, was respectively $295,000 and $230,000 in 2021. In total, more than 1,150 technology companies have cut 190,000 jobs since January 2022, according to the tally from the Layoffs.fyi site. The banks Goldman Sachs and Morgan Stanley are also reducing their workforce by the thousands.
You have 29.84% of this article left to read. The following is for subscribers only.