the crossroads of the filmmaker Gaël Lépingle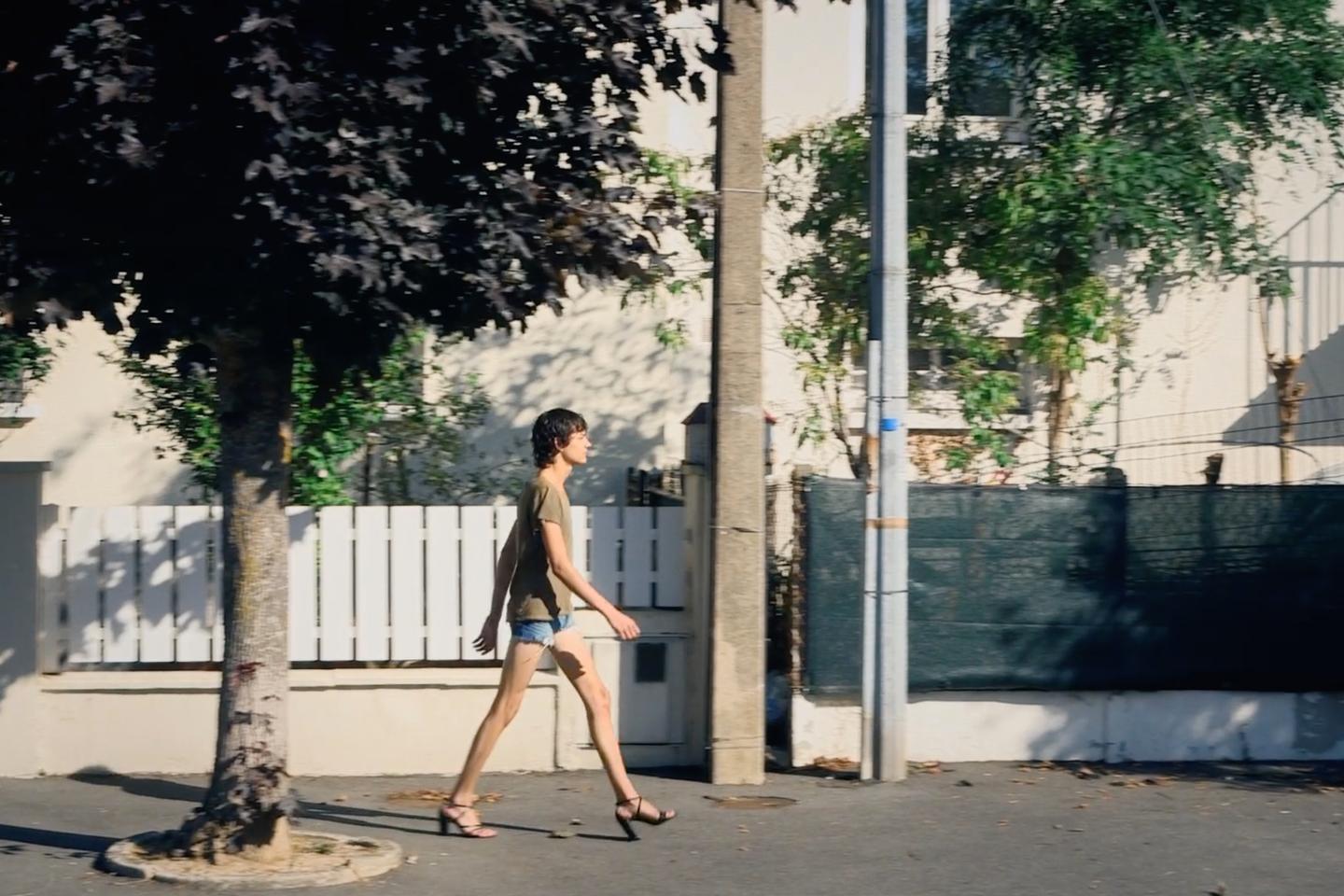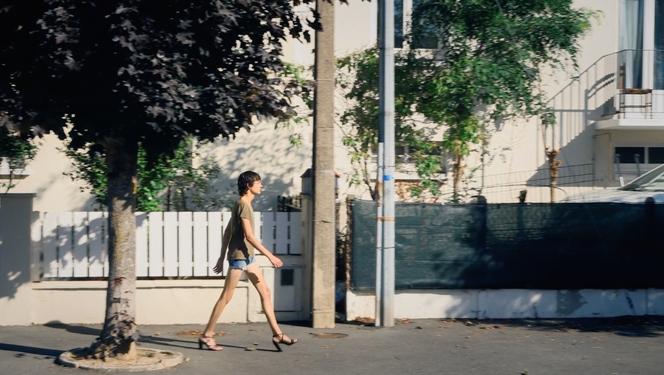 THE OPINION OF THE "WORLD" – NOT TO BE MISSED
To survey the country, bring back snapshots that are not clichés, Gaël Lépingle decenters the camera, poses it in a medium-sized town, not too far from Paris, an in-between bitumen with its artisanal, suburban area… He does not is not looking for an extreme situation but tells (or embroiders) the life of people, in the France of the years 2015-2020 which would like to be irreproachable, egalitarian, ecological, and non-discriminatory of course.
Si the distributor La Traverse is betting on a theatrical release on Wednesday 1er February, two feature films by the filmmaker, only hackers (2018) and provincial boys (2022), it is no doubt because an invisible zeitgeist circulates between the two works, which only cinema can reveal. Moreover, if we had to find a hyphen at all costs, it could be the taste for costume.
In only hackers, filmed in the Orleans conurbation, the theater and its cloak and dagger shows, nude tights and embroidered jackets, are at the center of Géro's life: the precarious director, suffering from throat cancer, manages a small place destined to disappear, due to an urban renewal program. The artist is not even confronted with elected officials who would be at war against the "cultural".
On the contrary, the political discourse is intended to be reassuring, the municipal services offer alternative housing, which is supposed to be more comfortable – sorry, eco-responsible – while the eviction notices are piling up. Géro is also a pirate because he got into the habit of stealing from building sites with his gang. He calls himself an anarchist, but his passing nephew, a young activist who is far from being a greenhorn, puts him in his place: "What are you doing revolutionary? »
Live out your fantasies
The gays have already made their revolution, even if there are still battles to be fought, against ****phobia for example, but that is not the question in provincial boys : cross-dressing, as a desire to live out one's fantasies – even if one does not live in a large metropolis –, is the matrix of this three-part film, literary in the form of short stories, which resonates, less dreamlike, with the work of the Portuguese Joao Pedro Rodrigues – O Phantasma (2000), The last time I saw Macau (2012), etc
Here are the stories, quickly sketched out: a queer troupe noisily arrives on tour in a small town. You can't miss them in their outfits – Gaël Lépingle goes all out. Among the performers, a young platinum blond man (Léo Pochat) with a sculptural body capsizes the heart of Youcef (Yves-Batek Mendy), a nightclub employee, who, moreover, lives in a relationship with his restaurateur friend. Here we are on the edge of bovarysm, transposed to the 21ste century, in a gay couple. The filmmaker reshuffles the cards of subversion: regardless of gender or sexual orientation, love stories are universal, and Youcef's torments are part of a banality, in the good sense of the term.
You have 34.5% of this article left to read. The following is for subscribers only.