the culprit was almost perfect on Canal +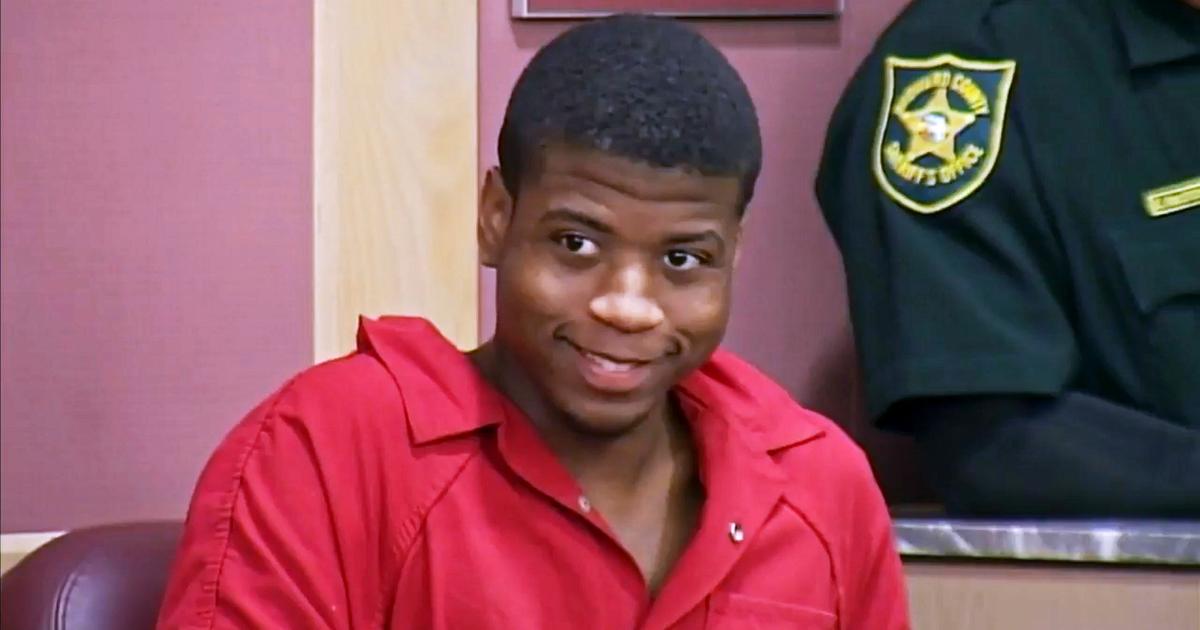 Frenchman Samuel Collardey draws an in-depth documentary series from a news item he followed in the United States.
In 2002, Jean-Xavier de Lestrade won the Oscar for best documentary film with An ideal culprit. The story of Brenton Butler, a black American teenager accused of the murder of a white tourist in Florida and finally cleared. The racial question is once again at the heart of the documentary series Moochie: Who Killed Jill Halliburton?"Moochie" being the nickname of Dayonte Resiles, a 20-year-old African-American suspected of having brutally murdered a wealthy heiress in his luxurious home in the same state of Florida.
"The American justice system has since the 1990s become a mass incarceration machine for African Americans, notes French director Samuel Collardey (screenwriter for The Office of Legends). 70% of uneducated black men will experience prison at some point in their lives. Today there are 1 million of the 2 million people incarcerated, even though they represent only 6.5% of the population. »
For American justice, Moochie's guilt is beyond doubt. Traces of his DNA were found on the spot, proof "irrefutable". The victim's husband, however, claims to have seen a white man on the surveillance cameras. His attitude during the first interrogations, as well as that of his son, is not without ambiguity. As for the laboratory that carried out the analyses, it has since lost its accreditation for embezzlement…
Parlor conversations

Following the reading of a press article, Samuel Collardey decided to follow the case, going so far as to settle in the United States for several years. He first had to carry out outreach work, gain the confidence of the accused, his family, his lawyer… He also had access to all the documents in the trial, public, up to the conversations of Moochie's parlor, which the defense managed to have admitted into evidence. He made a film of it in six episodes (a "true crime", as we say in the United States), extremely documented and giving an account of the events with efficiency and a sense of rhythm. Guilty ? Not guilty ? Everyone will form their own opinion beyond the verdict. Because the personality of Moochie remains ambivalent. Both charming and generous but also dangerous for those close to him. "My belief in his innocence has continued to evolve during these four years of filmingconcludes the director. I wanted to make sure that the spectator experiences this same feeling, that he knows an emotional lift concerning his own conviction.»