The curse of Provins on France 3, stronger than Safe on TF1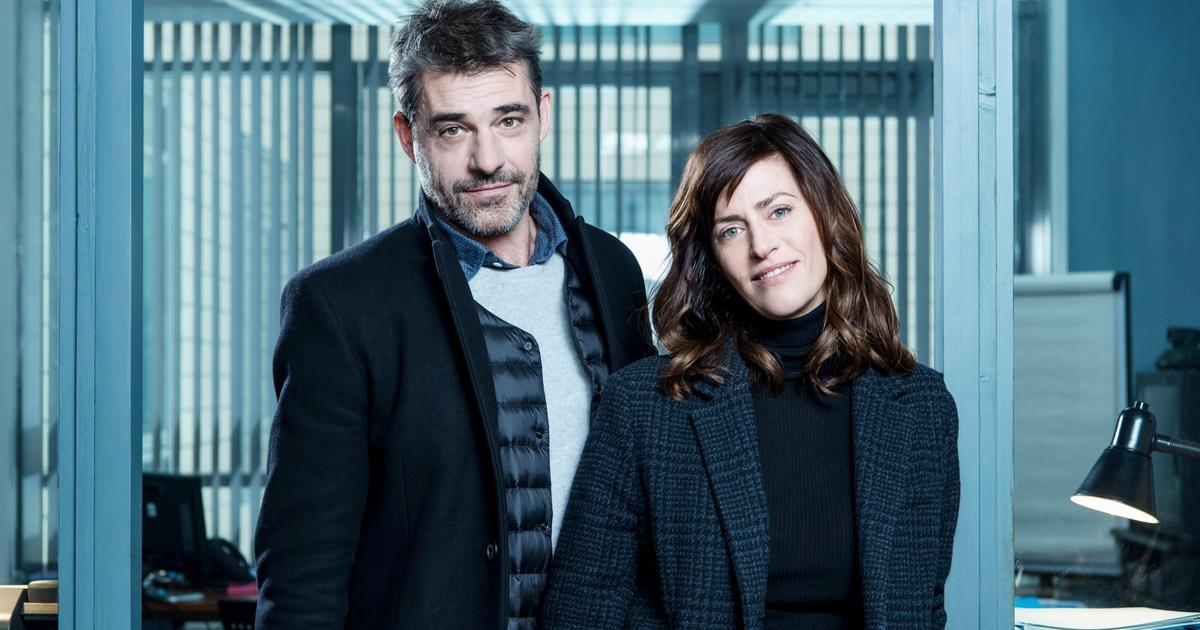 Audiences on Thursday March 9, 2023 for programs broadcast in the first part of the evening.
Thursday evening, France 3 arrived at the top of the hearings. The channel broadcast the TV movie The curse of Provins, the story, carried by Anne Caillon and Gil Alma, of a director stabbed in the middle of a performance of his play. The thriller, which we have already seen several times on television, gathered 3.35 million viewers, or 17.3% of the public.
TF1 takes over. Against the background of kidnapping and assassination, the series Safe depicts a microcosm made up of privileged adults whose fragile balance is shattered the day after a party organized by their offspring. The last five episodes with Audrey Fleurot aired on Thursday. The first two gathered 2.27 million viewers, or 12.4% of PDA. A sharp drop from last week. 3.28 million people attended.
M6, in third position, broadcast "Beijing Express: The Secret Choice". 1.97 million people, or 11.6% of the public, watched this fourth episode of season 17. The program is doing a little better than last week. They were then 1.9 million. France 2, at the foot of the podium, interested 1.41 million viewers with its "Special Envoy" on abortion.
Audiences of the first part of the evening of Thursday, March 9
1

The curse of Provins

3,349,000 viewers
17.3%


2

Safe (1/2)

2,432,000 viewers
12.1%


3

Beijing Express: the secret choice

1,967,000 viewers
11.6%


4

Correspondent

1,413,000 viewers
7.8%


5

When the Seine overflows

1,188,000 viewers
6.1%