The dancers of the Paris Opera mock PSG during a train trip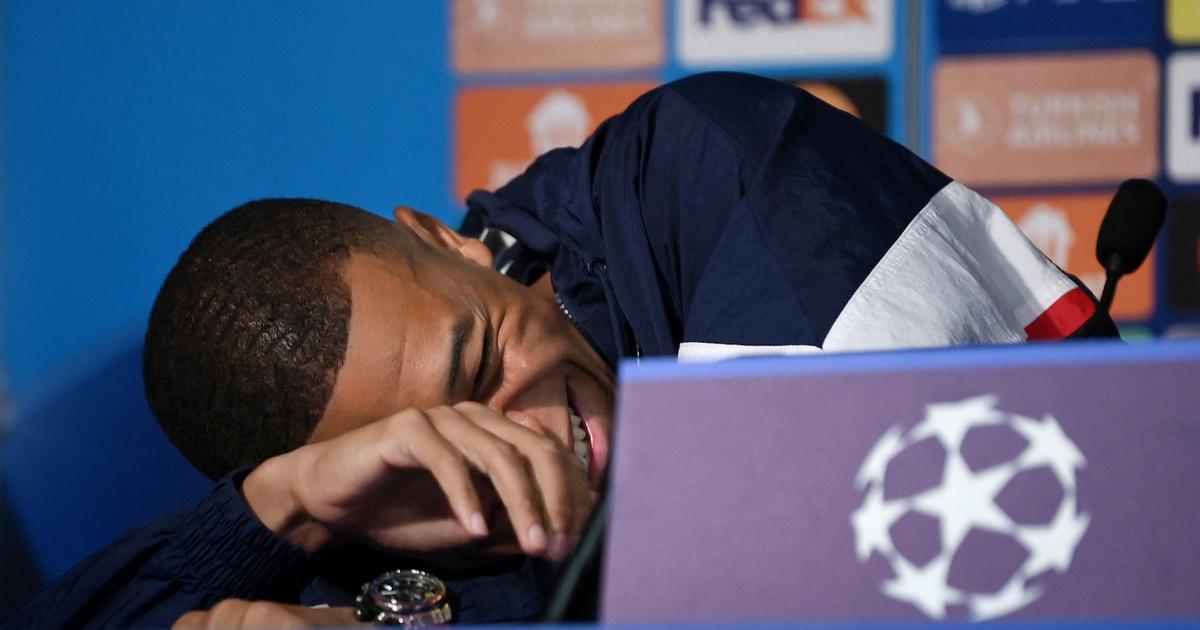 After the controversy of the "sand yacht", the star dancer, Germain Louvet, made fun of the Parisian football team in a story on his Instagram account.
The controversy of the "sailing tank" triggered by the PSG coach Christophe Galtier did not escape the dancers of theParis Opera. Two weeks after the press conference, the day before the Parisians' match against Juventus (2-1) in Nantes, Germain Louvetone of the ballet dancers, posted a story on his Instagram account addressed to the football team.
Read alsoSand yachting controversy: the management of PSG would be very annoyed by Galtier's joke
On tour, the troupe went by train to Aix-en-Provence, the place of their performance. In the photo, the dancers are all smiles. "When the Paris Opera ballet goes on tour, we don't take the sand yacht..." commented Germain Louvet, not forgetting to mention Kylian Mbappe, Christophe Galtierthe PSG and the SNCF.
A new nod to the players of the Parisian team. The writer-adventurer, Captain Remy decided to join Nantes, where he played his show on Sunday, in a sand yacht. The actor had clarified on social networks that he had "realized that I could go there by a more ecological means: the sand yacht." Accustomed to absurd challenges, Rémi Le Calvez had traveled 550 kilometers, aboard a tank, all the same equipped with pedals, to reach the Sphynx theater in the city center of Nantes.
The day after the match, Christophe Galtier spoke again at a press conference to apologize for this "bad taste joke". Adding that he would not apologize, but ensuring that PSG as a whole are "concerned by these climate problems".
---
SEE ALSO – PSG and "land yachting" controversy: "I didn't think it would take on such proportions", confides Martin Couturié