the Danes in the Euro final for the first time in 18 years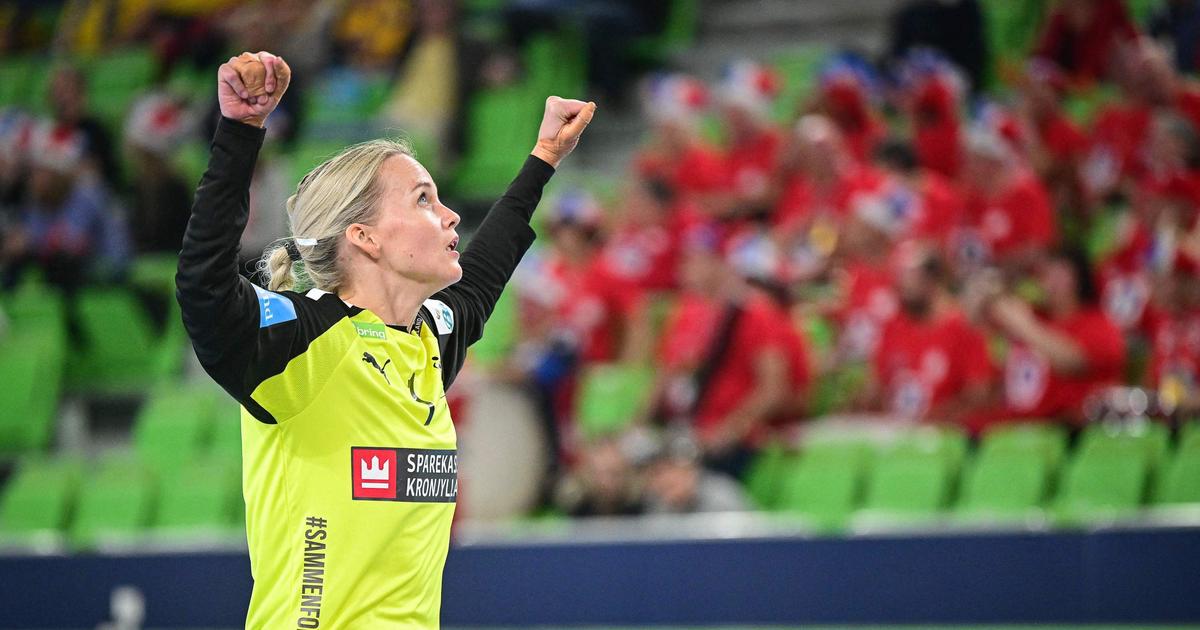 Worn by their goalkeeper Sandra Toft, the Danes climb to the final of Euro 2022 by dominating Montenegro (27-23).
The Danish handball players returned to their glorious past by beating Montenegro (27-23) on Friday to reach the final of Euro-2022, eighteen years after their last participation at this stage of the competition.
They will compete for the continental crown on Sunday (8:30 p.m.) against France or Norwayopposed in the other semi-final on Friday evening (8:30 p.m.).
The flawless Danish keeper
Covered by their goalkeeper Sandra Toft (9 saves, 30%), voted best player in the world in 2021, the "Handboldkvinderne" (handballers) confirm their return to the fore after their bronze medal obtained at the World Cup last year.
Denmark's women's team enjoyed its heyday between the 1990s and early 2000s with three Olympic gold medals collected (1996, 2000 and 2004) but had not reached an international final since Euro-2004.
Left winger Emma Friis (7 goals in 10 shots) punished Montenegrins on Friday, pushed by several hundred ultras. Ten years after their 2012 final, the small Balkan republic (about 620,000 inhabitants) can win a bronze medal on Sunday for the last international match of its leader, right winger Jovanka Radicevic (36).