The dangerous game of young people who live from sports betting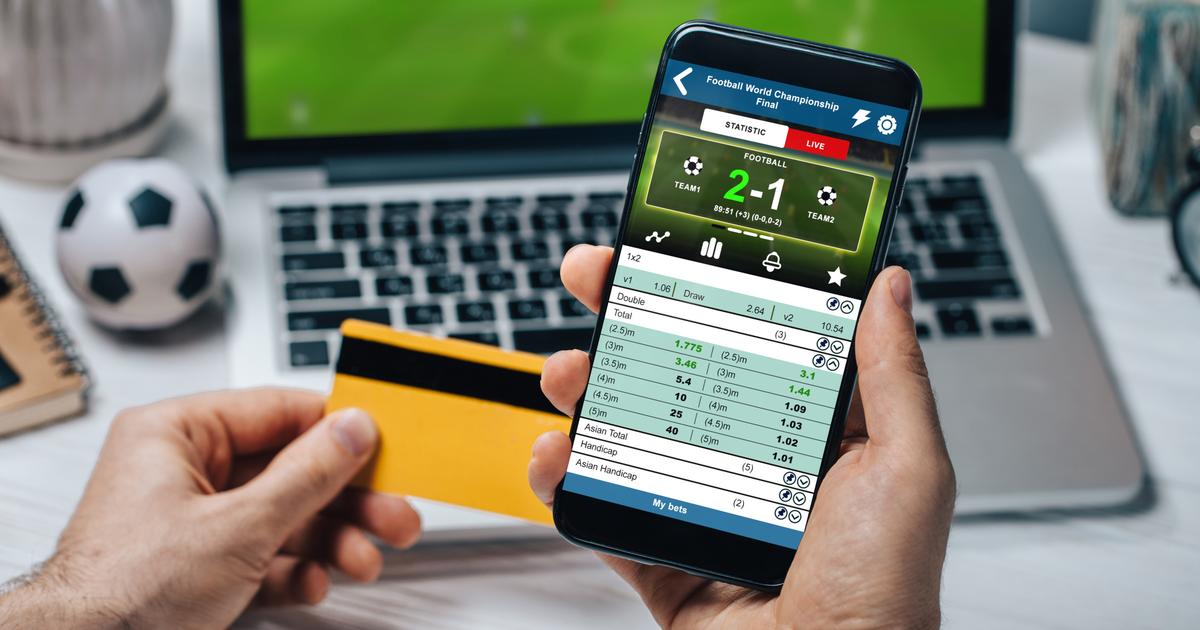 INVESTIGATION – Despite the risks, some French people bet daily, like Clément, 31, who only works six months a year.
The FIFA World Cup, kicking off will be given this Sunday in Qatar, is also played on another ground. Bettors have been on the lookout for the most interesting odds and combinations for several days now to make the best profits. For some young people, betting has even become a daily activity that constitutes an important source of income. This is the case of Clément, 31 years old. This Reunionese started more than ten years ago in sports betting, "by passion for sport". His way of life today is quite special: six months of work and six months devoted solely to his passion.