the daughter of Jean Poiret and Françoise Dorin signs her first play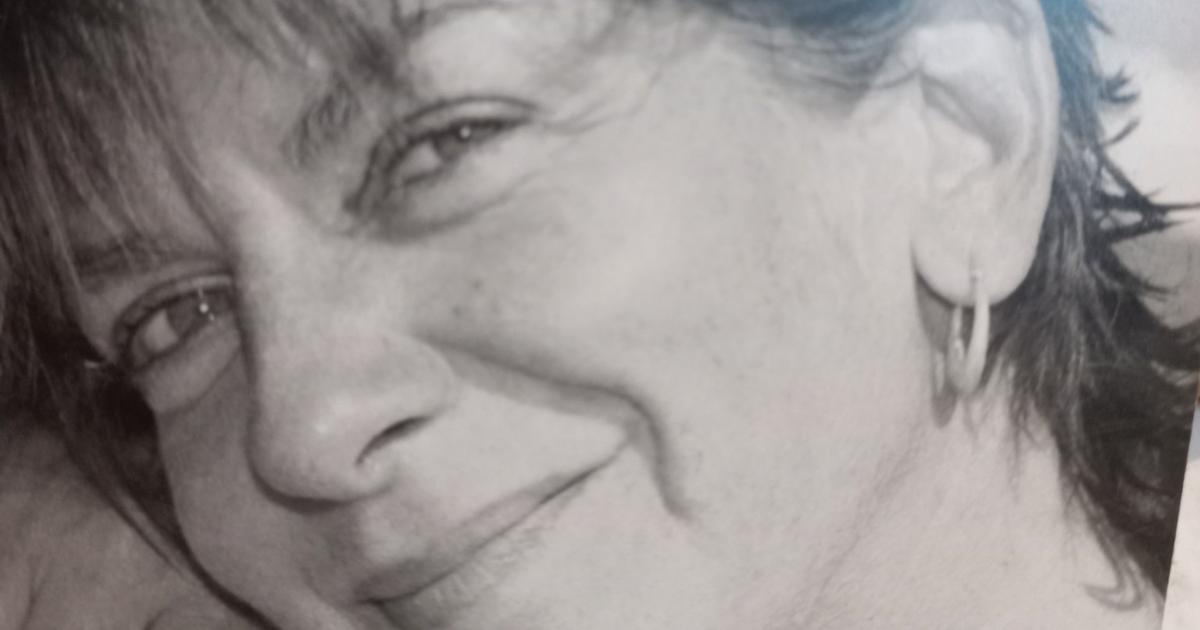 We just needed the word stages a dialogue on the daily life of a couple, through the point of view of their pets, a dog and a cat.
Daughter of John Poiret and Françoise Dorin, granddaughter of René Dorin who was, in the 1950s, the " prince of singers ", Sylvie Poiret signs her first play. She wrote and directed We just needed the worda dialogue on the daily life of a couple, through the point of view of their pets, a dog and a cat.
Through words and gesture, these "four legs» tell their life, and settle their accounts with certain «two legs". They are interpreted by Margaux Laplace and Julien Mitsinkidès, the son of Sylvie Poiret. The latter also ensures the staging and production of a show programmed, for the moment, for a month, on Saturdays in Paris, at the Théâtre Laurette. This is a trial balloon, with the intention of continuing this adventure in the universe in which she grew up. As a child, she accompanied her mother behind the scenes every Sunday. She lived, behind the curtain, the performances of The bill, A selfish bastard and a few other family hits. She also knew the great hours of The Cage aux Folles at the Royal Palace. She still laughs when she evokes the delirium of her father and Michel Serrault, in moments of improvisation of which they had the secret.
Read alsoThe Eye of INA: La Cage aux Folles, the genesis of a cult comedy
Some nights, depending on their mood and the reactions of the audience, the show would last half an hour longer than expected. On the other hand, on Sunday afternoon, because the interpreters had to take a train to leave for the weekend, the timetable was scrupulously respected. "I was 13 when the play started, she says with a voice and inflections reminiscent of her mother. I had to wait for 18 months before going to see her. Dad thought it was not a show for a girl my age!". She also knew the backstage of Mogador when Jean-Richard and Georges Guétary starred in Mr. Pompadouran operetta whose libretto Françoise Dorin had put together.
A dozen pieces in reserve
So, almost naturally, she began to write stories inspired by dark subjects treated as lightly as possible. She had Françoise Dorin read them, who, as rigorous as she was severe, issued criticisms of the style and construction that slowed down her budding vocation. Sylvie Poiret then chose to turn to comedy and assistant directing. She then married, and settled in Brittany with her two children, and Labradors. "We had two, but they made so many litters that at home I ended up caring for 15 puppies who, as they grew up, continued to live with us. I thus filled a lack of my childhood. Mom didn't want any pets in the house. That tells you how well I know the subject I have chosen to deal with!".
The pruritus of writing having continued to itch, she decided when her sons left home, to reconnect with the family universe. She has today, in her drawers, a dozen pieces in reserve. Many were born during confinement. Months during which she chose to take action.