The David Bowie archive transferred to the Victoria & Albert Museum in London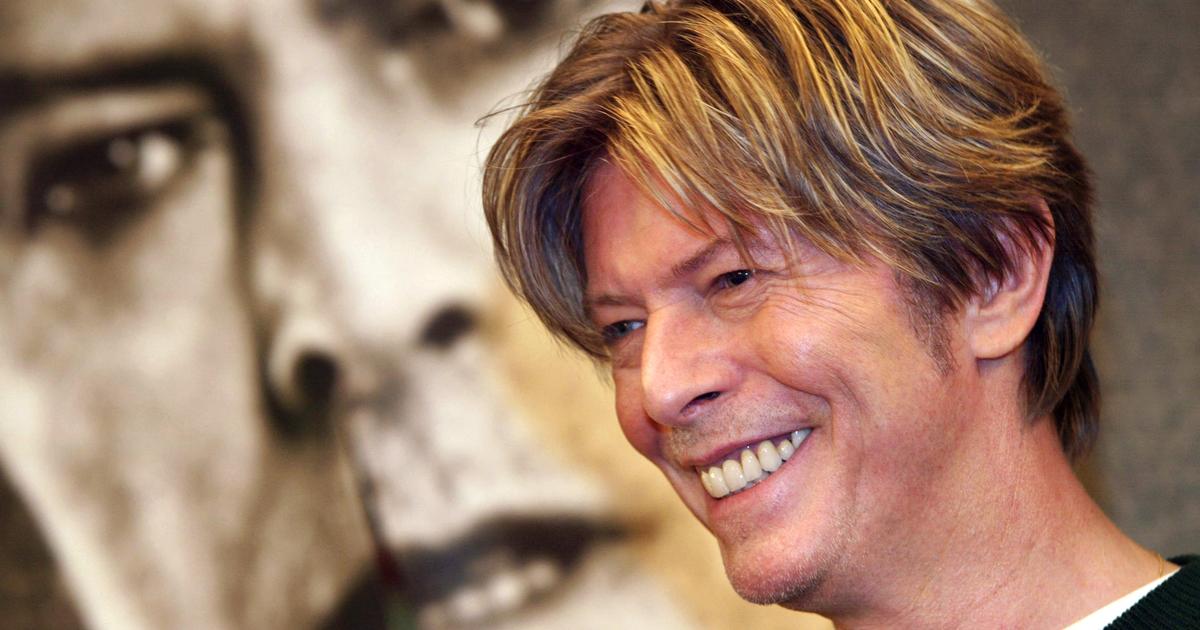 The museum has acquired over 80,000 items spanning the singer's career. A center dedicated to the star, who died seven years ago, will open in 2025.
The Victoria & Albert Museum in London (V&A) announced on Thursday that it had secured the British star's archives for the nation. He has acquired over 80,000 articles spanning his career. From 2025, the museum will open to the public, in east London, the David Bowie Center for the Study of Performing Arts. Fans, students and researchers will be able to get a glimpse of the British singer-songwriter's creative process.
Bowie's archive includes handwritten lyrics to songs like Famous Or heroessketches, letters, costumes – including those of his Ziggy Stardust – stage props, instruments, as well as private writings and unrealized projects, many of which have never been shown in public.
Read alsoMoonage Daydream: David Bowie in 50 years of unpublished archives
There are also more than 70,000 photos, prints, slides, negatives, large format transparencies and contact sheets taken by famous photographers, including Terry O'Neill and Helmut Newton. "The archives are fascinating, they follow the career of David Bowie and his life was artsays Kate Bailey, curator at the V&A. There are glimpses of the creative process behind so many of his music videos, his songs, his stage performances, his theater performances."
A cultural icon
Bowie, a visionary rock star who straddled the worlds of music, fashion, theater and art for five decades, is died of cancer in 2016, at the age of 69. "With his life's work entering the UK's national collections, Bowie takes his rightful place among many other cultural icons and artistic geniuses."says a spokesperson for the singer's estate, in the V&A statement regarding the acquisition.
Read alsoRedcar, Cat Stevens, David Bowie… Changing names in music, an assumed risk-taking
It is thanks to the David Bowie Estate and a 10 million pound ($12 million) donation from the Blavatnik Family Foundation and the Warner Music Group that the museum was able to obtain the archives and create a new centre. "What is extraordinary about this legacy is that we believe it will help inspire the next generation of pioneers and creative practitioners"concludes Kate Bailey.