the day Bette Gordon interviewed Jean-Luc Godard on the bed of a hotel room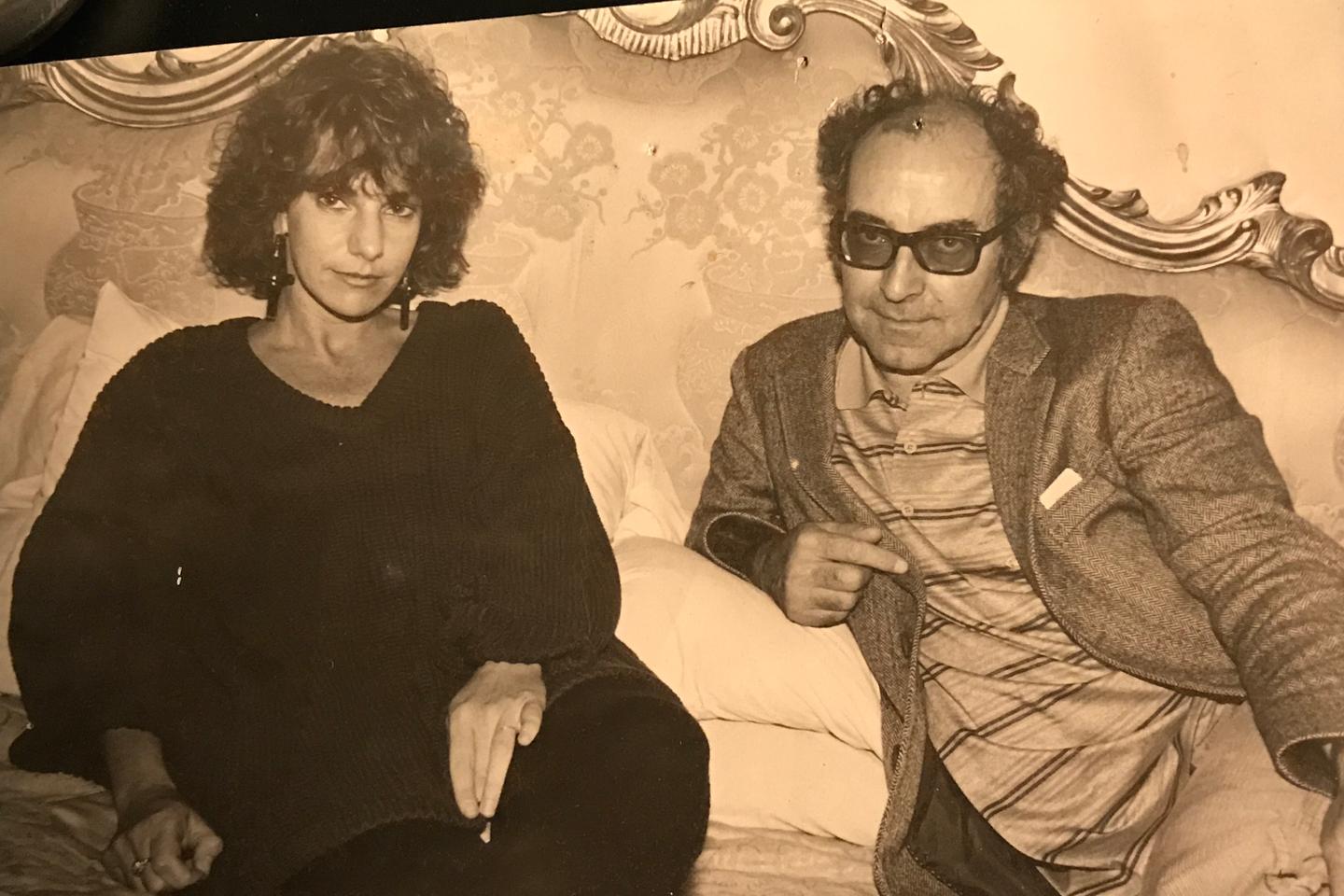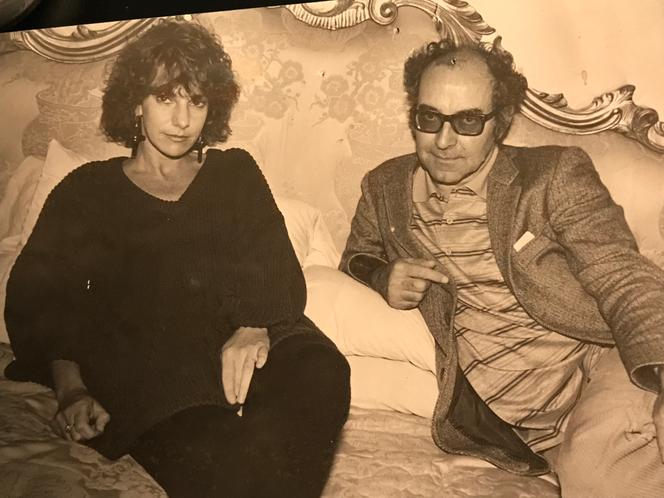 A buried memory resurfaced the day after the death of Jean-Luc Godard, Tuesday, September 13, at the age of 91. A more precise image, that of the American director Bette Gordon sitting on the padded bed of a suite of the Ve Avenue, in Manhattan, next to Godard. It was October 1985: "JLG" had come to present at the New York Film Festival I salute you marie, released a few months earlier in France, a derivation of the story of the Virgin (Myriem Roussel) which had unleashed the wrath of the Catholic Church.
Born in 1955, in Boston (Massachusetts), Bette Gordon had just emerged in the "indie" cinema with variety (1983), portrait of a young woman (Sandy McLeod) employed at the counter of a porn cinema, with Nan Goldin in the role of a bartender. In this room of the St. Regis hotel in New York, the young filmmaker interviewed Godard for the cultural magazine NY Talk − the interview was published in its November 1985 edition.
The idea had come to Bette Gordon to ask the filmmaker of the New Wave to lie down on the bed, the time of the interview. " Oh my God ! »remembers the director today, a sweet smile in front of the computer screen, as she prepares to tell this episode in video from her apartment in Tribeca, Manhattan.
Oh my God, oh my Godard… The meeting was immortalized by Paula Court, a set photographer who documented the underground scene of the 1980s (Lou Reed, Laurie Anderson, Richard Hell and David Byrne). Everything in this shot exudes vintage: Bette Gordon's "permed" hair, Jean-Luc Godard's striped polo shirt, the damask bedspread, from the time when the five stars were still in their juice, even if it were luxury .
"Weird and Sexual"
Bette Gordon remembers it like it was yesterday. "I was walking towards the hotel. A bedroom as an interview location, I found that bizarre and sexual… I hadn't slept the night before, so many questions were swirling around in my head. I was going to meet Godard! All my filmmaker friends were jealous… When I entered this beautiful room, the first thing I saw was the bed. Godard was seated next door, near the desk. I immediately thought of Jean-Paul Belmondo and Jean Seberg under the covers, in Breathless [1960], the film that made me want to make movies and that I discovered in high school, thanks to my French teacher. »
The journalist filmmaker does not know what is to her then "passed through the head" : "It came spontaneously: 'Mr. Godard, can we do the interview on the bed?' I expected a refusal, but he replied: "Why not?" I was a little uncomfortable too, but it was wonderful to be able to say that. » The interview lasted thirty minutes.
You have 55.48% of this article left to read. The following is for subscribers only.