The DC Company media group buys the Les Éclaireuses site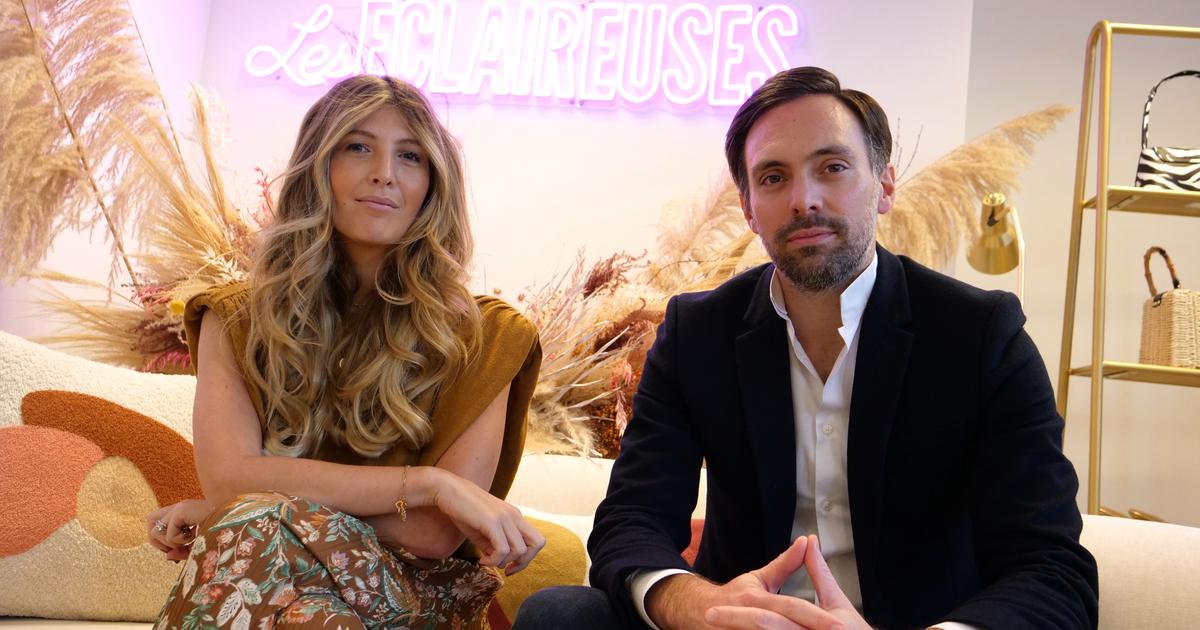 LE FIGARO INFO – DC Company got hold of the parody site Le Gorafi a few months ago.
The Girl Scouts changes hands. The women's site has just been bought by the young media group "pure player» DC Company. "This acquisition will allow DC Company to weigh a little more in France in the media ecosystem", explains its founder Geoffrey La Rocca, former managing director of adtech Teads. The amount of the transaction is kept secret.
Les Eclaireuses, which deals with beauty, fashion, lifestyle and well-being, has 2 million unique visitors per month and is followed by 7 million subscribers on social networks. " The site has been consistently profitable since its inception eight years ago", specifies Melody Madar, its co-founder. She retains her operational functions within the women's site, which has 35 employees, and also becomes a shareholder of DC Company. "As an independent site, we weren't originally for sale. But the opportunity that presented itself to take the Girl Scouts a step further and strengthen our business model…