The death of Charles Melman, great master of psychoanalysis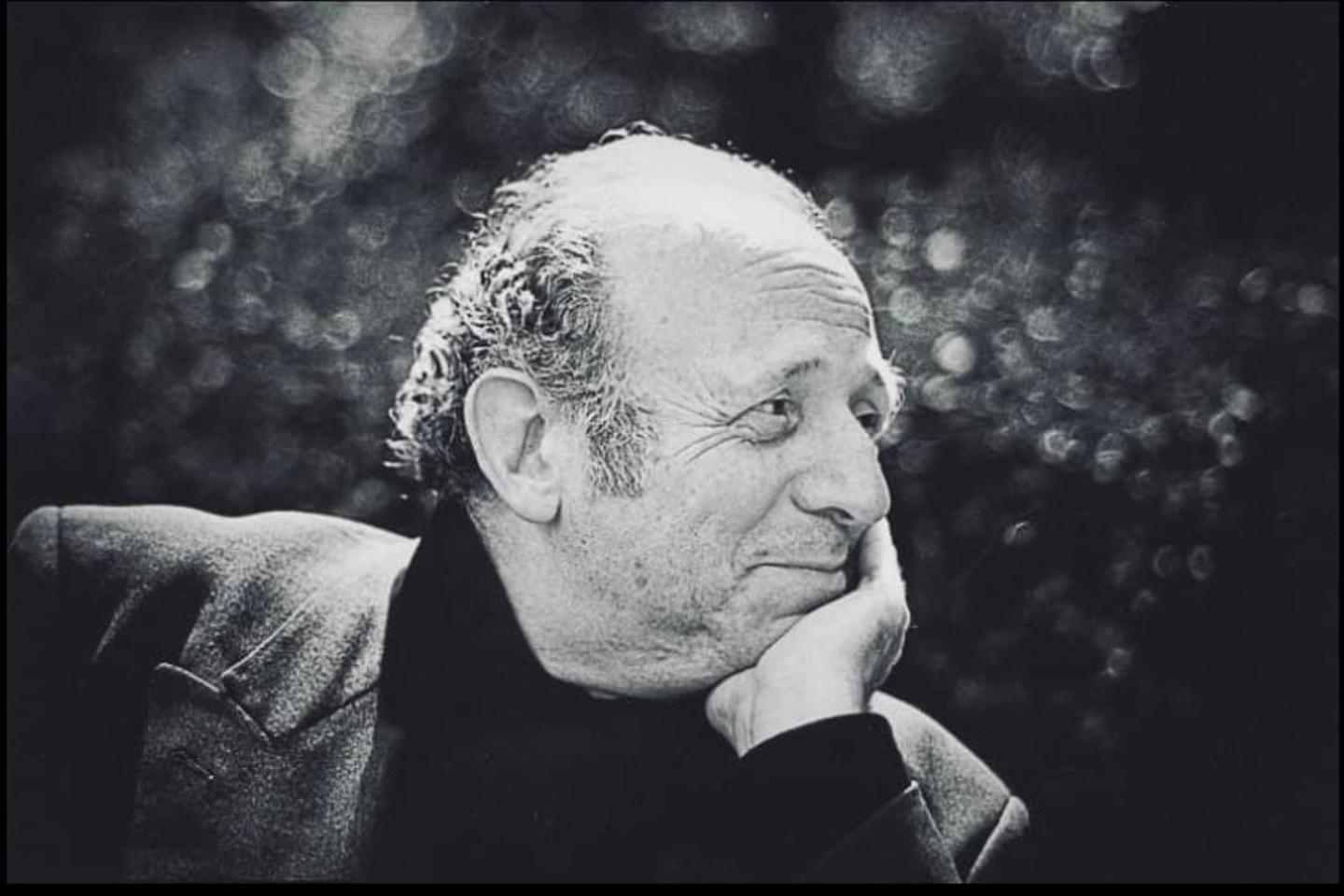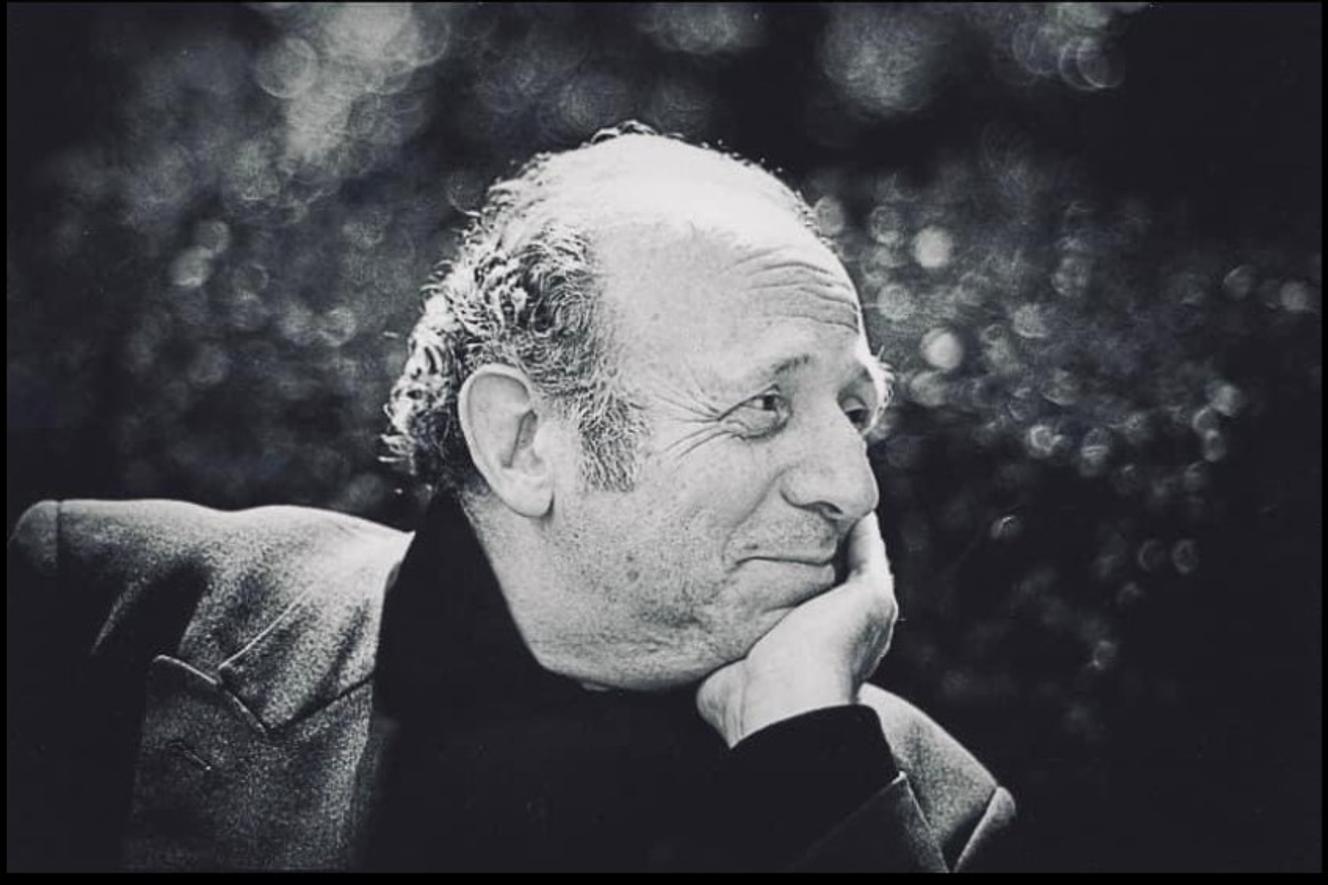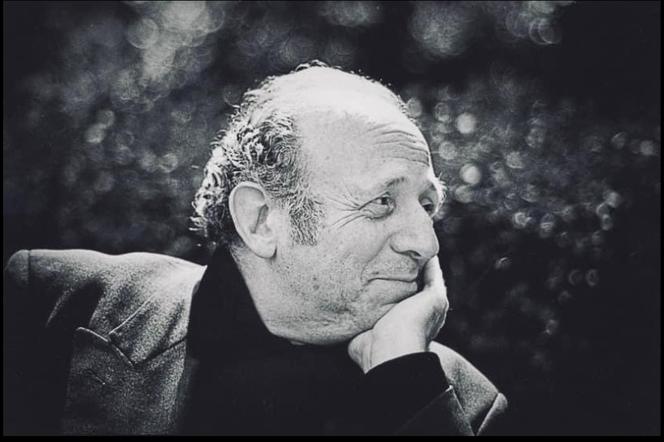 On October 20, one of the last great masters of psychoanalysis left us. Charles Melman, born July 3, 1931, founder of the International Lacanian Association (ALI), said he was more willing to be a student than a master. In this case that of Jacques Lacan (1901-1981) above all, which he followed from 1957, the year he began an analysis with him.
A few years later, he thus became one of his closest students, responsible for teaching at his Freudian School in Paris and director of his journal, Scilicet. When Lacan died in 1981, confusion, ego wars and low blows bruised the Lacanian milieu, many analysts were in complete disarray.
Melman then decided to respond to this malaise by founding, in June 1982, with a few colleagues (Jean Bergès, Marcel Czermak, Claude Dorgeuille), the Freudian Association, which later became the International Lacanian Association (recognized as being of public utility in 2007). The ALI has more than 600 members in 2022 (there were 26 in 1982) and many members. It continues to train analysts and contribute to psychoanalytic research, and has notably published the complete and faithful transcription of all Lacan's seminars (reserved for its members for legal reasons).
Charles Melman provided a unifying education there for more than forty years. He has thus trained, since the end of the 1960s, several generations of psychoanalysts. In 2010, he founded the Practical School for Advanced Studies in Psychopathology (EPhEP) to allow future clinicians, who hardly find him at university, to have access to solid training in psychopathology and psychoanalysis.
Important theoretical and clinical advances
Melman has published numerous books (many of which are transcripts of his seminars), articles and lectures. In 2002, The Man Without Gravity. Cum at all costs (Denoël), his book of interviews with Jean-Pierre Lebrun, had an impact beyond the psychoanalytical milieu alone. It emphasizes the clinical consequences of recent societal evolutions (lifting of limits, fall of patriarchy, promotion of pleasures, reign of the object, etc.).
The questions posed by analytic practice have always been at the heart of his work, in which he was concerned to show how Lacan's teaching, reputed to be difficult or even abstruse, on the contrary made it possible to find one's bearings in the clinic, whether classical or new, individual or social.
In addition to the training of analysts and the production of important theoretical-clinical advances (the "Moses complex" which he adds to the Freudian Oedipus complex, the "Party Wall Phenomenon" in psychosis, "new psychic economy"…), Charles Melman was also involved in social debates. In particular, he had an important influence in the establishment of substitution treatments for drug addicts in France in the 1990s, believing that it was necessary to calm their infernal race to allow them to be able to speak to a clinician (and at the same time avoid many deaths from AIDS, a disease that claimed many victims in this population).
Subversive and uncompromising
He also contributed to the establishment of early detection of autism, via the Préaut association (even if his theoretical positions on this question have been criticized). During the discussion of the Accoyer amendment on the regulation of psychotherapies in 2004, he pledged that the government recognize the place and specificity of psychoanalysis. Even recently he was auditioned at the National Assembly to inform the commission of inquiry into the dark affair of the murder of Sarah Halimi.
Until the end he remained at work, full of energy, concerned about his patients and the future of psychoanalysis. His outspokenness, his subversive and uncompromising side (authoritarian, some would say) earned him some enmity among analysts and in the media. This probably explains, without justifying it, the relative silence that followed his death.
Charles Melman leaves us a rigorous and inventive teaching which continues and completes those of Freud and Lacan, and from which many analysts are already drawing inspiration. For those interested, questioned or disturbed by psychoanalysis, many transcriptions of his seminars or conferences have already been published, others will appear.
Charles Melman in a few dates
July 3, 1931 Birth in Paris
1962 Director of the Freudian School of Paris
1982 Founds the Freudian Association
2010 Founds the practical school for advanced studies in psychopathology
October 20, 2022 Death in Paris