The death of dancer Françoise Dupuy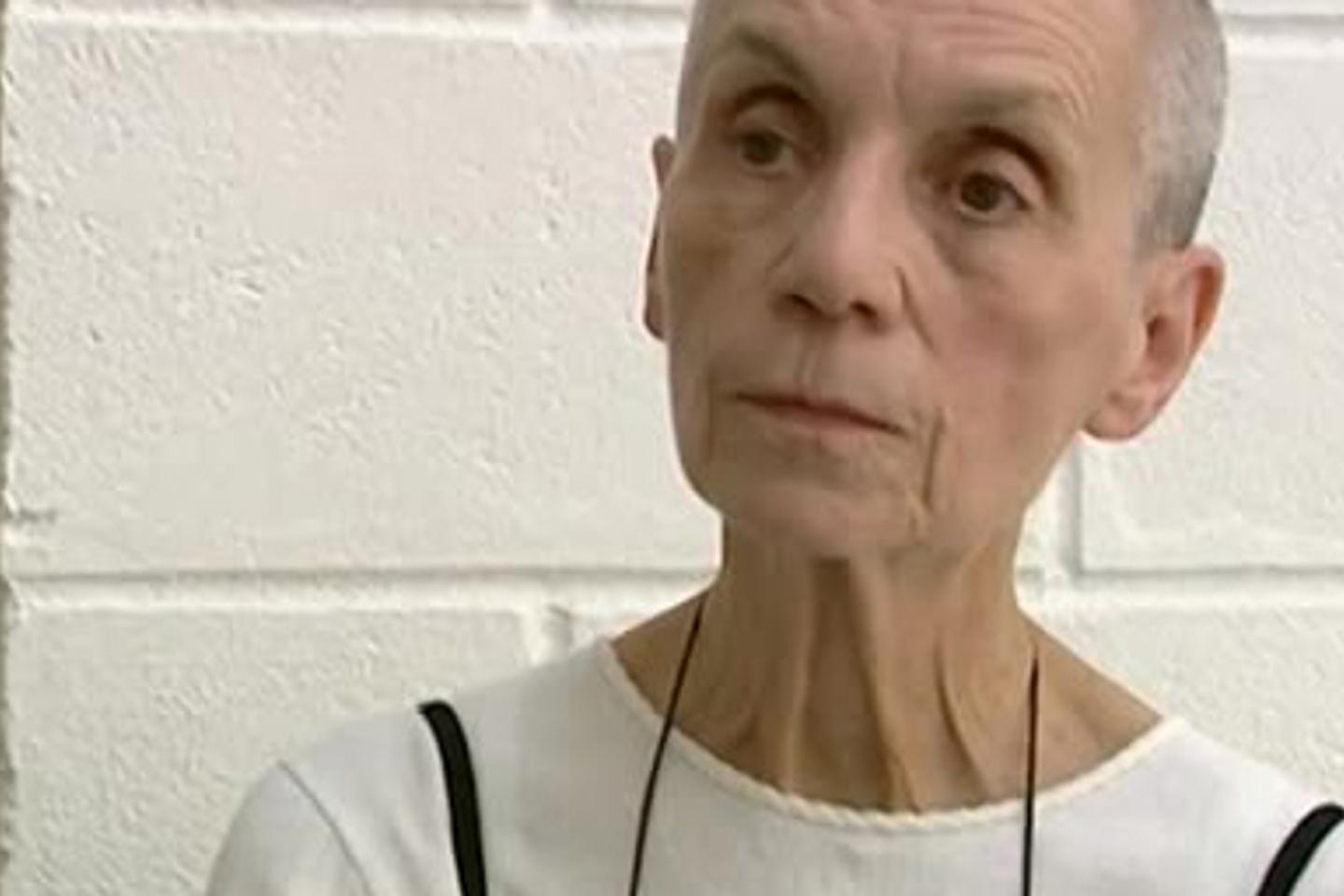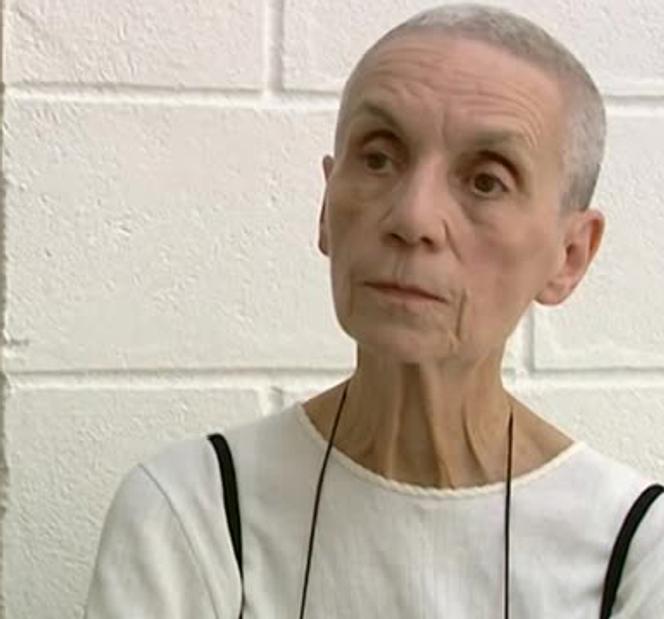 What a trajectory! The dancer and choreographer Françoise Dupuy, emblematic personality of the choreographic scene since the 1940s, also a teacher and former inspector at the Ministry of Culture in the mid-1980s, illuminated the stage as well as the backstage. "It's a dancing queen who is dying", said Brigitte Lefèvre, former director of dance at the Paris Opera, on Facebook. A queen, yet magically simple, whose presence registered wherever she was with precision and determination.
This exceptional woman died in her sleep at her home in Paris on the night of September 14 to 15. Her husband and creative partner Dominique Dupuy was with her as he always was. "We knew each other in dance for seventy-five years, we lived, worked and created for seventy-one years", he confides.
"Forever, you are the immense, the unique Françoise Dupuy, dancer, artist, researcher, teacher. Forever, you are with us, all of us who had the pleasure of seeing you, meeting you, receiving your teaching and dancing with you. »wrote choreographer Régine Chopinot on Facebook.
Françoise Dupuy, born Michaud, in 1925, in Lyon, is the receptacle of contrasting techniques that she knew how to weave into a silhouette and a unique writing, both formal and limpid, releasing lively electric waves. She was 5 years old when she took her first classical dance lessons at the Opéra de Lyon, before diving into Dalcroze rhythms.
At the same time, she is passionate about music, which she studies with César Geoffray, as well as painting, with Albert Gleizes. Intensely curious, she discovered a taste for the theater during the war and collaborated with Jean-Marie Serreau. In 1946, she moved to Paris and further diversified her training, notably with the mime Etienne Decroux. She constantly shifts her talent, her technique, shakes up her achievements to garner new resources. In 1946, she joined the Jean Weidt company (1904-1992), where she met Dominique Dupuy.
Militant artists
Four years later and the departure of Weidt in Germany, the couple performed as a duo under the name of "Françoise et Dominique" in cabarets and galas. They founded the Ballets Modernes de Paris in 1955. Together, they created shows but were not content to perform in theaters. They animate workshops, make animations in schools, factories, for works councils... Until 1978, these militant artists overflowing with energy multiply on all fronts, claiming dance as an art of accessible proximity to all.
You have 38.57% of this article left to read. The following is for subscribers only.