The death of dancer Jacques Patarozzi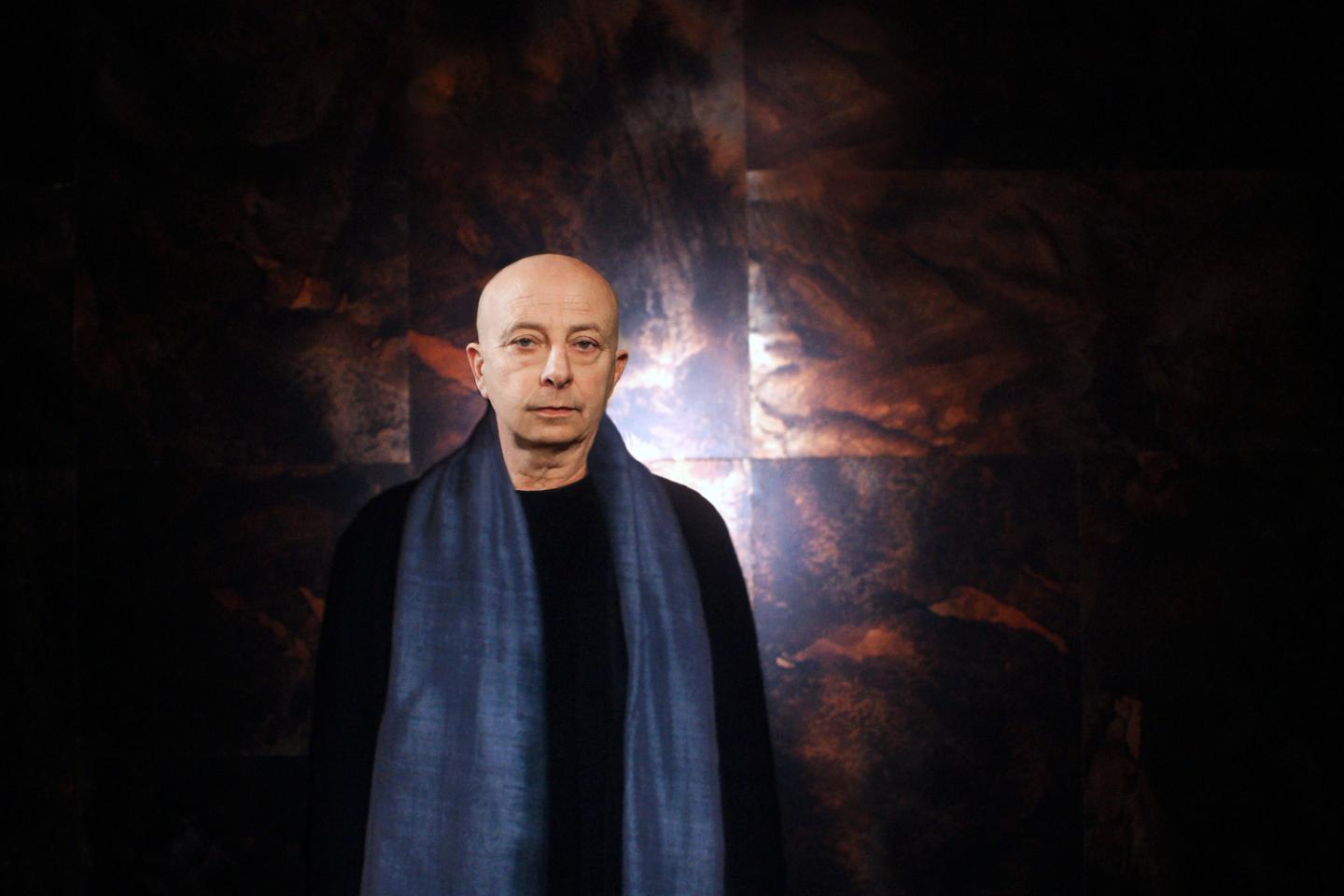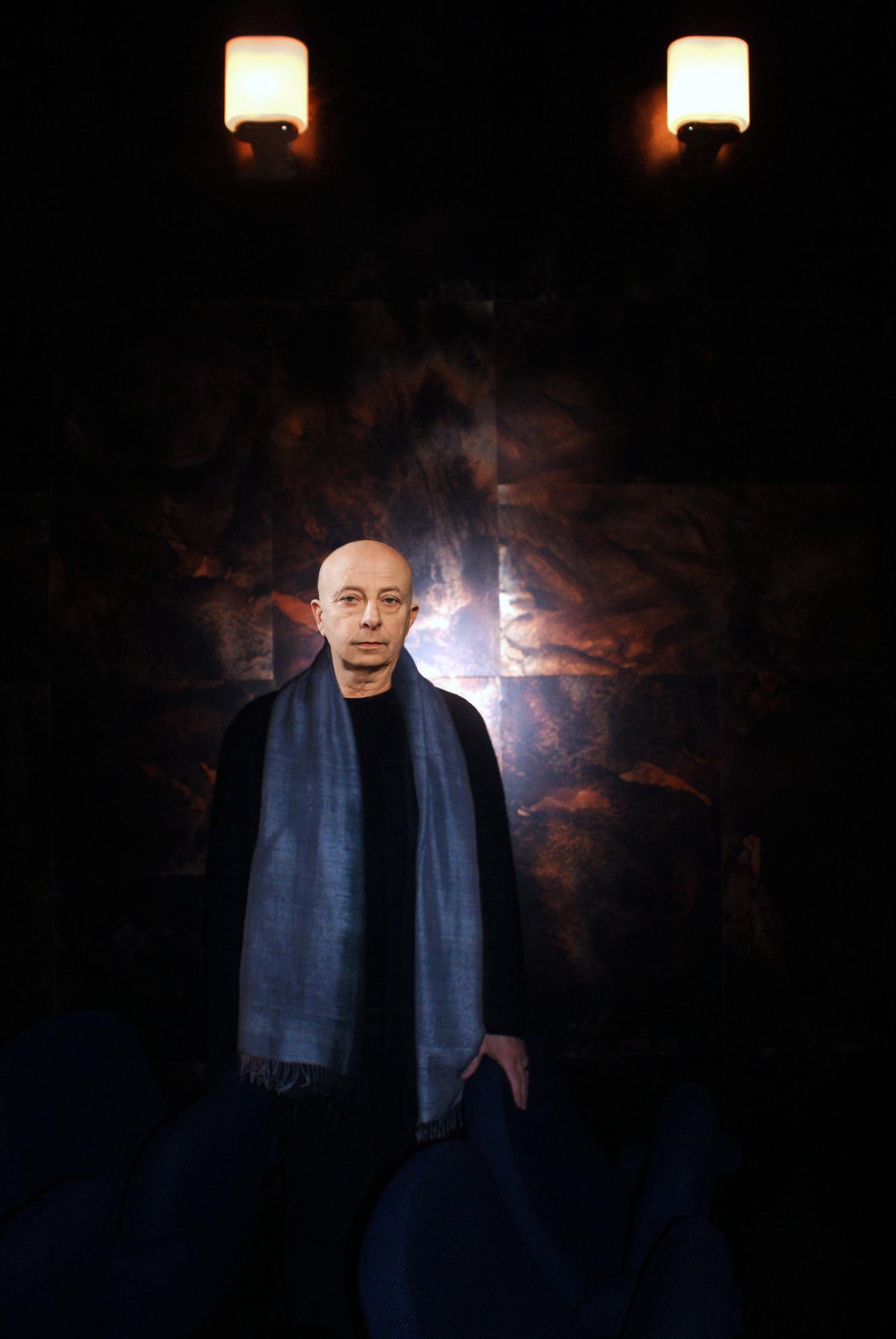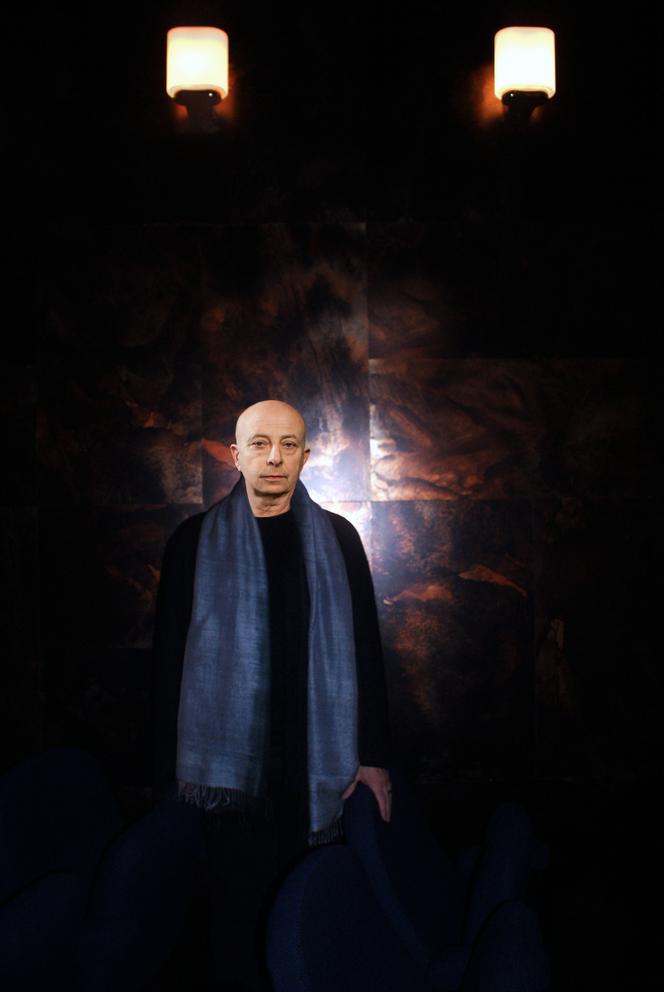 His immediate warmth, his equally dazzling smile accompanied sharp points of view on contemporary dance, which he has explored in all directions and has known inside out since the 1970s. The dancer, choreographer and teacher, trainer of generations of artists and festival director Jacques Patarozzi died on January 22, at the hospital in Angoulême. He was 75 years old and suffered from kidney failure for many years.
It was in Paris that this Corsican, born April 28, 1947 in Ajaccio, trained in jazz dance with Gene Robinson, professor at the Paris Opera. In 1967, he won his first contracts as an interpreter with the famous companies of the time, those of Félix Blaska and Joseph Russillo. He went to the United States in 1970 and worked with Paul Sanasardo. It was there that he met, in 1972, Pina Bausch (1940-2009)) as well as the dancer Dominique Mercy, who would become one of the emblematic figures of the German artist's troupe based in Wuppertal (Germany), and Malou Airaudo. Back in France in 1975, Jacques Patarozzi took over the management of the Nouveau Carré Silvia Monfort dance school in Paris.
A year later, in 1976, with Mercy, Airaudo, Dominique Petit and Helena Pikon, they founded La Main, which presented shows for four years. Invited by Pina Bausch, he joined her in Wuppertal in 1978 and collaborated with her for a season. In particular, he created the character of an angel in Renate Wandert aus (1978). "He was very touching there, remembers Dominique Mercy. Jacques was a very gentle, very generous person. In his work as a choreographer, he was looking for a form of purity, of the essential. »
"Finding the taste of movement"
Expressive, suggestive, with an accent on the back and the port de bras, the writing of Jacques Patarozzi radiates from 1982 in another troupe, Balmuz. He staged plays there until 1996, including In Mossa, where he declines paintings of daily life in Corsica on polyphonic songs. He also gives lessons and asserts himself as an increasingly popular pedagogue. In his Parisian rehearsal studio there are many young performers and choreographers from the 1980s and 1990s. "His work on the ground was prodigious, comments Philippe Le Moal, inspector of artistic creation at the Ministry of Culture. One of his favorite expressions was: "You have to find the taste of movement as if you were eating it." »
Frédéric Seguette, former student: "With him, I learned the sense of the dancer's work and the joyful body, which he often compared to a musical instrument"
You have 38.82% of this article left to read. The following is for subscribers only.