The death of Pablo Milanes, one of the voices of the Cuban "nueva trova"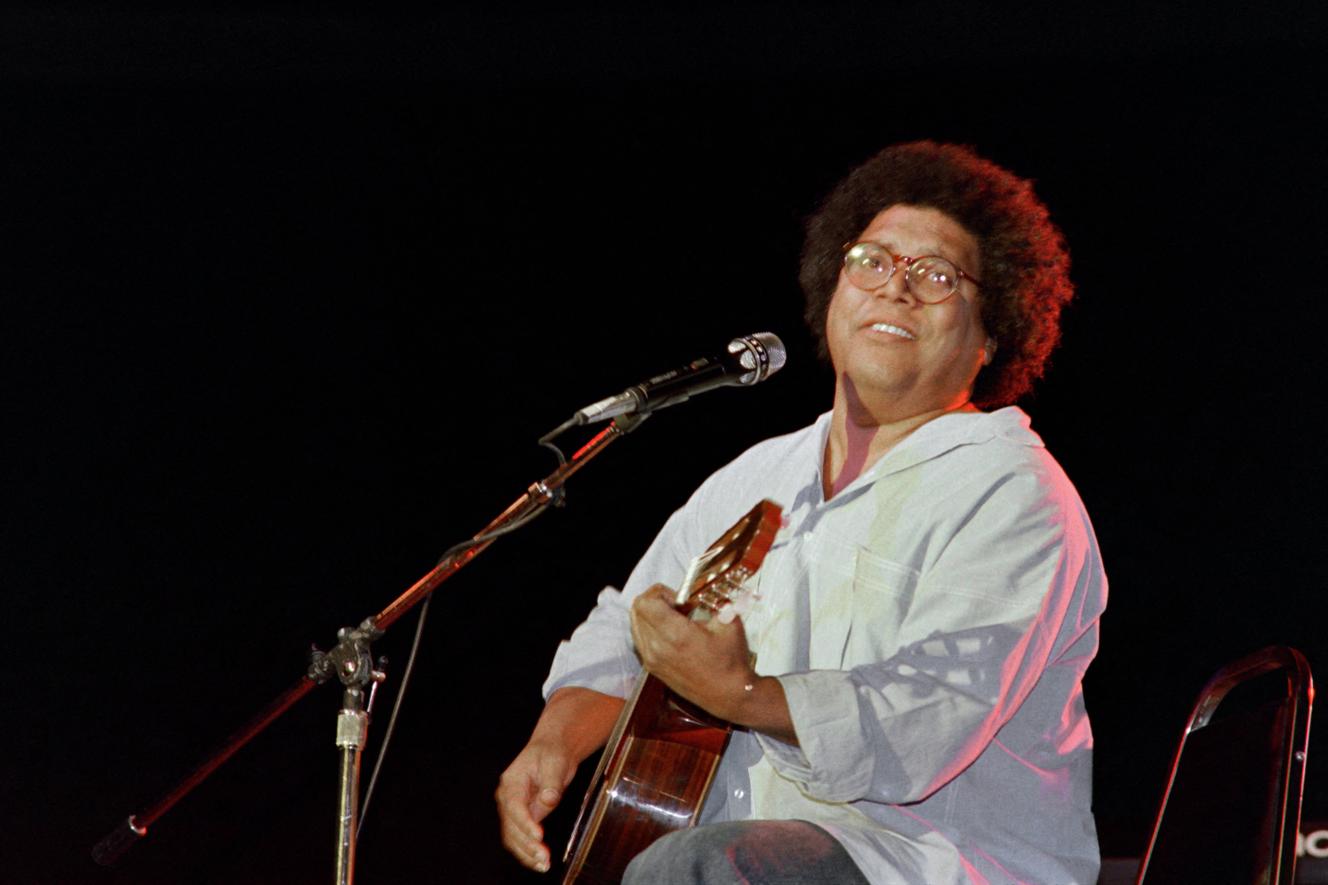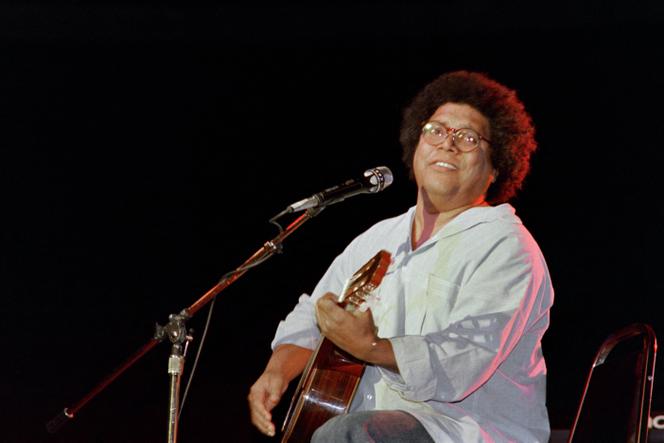 Cubans are also romantic. When an audience, in Cuba or wherever the children of Castroism had gone into exile, took up in chorus the "Te amo/Eternamente te amo" of Yolanda, favorite song of the "trovador" Pablo Milanes, the emotion ran on edge. The song, published in 1982, served as a declaration of love to Yolanda Benet, married in 1969, and well-known figure of the Cuban Institute of Cinematographic Arts and Industry (ICAIC), the kingpin of cinema in Cuba. Pablo Milanes had four wives and five children, whom the author, composer, performer considered "stakeholders, of the same love", declined over the decades. The Milanes version was also Cuban geopolitics, South American mutual aid and the mutant genes of Cuban music, dancing as well as graceful. With a poetic voice, a touch of conga and guitar, a line of jazz piano, Pablo Milanes freed Cuba from its borders.
Born on February 24, 1943 in Bayamo, in the east of the island, on the road to Santiago de Cuba, Pablo Milanes died, Tuesday, November 22following a onco-hematological disease. He was 79 years old, and had been hospitalized in Madrid, capital of Spain where his notoriety had never been denied.
Pablo Milanes is quickly marked by the "filin", from the English "feeling", which designates a mixture of the Americas, via bolero, jazz and its crooners
Pablo Milanes was 16 when Fidel Castro and his fellow fighters overthrew the dictatorial regime of Fulgencio Batista. He studied music at the Havana Conservatory. Musically, Cuba is a laboratory. Coming from the "Oriente", the mother region of the "trova" and the traditional sound, Pablo Milanes was quickly marked by the "filin", from English feeling, which designates a mixture of the Americas, via bolero, jazz and its crooners, who previously conquered Brazil, bringing to Rio the ingredients of bossa-nova. Faithful, Pablo Milanes published, in 1981, an album devoted to the genre, entitled rope, including songs by Marta Valdes, born in 1934 in Havana. The "rope" had borrowed from the "vieja trova", as embodied by the Faez sisters or the Septeto Nacional, but also from Frank Sinatra or Tommy Dorsey.
The time of the casino mafia and debauchery having passed, Fidel Castro and Che Guevara having shattered the bases of relaxation to set up Caribbean socialism, the young guard of Havana music, of which Pablo Milanes is a part, invents a new musical genre: the "nueva trova", protest, impacted by social and political issues, but romantic and dancing, of course.
You have 45.17% of this article left to read. The following is for subscribers only.