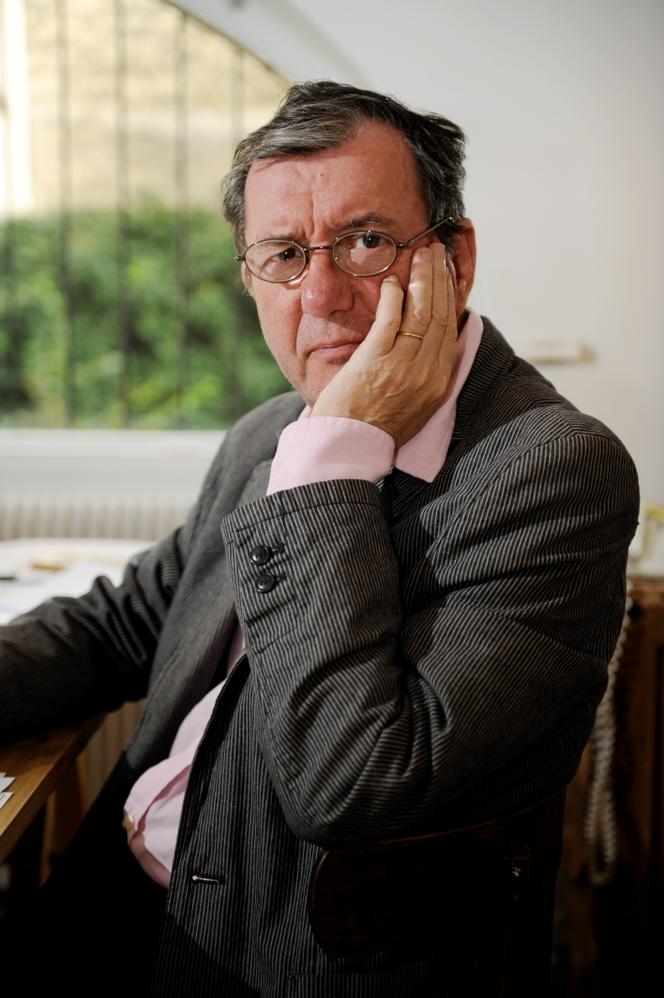 Born in September 1940 in Royan (Charente-Maritime) and died on May 12 in Paris, the architect and above all town planner Philippe Panerai was a key figure on the French urban scene. He was called by some "urban maker"but the title of the interview that the review Town planning published in 2012, "The Surveyor of Cities", defines him better, because his knowledge of situations and terrain was not limited to France.
He was probably the only one who could speak with an equal knowledge of Barcelona, ​​London, Milan, Rio de Janeiro, Cairo, Amsterdam or Versailles and, of course, of Paris, the current Paris torn between the center and peripheries. His knowledge was not only bookish, he had worn his soles in the streets of all these cities.
At the same time a liberal town planner, teacher-researcher and author of books and numerous articles, he was often invited to international consultations. His participation in the scientific council of the international consultation of Greater Paris (2008-2009), analyzing the interweaving of scales of a polycentric metropolis, was very noticed. We can regret that his proposal for an alternative to the underground metro was not accepted.
Like all those of his generation, Philippe Panerai was marked by the war and its horrors as well as by the lost illusions of the Liberation. During our meetings, he talked about his readings of Gide or Proust, talked about the old films he liked and recognized the influence that the sketches of the architect Albert Laprade or the book by Georges Doyon and Robert Hubrecht, Rural and Bourgeois Architecture in France, first published in 1942 and reissued many times.
He was not for all that backward-looking or regionalist, but quite simply cultured; an honest man, one would have said of him in other times. After graduating as an architect, he took lessons from Henri Lefebvre at the Institute of Urban Planning at the University of Paris. Following him, he willingly defined himself as a Marxian. He worked in architectural firms, notably that of Louis Arretche, where he took part in the development project for the Les Halles district, begun in 1967. The traces of this work – the Halles garden, its large trees and its theater greenery – have disappeared since the erection of the Canopy and the modification of the open spaces.
Requalification of large complexes
In 1969, he embarked on a career as a teacher-researcher when some twenty national schools of architecture (ENSA) were created in France, replacing the only national school of fine arts. Professor at ENSA Versailles (1969-1997), he was scientific director of the Ladrhaus research laboratory (Architectural and urban history-society research laboratory) from 1986 to 1994, launching active cooperation between schools of architecture and foreign universities. . In 1997, he was behind the creation of the Paris-Malaquais school of architecture, of which he was the first president (2000-2003).
You have 49.5% of this article left to read. The following is for subscribers only.