The death of the writer François Bott, former head of the "World of Books"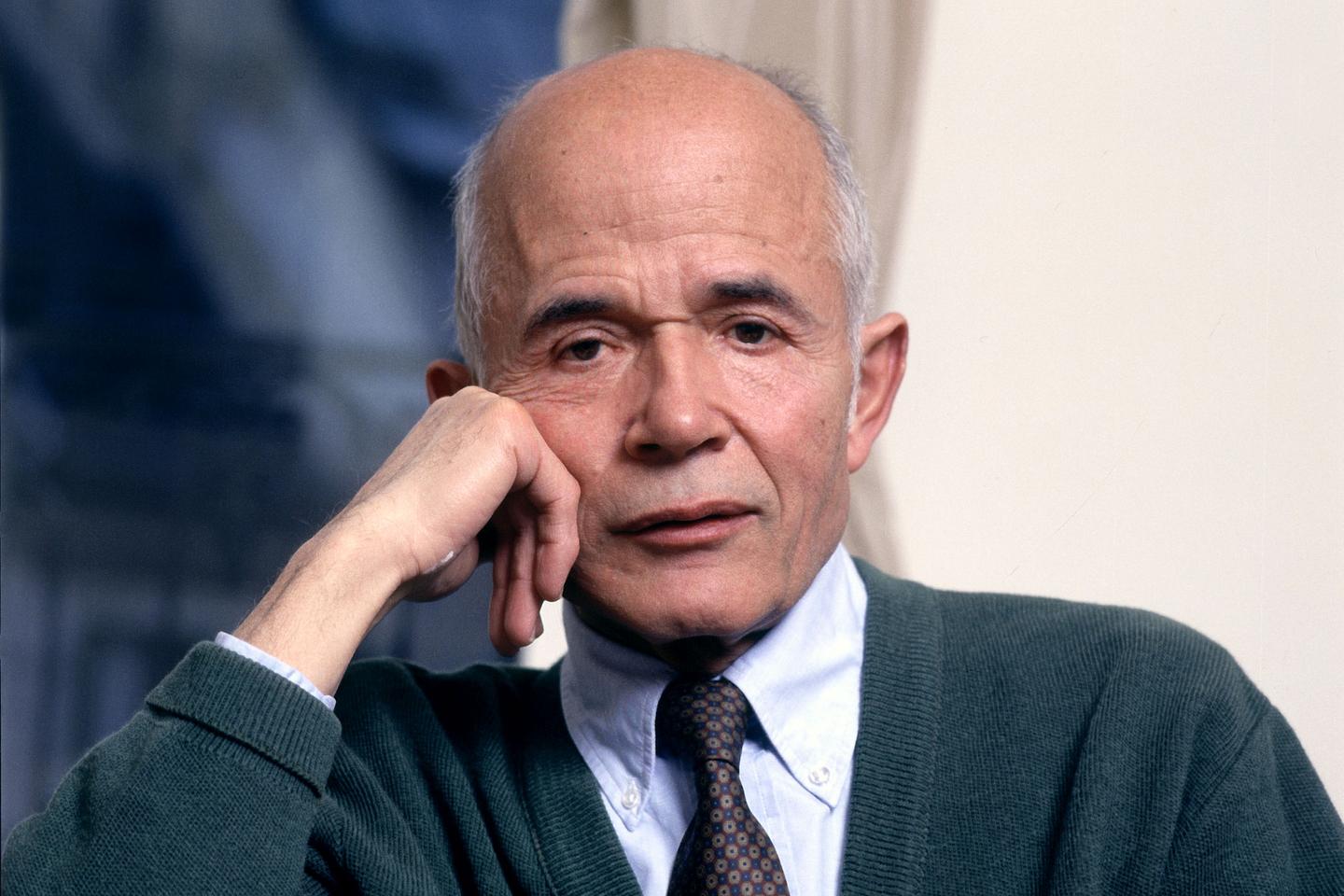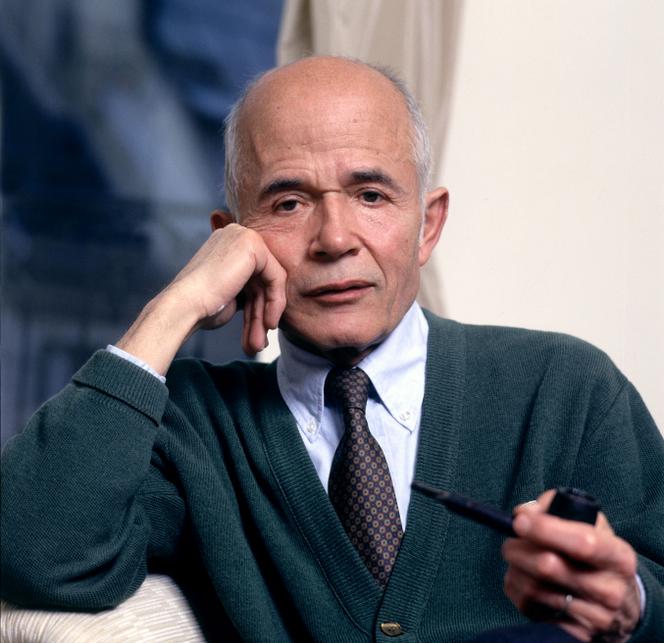 François Bott was first of all a silhouette recognizable among a thousand: thin, leaning slightly forward, a pipe in his mouth and the air of always going somewhere. A face too, endowed with a very large forehead and a pair of dreamy eyes, which gazed upon the world with a gaze full of benevolence. Exquisitely courteous, the man, who died on September 22, at the age of 87, in Paris, was above all a figure in the literary world in several respects. Not only as a journalist and, in particular, as responsible for the "World of Books", but also as a writer.
He leaves behind him the memory of a stylist who was at once delicate, erudite and generous, who spent part of his life making known the work of admired authors. Born in Laon, in the Aisne, on June 26, 1935, François Bott began his career at France-Evening, when this newspaper was still one of the important titles of the French press. In the turmoil of the post-war period, the young journalist took part in several budding press companies. In 1956, he created a magazine called Requirementthen enters The Expressthe weekly launched a few years earlier by Jean-Jacques Servan-Schreiber and Françoise Giroud.
He directs the literary pages there, before becoming the first editor of the Literary magazinewhich he co-founded in 1966. In 1968, finally, he joined the literary department of the World. Succeeding Jacqueline Piatier, he directed "Le Monde des Livres" for eight years (1983-1991), at the end of which he gave way to Josyane Savigneau. A few years later, in 1995, he left the daily for literature, after having held a column there for several years entitled "Literary histories", where he gave free rein to his passion for the authors of the past, their life and their work.
Writer of various talents
François Bott has always loved "ghosts" and their secrets, with particular fondness for cycling writers and "boxer poets or poet boxers", as he called them. Exactly like the flamboyant jokers featured in his 2005 novel Should we come back from Montevideo? (Look for noon) : "Isidore, the obscure young man, Arthur the boxer, Rik the gambler", he wrote then to designate Lautréamont, Rimbaud and Rik Van Steenbergen, a former cycling champion, who died in 2003 in loneliness and oblivion. Why bring them together? "Because, each in their own way, they believed in the poetry of existence, even if their respective eras tried to dissuade them. »
You have 56.75% of this article left to read. The following is for subscribers only.