The debate on the taxation of superprofits is invited to the menu of the return to parliament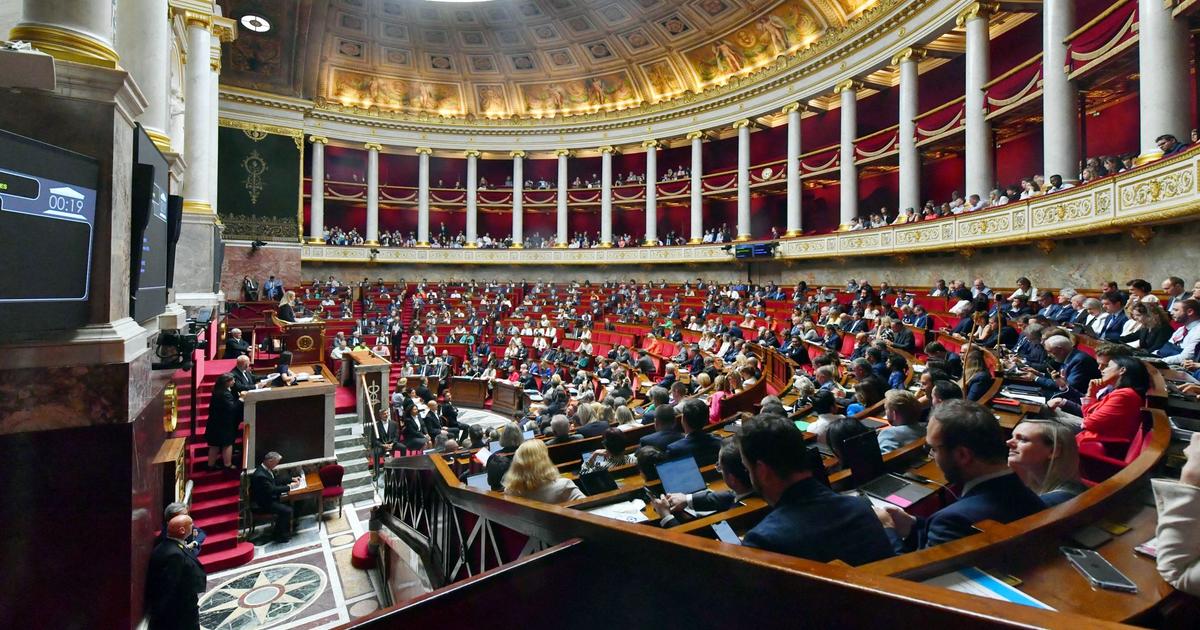 The subject divides in almost all camps.
"The subject will come back to the table sooner than expected, that's obvious…" For this member of the majority, the debate on business taxation making superprofits thanks to the rise in energy prices will inexorably invite itself into the examination of the budget, mid-October, in the National Assembly. "There are going to be series of amendments and everyone is going to tear each other apart, since no one agrees"she anticipates.
A scenario already experienced a few weeks ago, during the examination of the amending finance bill (PLFR), where the theme had already animated the discussions and divided in almost all camps. In the National Assembly and then in the Senate, two amendments – socialist in the Palais Bourbon and centrist in the Upper House – were rejected at the time by around twenty votes. Within the government, at the beginning of September, the debate was still not evacuated, several of its members making noticeably different voices heard – the Prime Minister, Elizabeth…