"The debate without excess remains possible on France Télévisions, not on social networks"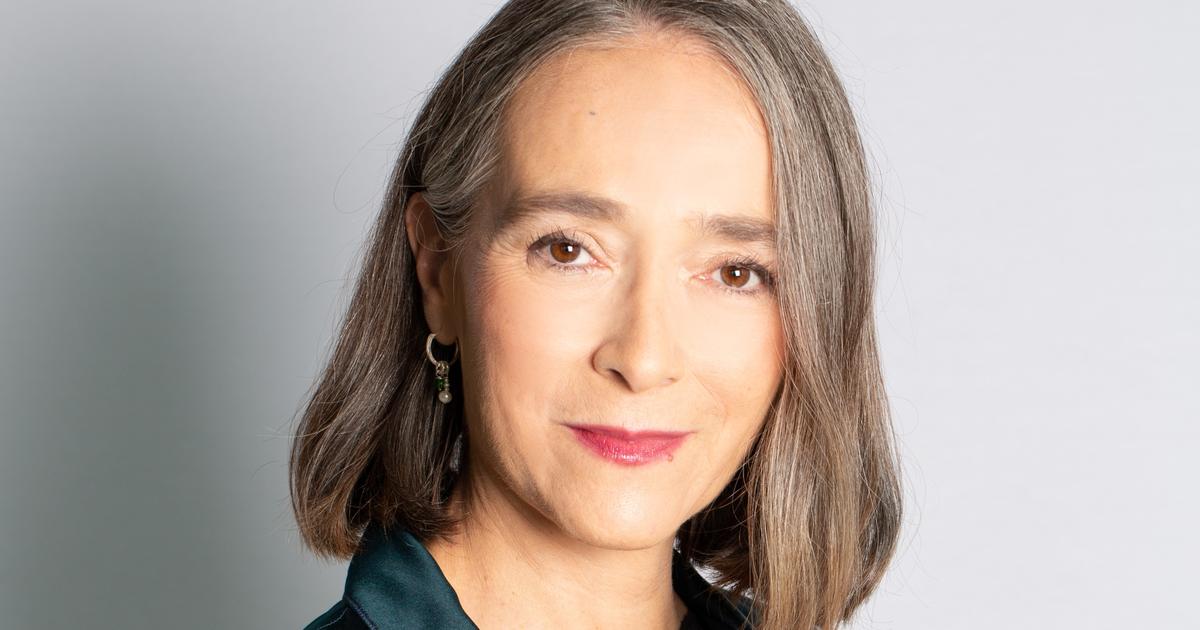 MAINTENANCE – The CEO of the public group criticizes Twitter and TikTok and considers that "public service has once again become an issue of sovereignty".
Hanouna case, financing of public audiovisual, the future of Salto… Delphine Ernotte returns to the subjects that agitate the French audiovisual landscape.
LE FIGARO.- You expect an "extremely difficult 2023 financial year". Should France Télévisions prepare to make new efforts?
Delphine ERNOTTE.- In reality, France Télévisions has been making drastic efforts for 10 years. An IGF report published this summer showed that the company "cost" 560 million euros less to the community than in 2009. Over the past 4 years, we have saved 400 million euros . We have kept all our commitments, reformed the company, while making France Télévisions the 1er French media in audience. Overall, the productivity effort is major. Around 20% in 10 years: 15% linked to the reduction in staff and 5% to the reallocation of budgets for new projects, such as the launch of franceinfo or the doubling of our investments in digital. I know of few public companies that have been asked for so much effort. For example, ten years ago, France Télévisions had 10,500 employees. This year we will fall below the 9,000 mark. I sincerely believe that with a constant mission and scope, we have reached the limit. Lowering costs cannot be the only horizon for France Télévisions.
How will you complete your next budget?
Despite the real effort that has been made on our 2023 budget, 45 million euros are missing to fully absorb inflation. I want to protect our offer as much as possible, while presenting a balanced budget, as has been the case since my arrival. We will therefore save 15 million on programs, another 15 on our daily living expenses. Finally, the last third will be absorbed by a proactive forecast on our own resources.
Is public broadcasting not doomed to cost too much to the State, if the latter is impecunious?
In relation to GDP or population, the cost of the French public service ranks rather in the low average in Europe, at 14th rank to be precise. The BBC, for example, has a budget 50% higher than ours. German public broadcasting is twice as well funded. In reality, the real question is political: do we need strong public broadcasting?
To this very question, what do you answer?
The world has changed a lot. Five years ago, we thought that old media was going to die, that we were all going to be "netflixed" or "twitterized". We also said that the GAFAN, born under the sun of the west coast of the United States, were led by progressives. That social networks were synonymous with freedom and democracy. Look what is happening today. The switch is complete. Elon Musk says…