the delicate economic future of the island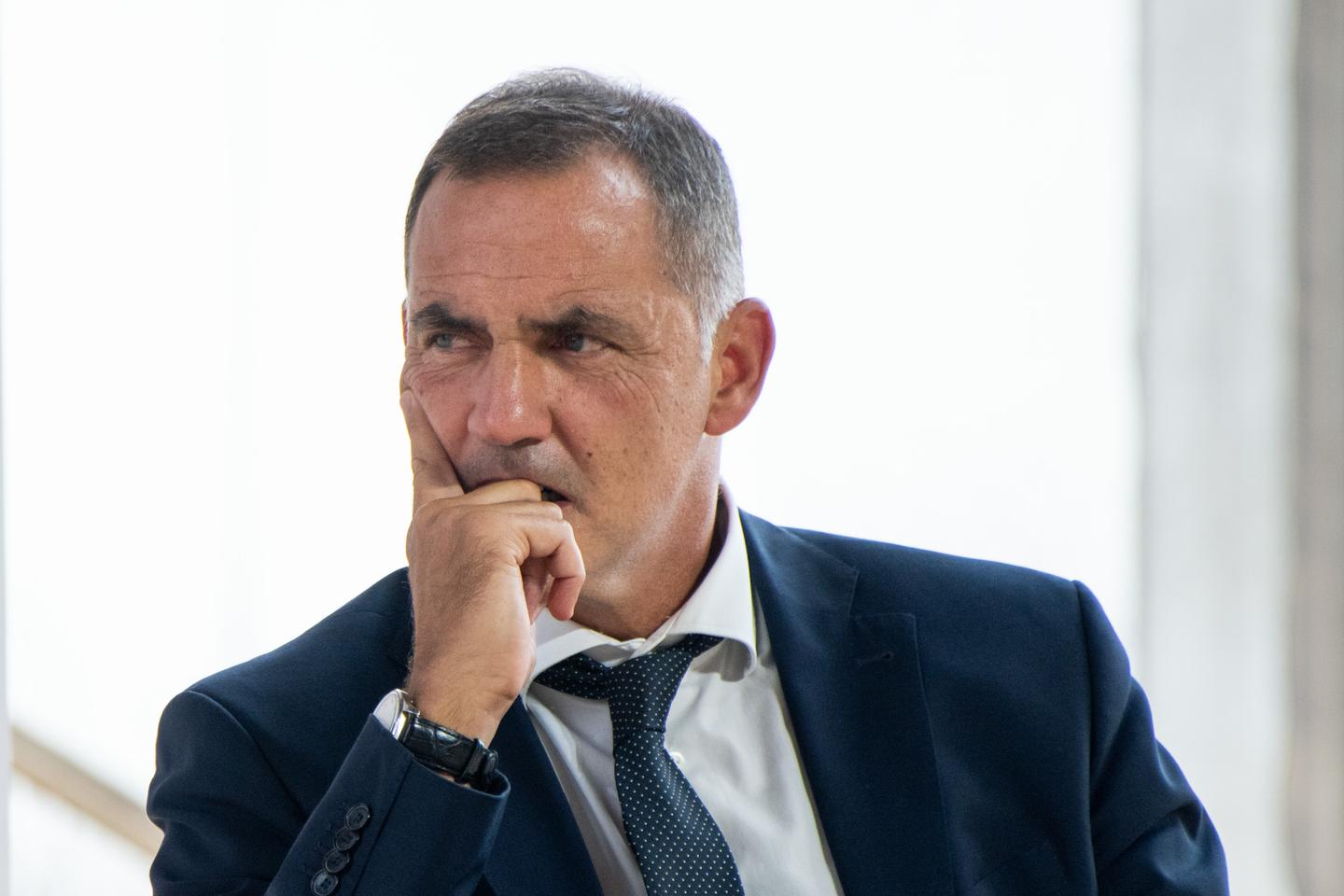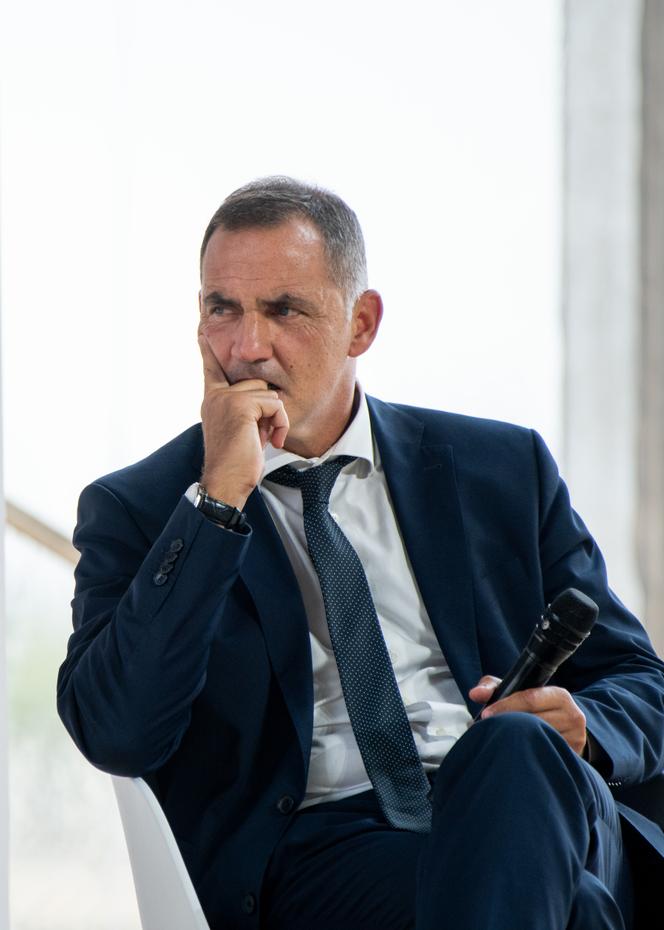 Pragmatism, frankness, and above all no combination. According to him, the Ministry of the Interior, responsible for leading discussions with Corsican elected officials on a possible autonomous status for the island, wants to make this triptych a vade-mecum. On Friday, September 16, two subjects are on the program for the second episode of this marathon negotiation, which is expected to last several months: a chapter on the economic and social future of the island, in which 20% of the population lives below of the poverty line, and an institutional chapter on the question of autonomy with regard to the various existing models (Spanish or Italian, in particular) in other islands of the Mediterranean basin.
Neither taboo nor a priori, repeats at will for nearly six months the Minister of the Interior, Gérald Darmanin, who receives Place Beauvau the twenty island representatives of all political persuasions, led by the president of the Corsican executive, the nationalist Gilles Simeoni. Language, transport, security, crime, energy… Over the course of the meetings, all the themes will be discussed and examined in detail. "Autonomy also means taking charge of your own economy"underlines, in the form of a warning, Mr. Darmanin, for nationalists in business on the island, whose management is sometimes considered insufficiently rigorous.
Even the subject of taxation – and the possibility of taxation specific to the island – will be the subject of discussions and examinations during a specific session. A single non-negotiable condition, that of not crossing the red line laid down prior to this process from the month of April: Corsica must remain in the Republic, within which there cannot be two categories of citizens, we hammer in the government and at the top of the state. For the rest, everything is on the table and, in the eyes of the Minister and his representatives, who proclaim a certain optimism, nothing should be insurmountable.
appeasement
As proof, according to them, in six months, relations between the Collectivity of Corsica and the State have improved significantly. At the Ministry of the Interior, we welcome this appeasement and the respect of the commitments made by the various parties. As the Corsican elected officials had been asking for several years and as the Minister had undertaken to do in March after the murder of Yvan Colonna in the prison of Arles (Bouche-du-Rhône) and the riots which this tragedy had provoked, the detainees sentenced for the assassination of the prefect Claude Erignac were transferred to the island, in Borgo prison (Haute-Corse). The report of the General Inspectorate of Justice on the circumstances of the attack against Yvan Colonna was made public on July 28and discussions regarding the future of the island started on July 21.
You have 49.62% of this article left to read. The following is for subscribers only.