The department of Seine-Saint-Denis is concerned about the risks associated with online betting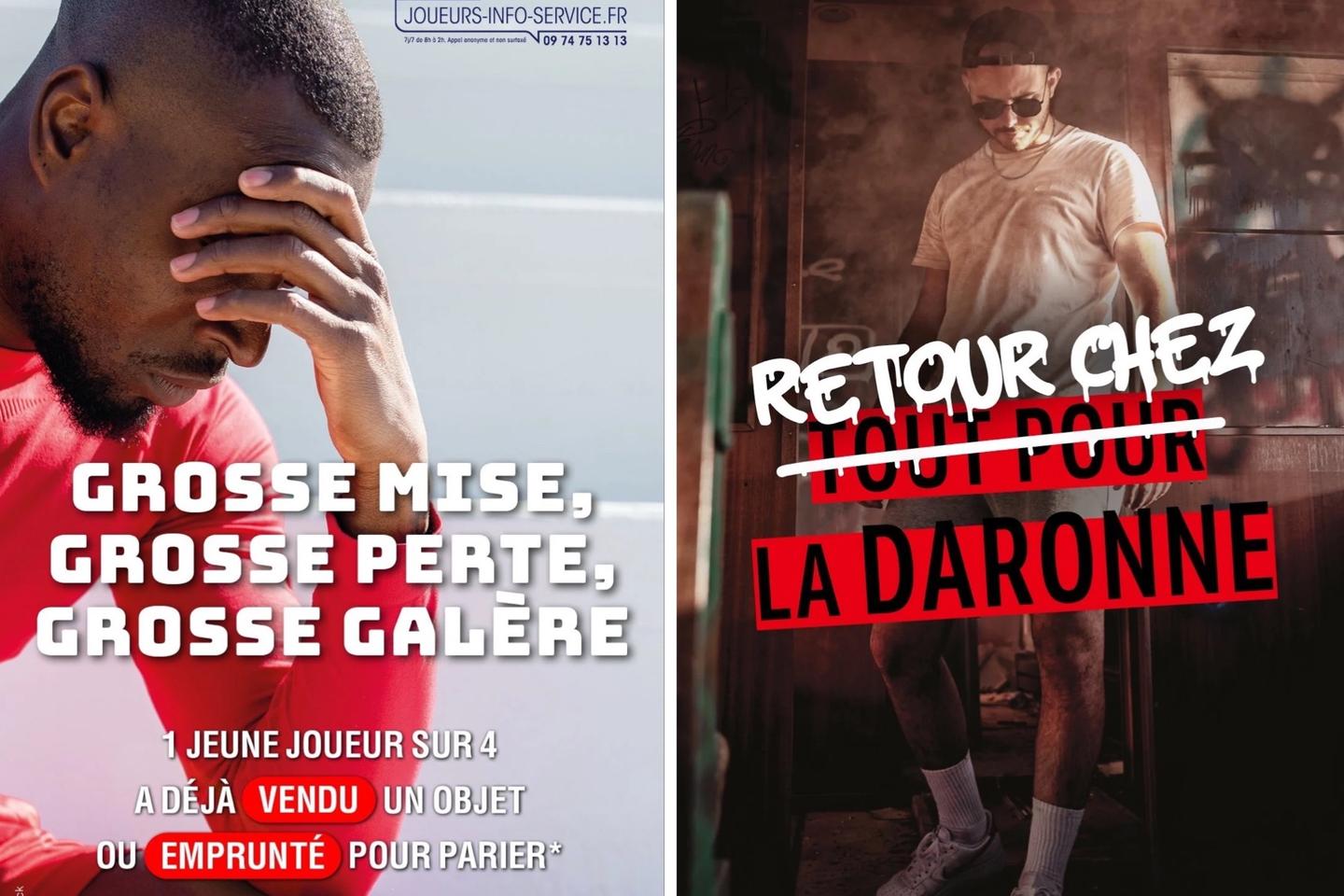 Around the "city stadium" near the Rosny-Bois-Perrier RER station, in Rosny-sous-Bois (Seine-Saint-Denis), the Football World Cup, which started on Sunday November 20 in Qatar, monopolize conversations. Everyone goes there with their prognosis on the winner of the competition or on the top scorer. For some, these are just innocuous words. For others, the stakes are much higher. Dressed in the FC Barcelona tracksuit, Khellyan, 18, from Bobigny, is a gambler.
During certain periods, he happened to bet every day on football, Formula 1 or basketball. Sometimes up to 100 euros on a team. The young man has been betting since he was 15, increasing the stakes little by little. He admits half-wordly that he happened to steal a few pennies from his mother's wallet, or that he took out an online subscription at 40 euros per month for the services of a "tipster". – a tipster sharing advice on interesting odds to play, those supposed to be "safe". "It ruined mehe acknowledges. It's a trap, the bets. »
However, he intends to get back to it in the coming days, and in particular to bet a lot on France, which begins its tournament on Tuesday, against Australia. "You're crazy, you have to put everything on Brazil. They have a crazy team"cuts his friend Dianjo, same age and same hobby. "It happened to me to lose and to want at all costs to redo myself in stridecontinues the latter. I found myself betting at midnight on teams from the depths of Colombia. With online betting, you see your money even less leaving, it's scary. »
"They play on the codes"
To warn about the risks represented by sports betting, especially online, the department of Seine-Saint-Denis launched, on Monday, November 14, a poster campaign diverting the advertisements that invade the corridors of metro stations or bus shelters. . slogans "Everything for the daronne" Where "Big odds, big win, big respect" of the Winamax sports betting site thus become "Return to the daronne" Where "Big bet, big loss, big hassle".
The department relies on studies by the National Gaming Authority (ANJ) to specify that sports bettors lost 1.3 billion euros in 2021 and that a quarter of young players have already sold an object or borrowed it. to bet. This World Cup should also break all records again, while the ANJ plans 530 million euros in stakes, or 70% more than for the 2018 tournament in Russia.
You have 51.48% of this article left to read. The following is for subscribers only.